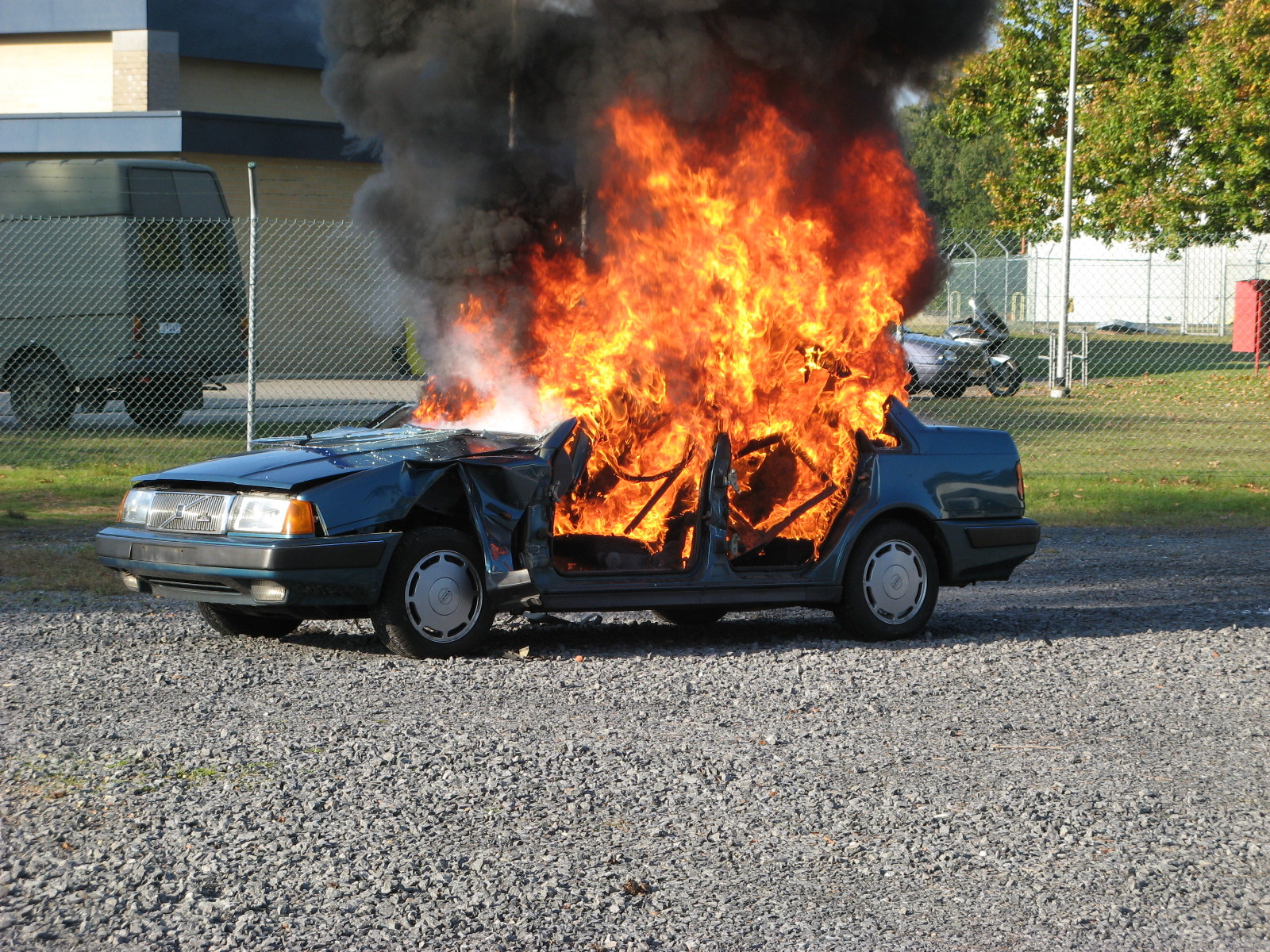 An advertising onslaught against the Senate version of no-fault auto insurance repeal broadened Wednesday, even as a committee prepared to take up an amendment dropping a requirement that motorists buy mandatory medical coverage.
That mandate was among the business community's principal objections to the bill. The amendment also contains language intended to discourage lawsuits alleging bad faith by insurance companies.
But it retains higher coverage levels against bodily injury liability than a proposed House version. The House bill lacks a "med pay" mandate.
The Appropriations Subcommittee on Health and Human Services was to take up the new language Wednesday afternoon. The committee's chairwoman, Miami Republican Anitere Flores, has expressed reluctance to drop med pay.
Meanwhile, the Property Casualty Insurers Association of America launched a video campaign encouraging Floridians to lean on their lawmakers to oppose the Senate legislation (SB 150). The move came two days after the Florida Chamber of Commerce began airing similar sentiments.
The PCI ad blames fraud and distracted driving for pushing up premiums for personal injury protection, or PIP, insurance.
"We must protect our policyholders, and SB 150 does nothing to fix these real underlying problems, and instead could end up costing you even more," it says. The ad urges viewers to contact their legislators in support of "a better solution to protect Florida policyholders."
Logan McFaddin, regional manager for PCI, said in a written statement that SB 150 "could actually wipe away years of cost-saving reforms and further increase the cost of auto insurance for Florida consumers."
Also on Wednesday, Michael Carlson, president of the Personal Insurance Federation of Florida, welcomed a possible move toward the House position.
"However, we have no expectation that Senate leadership will permit such language to remain in the bill even if it is adopted today," Carson said via email.
"It's time to slow down the PIP repeal train and take a thoughtful look at the auto reparations system," he said. "PIP has been on the books since 1972; another year of consideration of this issue won't disrupt the market in the same way that a wholesale repeal and replace law would."