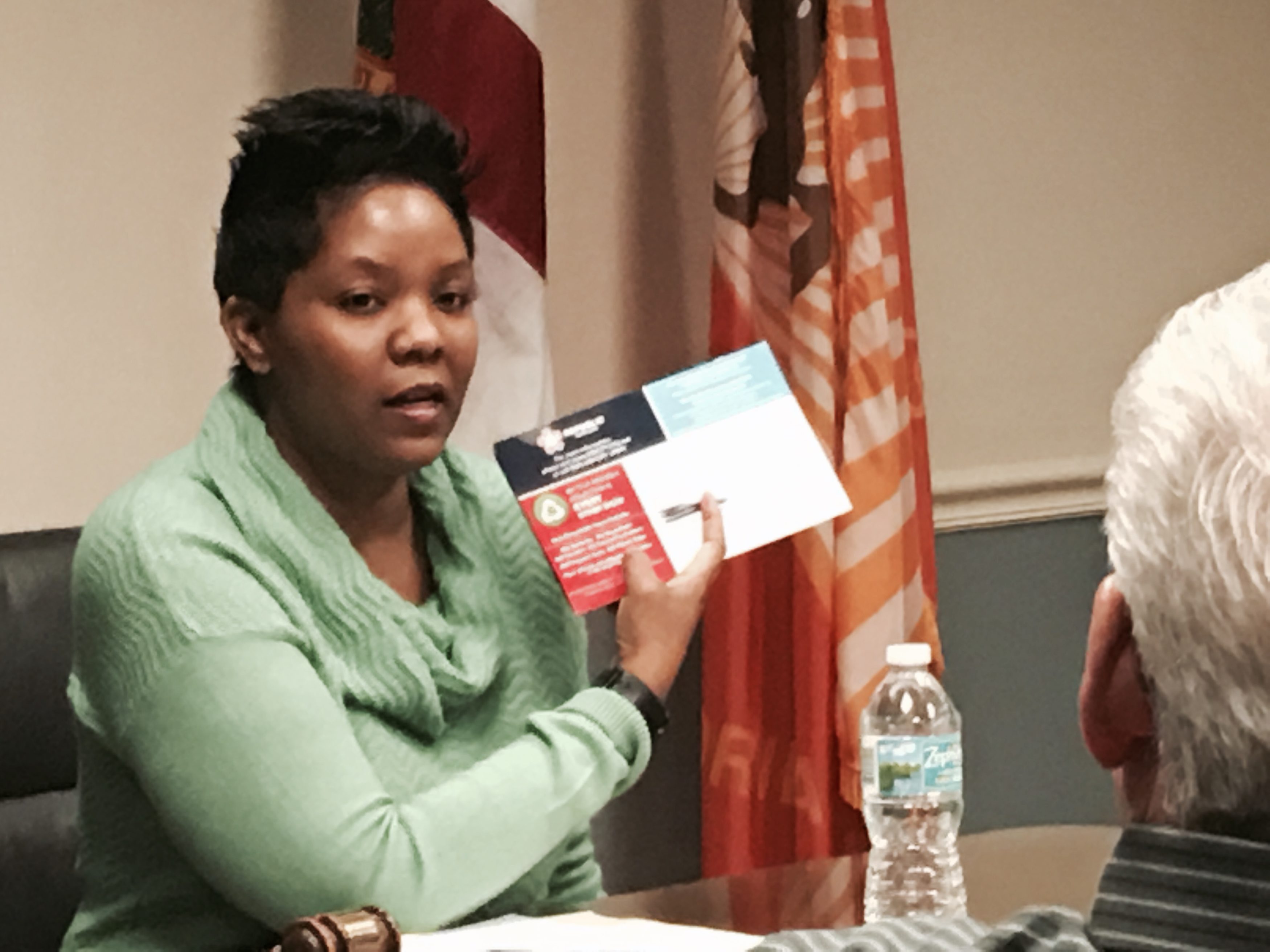 Let the "four more years" chants begin for two first-term Jacksonville City Council members.
On Tuesday, Democratic Councilwoman Katrina Brown launched her bid for re-election in District 8. Days before that, Republican Al Ferraro launched his re-election bid in District 2.
Brown and Ferraro face different paths to re-election.
Brown has issues other incumbents don't. She has run afoul of the police union and has gotten tough coverage for a failed economic development deal from her family businesses.
Because of these perceived vulnerabilities, Brown faces a bevy of challengers: Diallo Sekou–Seabrooks, Michael Sell, Brandon Byers, Joenetta Dixon, Tameka Gaines Holly, and Albert Wilcox are all in the race against her.
There had been some doubt as to whether Brown would run again or not, at least according to various opponents and consultants.
Brown didn't address the issue last time we asked her about it in mid-January. Though in the form of a candidate looking for another term, she has consistently trumpeted her achievements on social media.
Jacksonville municipal elections involve a "first election" in March, a blanket primary that sees the top two finishers move on to the May election, assuming no one clears 50 percent + 1 in March.
Expect the District 8 race to go the distance.
In Ferraro's race, one can expect much less drama.
Ferraro has been a steady presence for his district in council, advocating for issues such as drainage and other infrastructure.
His district is heavily Republican, and he is so far unopposed.
Last updated on March 6, 2018