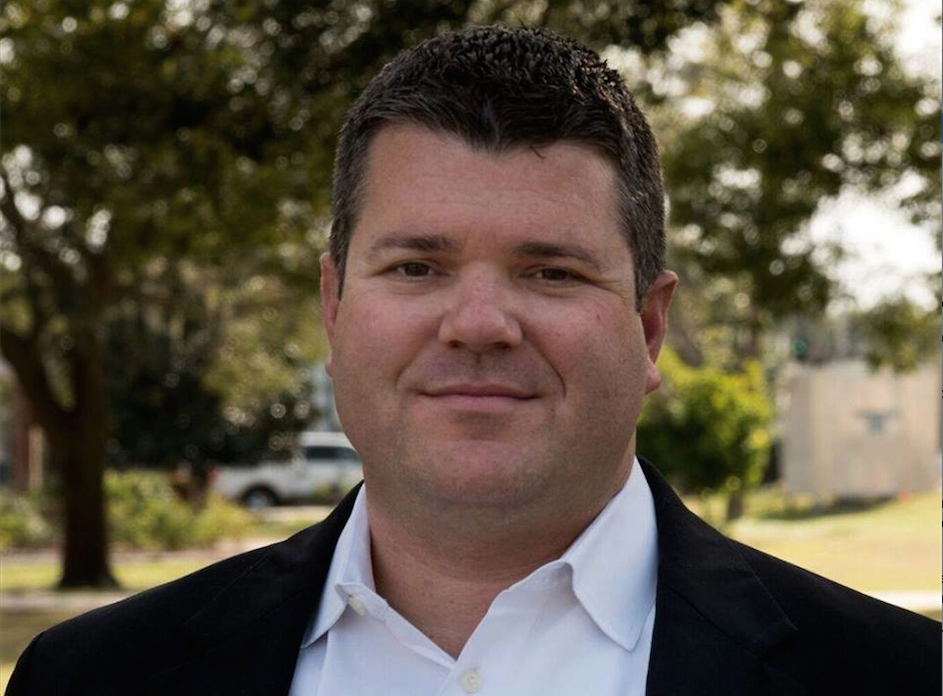 All five members of the Longwood City Commission have come out in support of Republican businessman Scott Sturgill's bid for Florida's 7th Congressional District, his campaign announced Friday.
Sturgill, who faces state Rep. Mike Miller of Winter Park and Patrick Weingart of Altamonte Springs in the Aug. 28 Republican primary, moves forward with the endorsements of Longwood Mayor Ben Paris, and fellow city commissioners Matt Morgan, Abby Shoemaker, Richard Drummond, and Brian Sackett.
Sturgill, Miller, and Weingart want to take on Democratic U.S. Rep. Stephanie Murphy this year to represent CD 9, which covers Seminole County and north-central Orange County.
"I'm proud to endorse Mr. Sturgill," Paris stated in a news release issued by Sturgill's campaign. "I have seen the impact he has had on our local communities as a businessman and philanthropist. I know that when he is in Congress, he will continue his great work for the people."
"I'm honored to endorse a family man and a non-career politician in Scott Sturgill," Morgan added. "Now more than ever, we need real people that can produce real results. Not career politicians who are just looking to climb up the next rung of the political ladder."
Sturgill is a fourth-generation Seminole County resident who is the chief executive officer of Durable Safety Products.
"I'm grateful for the support of these hardworking lawmakers from Longwood," he stated in the release. "This continued support further illustrates that leaders and voters from the 7th district are fed up with dysfunction in Tallahassee and Washington. What we've seen at the higher levels of government over the past year isn't working, and when I'm in Congress, I'll give the people the of the 7th district their voice back."