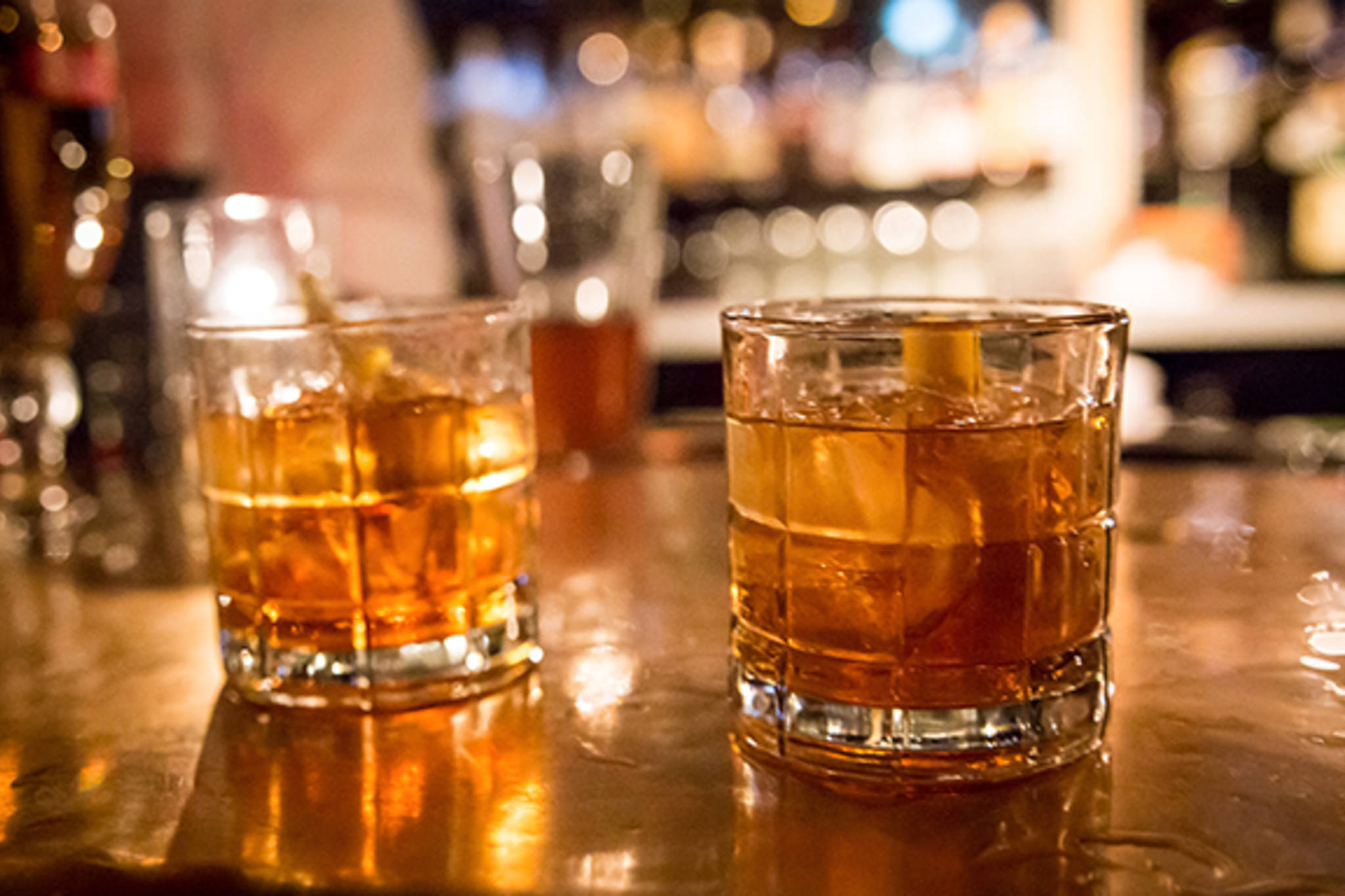 Last Call — A prime-time read of what's going down in Florida politics.
First Shot
A coalition of business leaders is "applauding" the Legislature for "defeating the anti-immigrant, anti-jobs 'show me your papers' bill, which would have eroded" the relationship between immigrants and law enforcement authorities, according to a Wednesday release.
The measure (HB 9/SB 308) was better known as the "sanctuary cities ban," spearheaded by Republican Speaker Richard Corcoran.
The group includes MBF Healthcare Partners chairman Mike Fernandez, a South Florida billionaire and longtime Republican political contributor.
Others are Greenberg Traurig Senior Chairman Cesar Alvarez, retired CEO of Carnival Cruise Lines Bob Dickinson, and Related Companies Chairman and CEO Steve Ross.
"Despite a $700,000 ad-buying campaign to promote (it), the bill was defeated," the release said.
Why their opposition? The bottom line.
They referred to "similar anti-immigrant legislation passed in Arizona (that) resulted in the loss of $141 million in direct tourist spending and a 2 percent annual reduction in Arizona's (gross domestic product) from 2008 to 2015."
Evening Reads
"Thousands of students, teachers march on White House to call for better gun control" via Mel Leonor and Kimberly Hefling
"Chuck Grassley slams Florida officials for not attending hearing on school safety" via Lydia Wheeler of The Hill
"In Tampa visit, Rick Scott highlights $10 billion in tax cuts … and that gun legislation" via William Kennedy of the Tampa Bay Times
"'Ban Assault Weapons Now' starts Florida constitutional amendment push" via Marc Caputo of POLITICO Florida
"School superintendents ask Rick Scott for a special session to boost education funding" via Jeffrey Solochek of the Tampa Bay Times
"Andrew Gillum buoyed by gun control, immigration debate" via Jeff Burlew of the Tallahassee Democrat
"Officer describes first moments of Pulse massacre during Noor Salman's trial: 'Time froze'" via Krista Torralva and Bianca Padro Ocasio of the Orlando Sentinel
"Space Florida President Frank DiBello forecasting thousands of rocket launches in future years" via Scott Powers of Florida Politics
"Florida has the 9th lowest tax rates in the country" via Florida Trend
"St. Johns ranked healthier county in Florida" via Dan McAuliffe of Florida Politics
Quote of the Day
"Until FDLE determines the actual facts of what occurred on February 14, our agency is respectfully refraining from participating in any other public reviews of the incident." — Broward County Sheriff Scott Israel, in a letter to U.S. Senate Judiciary Committee chairman Chuck Grassley.
Bill Day's Latest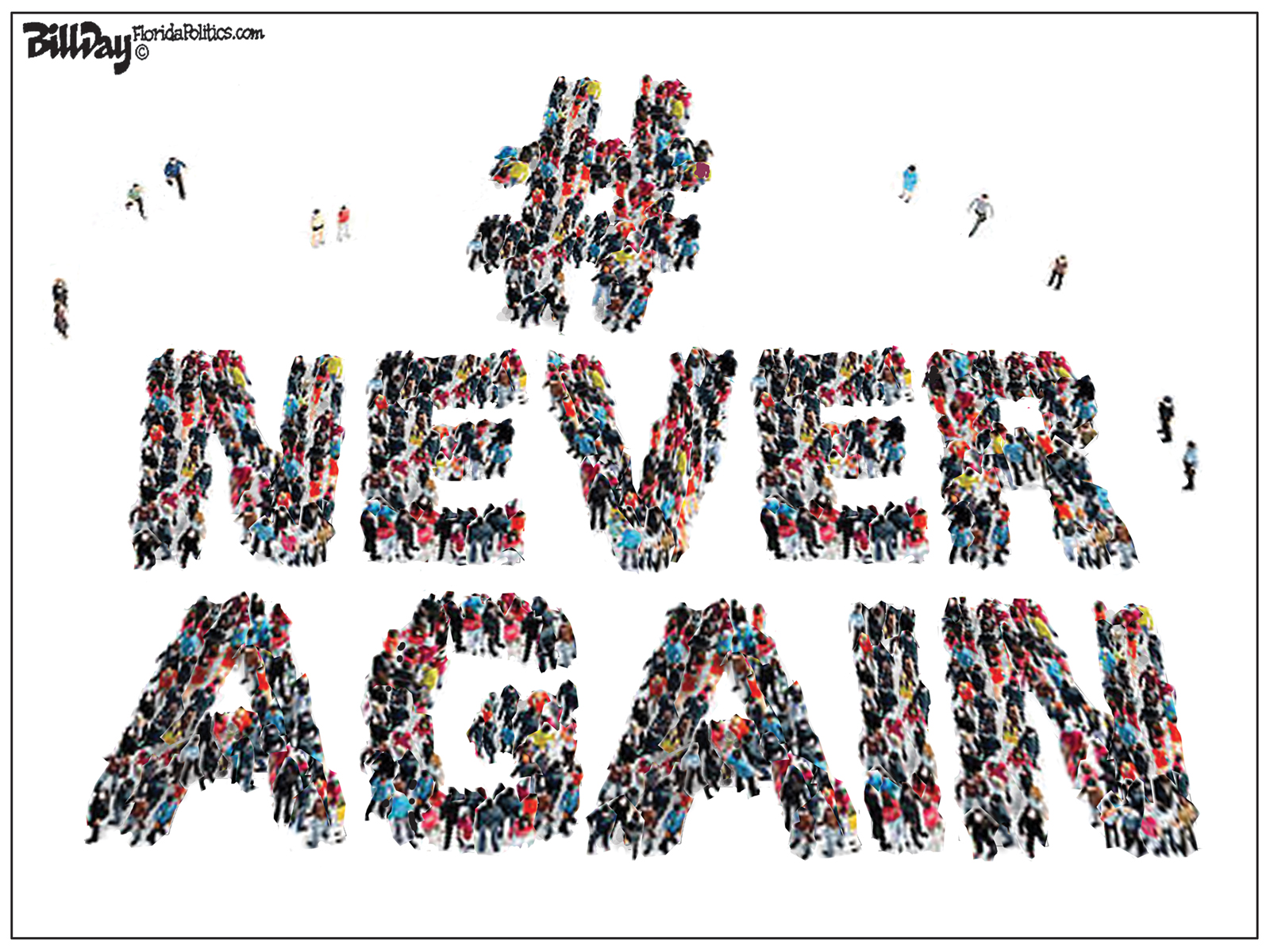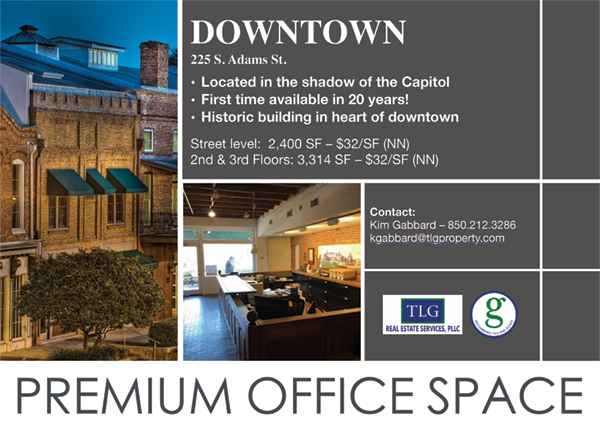 Breakthrough Insights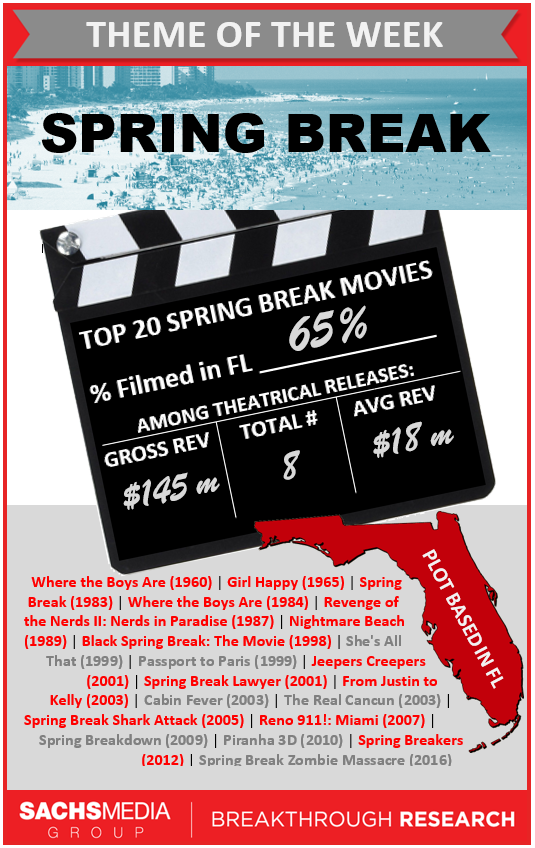 Wake Up Early?
The Enterprise Florida Board of Directors is scheduled to meet at 9 a.m., Embassy Suites West Palm Beach Central, 1601 Belvedere Road, West Palm Beach.
Gov. Rick Scott continues his statewide tour to promote $10 billion in tax cuts during his time in office. At 10 a.m., he will visit Paradise Exteriors, 1918 Corporate Dr. in Boynton Beach.
The Florida Supreme Court is scheduled to release its weekly opinions at 11 a.m.
Agriculture Commissioner Adam Putnam is hosting a roundtable that focuses on the state's opioid crisis and will feature representatives of law enforcement and local elected officials. Roundtable begins 2:30 p.m. at The Palm Beach County Robert Weisman Governmental Center, 301 North Olive Avenue, 12th Floor, in West Palm Beach.
At 3:30 p.m., the Governor will appear at Industrial Lighting Products, 519 Codisco Way in Sanford.
Former Gov. and U.S. Sen. Bob Graham will give a keynote address during a Florida Conservation Coalition conference on the "Endangered Apalachicola." That's at 6 p.m., Florida State University, University Center Club, Tallahassee.