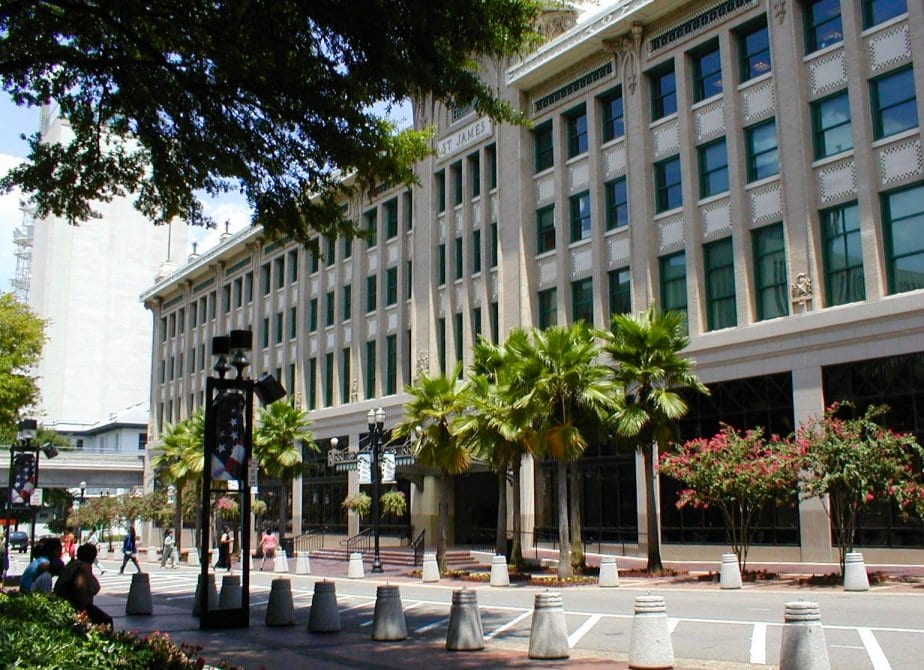 Joseph Peppers' bid for the CEO slot in Jacksonville's Kids Hope Alliance has been controversial, given he was on the new board.
A resignation tendered Sunday evening should remove some of that controversy.
"After careful prayer and consideration," Peppers wrote, "I have decided to submit my resignation from the Kids Hope Alliance Board. I am making this decision to ensure the Kids Hope Alliance gets off to a great start and that it's integrity and reputation remain completely without blemish."
"I am honored to remain a candidate for the CEO position. If the board and the mayor believe that I am the best person for the job, I will do my best to represent the organization, the board, and the city of Jacksonville in the the very best light which it so deserves," Peppers added.
The Florida Times-Union reported that two City Councilors had disquiet with the optics of a board member applying to be CEO of the board.
Peppers' appointment process to the board was also notable.
Councilman Garrett Dennis had a sharp exchange with a member of Mayor Lenny Curry's staff during Dennis' interview of Peppers.
Dennis thought it was irregular that the Mayor's Office was "babysitting nominees," and Dennis and Curry had words after the interview, per Dennis.
The Kids Hope Alliance interviewed candidates Friday for the ongoing search for a permanent CEO and Peppers was among them.