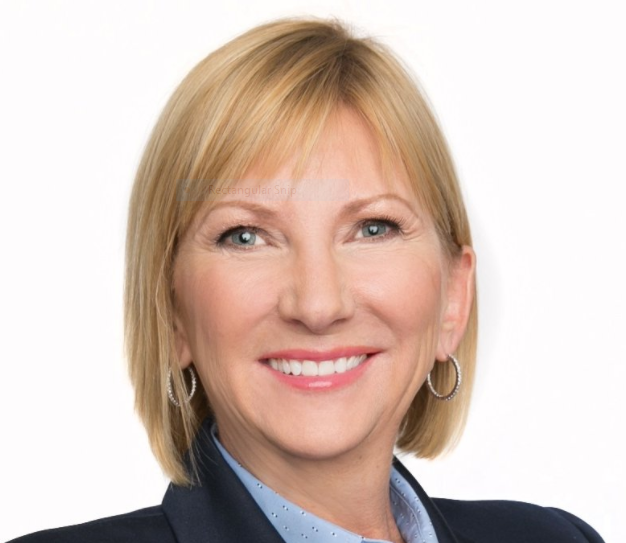 The race to replace Rep. Jay Fant in Jacksonville's House District 15 continues, and March showed evidence of more traction from Democrat Tracye Polson.
Polson, the sole Democrat running to replace the Attorney General hopeful, reports a combined March fundraising total of $30,821.00. She's raised $174,103 between her campaign and political committee accounts, with $113,635 on hand.
"We have been knocking on doors since Veterans Day and one thing is very clear," said Polson. "Voters are looking for a new leader to send to Tallahassee."
"A leader who will support our public schools and pay our teachers what they are worth. A leader committed to keeping our community safe and ensuring that healthcare stays affordable. But most of all a leader who will fight for them and not the lobbyists and political insiders who have controlled things for far too long in Tallahassee. People are reaching out to volunteer and donate more and more every day because they believe in our message. We will win this race in November," Polson said.
To win that race in November, Polson will have to beat a Republican; currently, three are vying for the nomination.
In HD 15, Jacksonville land use attorney Wyman Duggan now faces two Republican opponents in the primary and trouble on the fundraising front. For the second straight month, he raised just over $2,000; he has just over $95,000 cash on hand.
Political legacy Joseph Hogan, new to the race in March, did not have any fundraising activity.
Yacht broker Mark Zeigler has yet to post for March; we will update his tally once he does. February, his sole month reported thus far, saw Zeigler bring in $55.