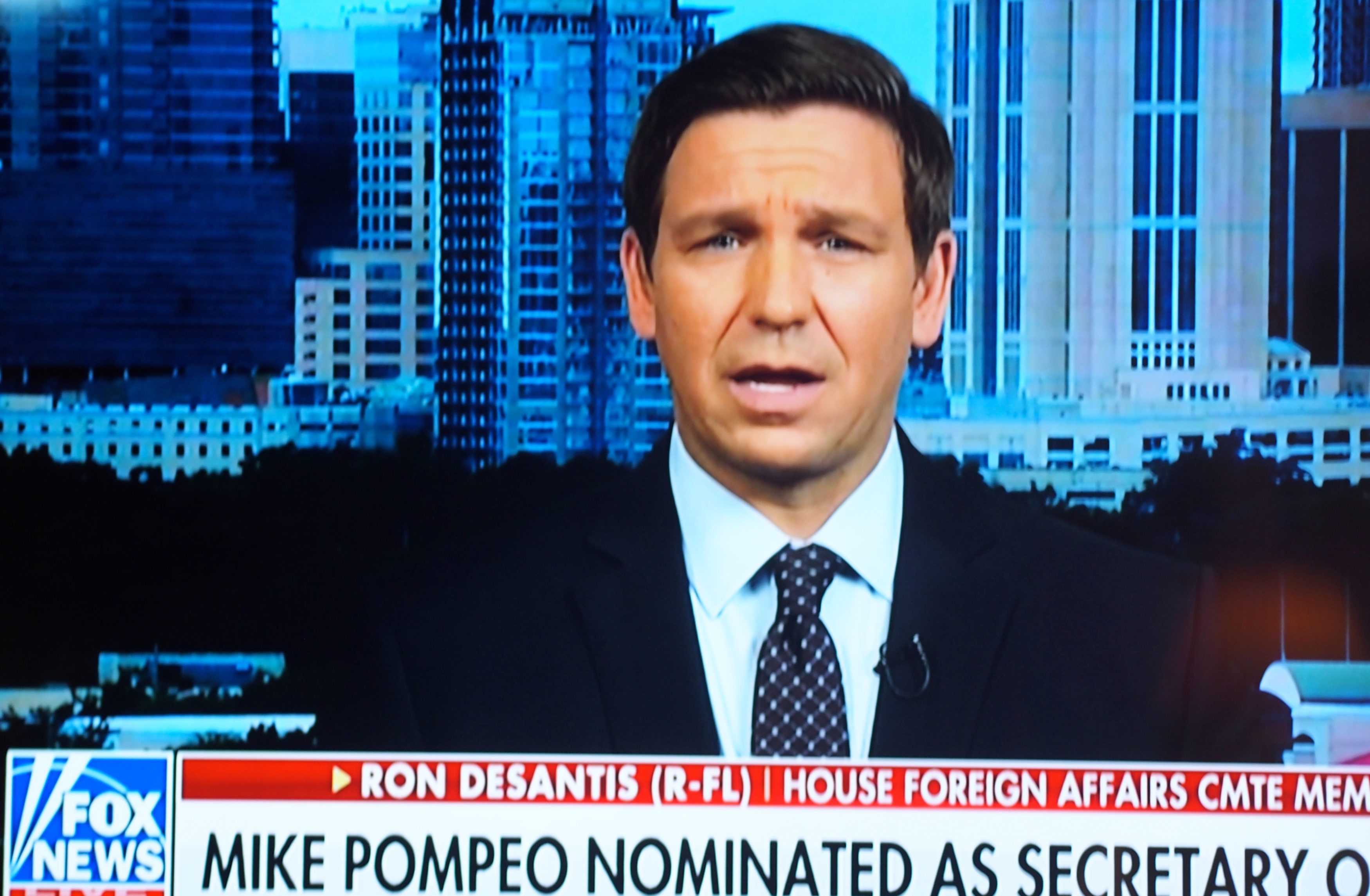 U.S. Rep. Ron DeSantis was on familiar ground Friday afternoon in the Fox News studios.
He was also talking about a familiar topic; namely, defending President Donald Trump's position vis a vis the "botched" Robert Mueller investigation.
DeSantis, a former prosecutor, contended that the investigation may not be leading toward a legal endgame after all.
"If he's not a target … then why do they want to interview him? What are they trying to do? I think guys like me see it as they're trying to create grist for the mill for a potential impeachment if Democrats take back the House," DeSantis said Friday.
DeSantis has passed the point of no return in case he wanted to run for re-election to Congress; qualifying for federal offices ended today.
The bulk of DeSantis' Friday interview on "Your World with Neil Cavuto" involved DeSantis undermining the legitimacy of the investigation being conducted by Mueller and overseen by Rod Rosenstein of the Justice Department.
DeSantis questioned Mueller's legitimacy, calling him an "inferior officer in the Executive Branch, beneath Sessions, beneath Rosenstein," without a "right to conduct oversight over Presidential decisions [and] basic uses of Presidential power, where there was no criminal activity."
"I don't think there was a basis to appoint Mueller," DeSantis said, "but he has certainly not reeled him in. He has let this thing go far beyond [the expected scope]."
DeSantis is running for Governor of Florida in what is, at least for now, a race with two major candidates.
Adam Putnam leads comfortably in fundraising. But DeSantis has earned media on Fox News and, at some point, expects President Trump to wade into the race on his behalf.