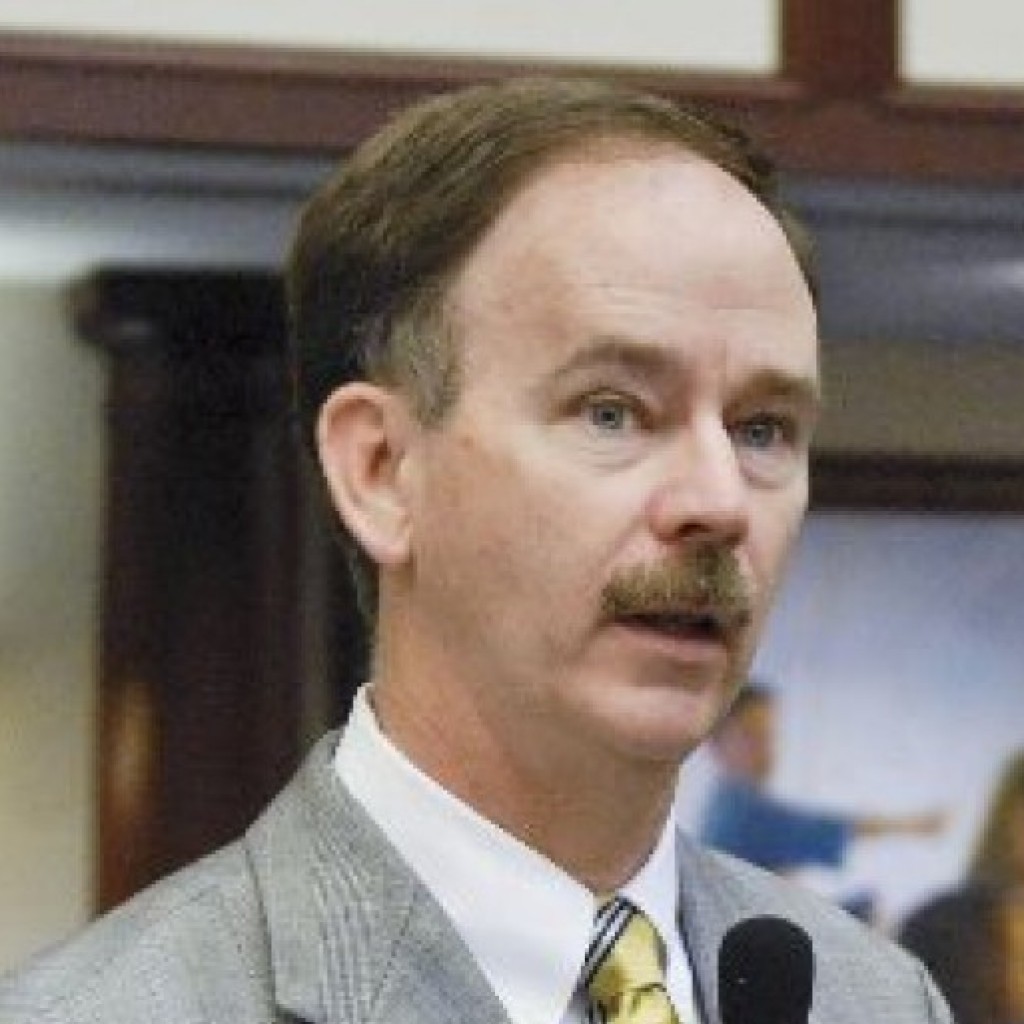 With the impending exit of Duval County Tax Collector Michael Corrigan, a special election slated for August, and a field involving three veteran Republican politicians (and one seasoned Democrat), it stands to reason that candidates want to demonstrate seriousness.
The first candidate to file a campaign finance report, former Jacksonville City Councilman and Property Appraiser Jim Overton, showed a personal commitment to the race, staking his nascent bid with $51,000 in April.
Another former Councilman — former State Rep. Lake Ray — likewise staked his campaign with $50,000.
The two will face off with current Councilman Doyle Carter and former Democratic Councilwoman and State Rep. Mia Jones.
Upon his entry to the race, Overton told us that current tax collector Michael Corrigan, the next CEO of Visit Jacksonville, encouraged him to run.
Corrigan and Overton are friends outside of the political sphere, and Overton believes that Corrigan has done a "good job" in the role, and, if elected, he will keep the office on an "even keel" for the next couple of years.
Overton notes that the tax collector's office is a "bigger shop" than the property appraiser office, but otherwise believes it's an "easy fit."
The race could get expensive before it's all over.
For perspective, when Corrigan won this seat in 2011 (a different time for Duval County campaign finance in certain respects), he raised just over $157,000, and beat Dick Kravitz, who actually outraised him with just over $180,000.
In Overton's last election for property appraiser, he beat a Democrat, yet raised less than $40,000.
What's clear is that, especially given active primary elections in August, more money will be needed for messaging for this election than for a typical Jacksonville municipal election, held in an off year.