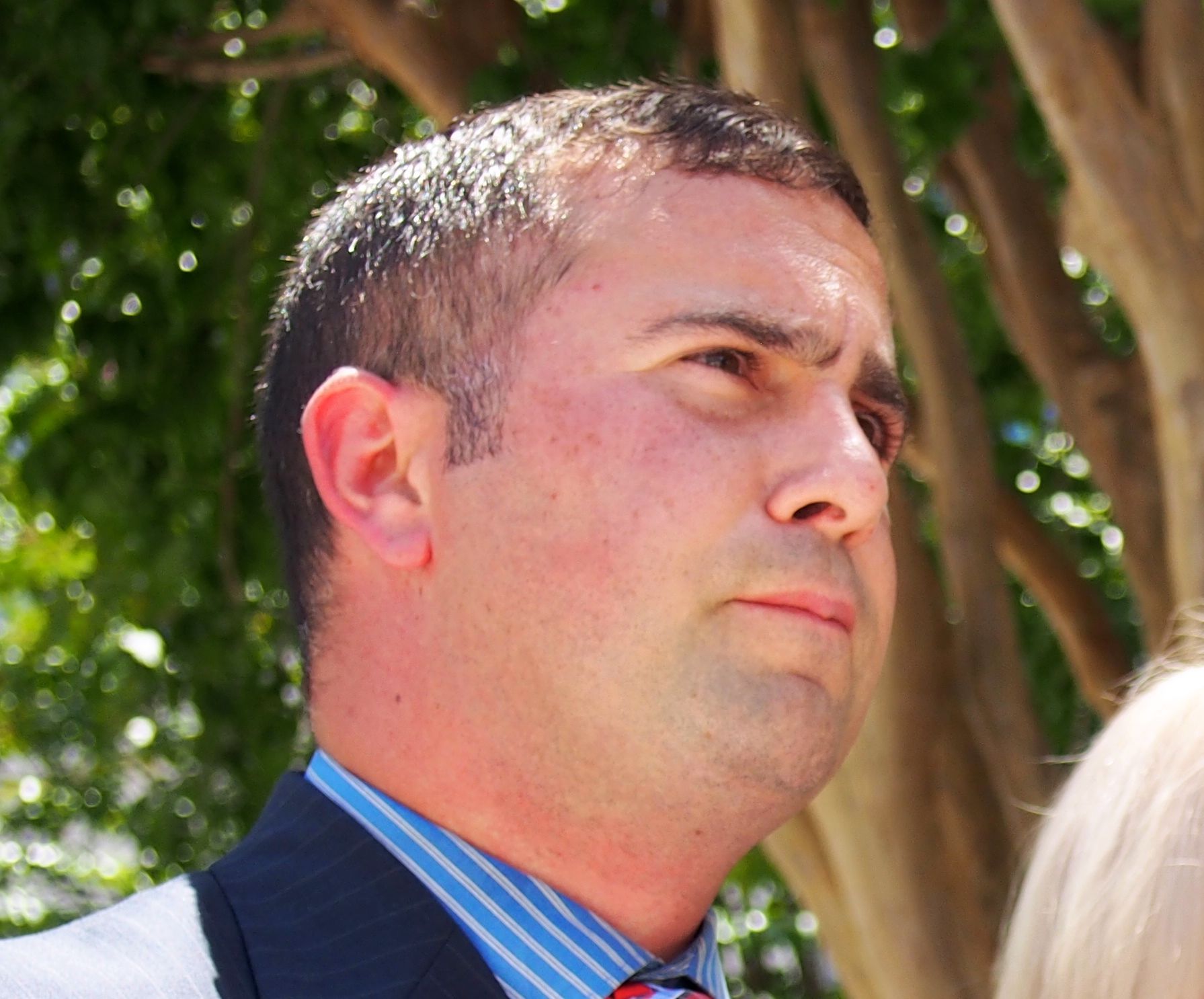 Orlando U.S. Rep. Darren Soto has picked up the endorsement of fellow Democratic congressman and civil rights legend John Lewis of Georgia in Soto's re-election bid.
The endorsement gives Soto another notch in the progressive-Democrat belt he's seeking to fashion for his August 28 primary bout with his predecessor in Florida's 9th Congressional District, former U.S. Rep. Alan Grayson, a nationally-recognized leader of progressive Democratic politics.
In a statement issued by Soto's re-election campaign, Lewis called Soto "a champion of Civil Rights and progressive values,  fighting to preserve Social Security and Medicare, standing up for affordable education, and protecting the environment."
"Darren Soto is exactly the kind of leader we need in our country today. He brings a passion for fairness, justice, and equality for all. Against a tide of hatred, Darren knows that only love can save our country," Lewis said in the statement.
CD 9 covers Osceola County, south Orange County and east Polk County. The winner of the Soto-Grayson primary will face Republican businessman Wayne Liebnitzky.
Lewis was one of the leaders of the 1960s Civil Rights Movement, and has served in Congress since 1987. He called Soto a "rising star."
"He's working to build the beloved community and give truth to America's founding credo that out of many, we are one," Lewis added. "Soto stands with the people of every race, religion, and creed in this country who need someone to speak up for them, so I am proud to stand with Darren. He has my full support and I hope the people of Central Florida will send him back to Congress, because we need him."