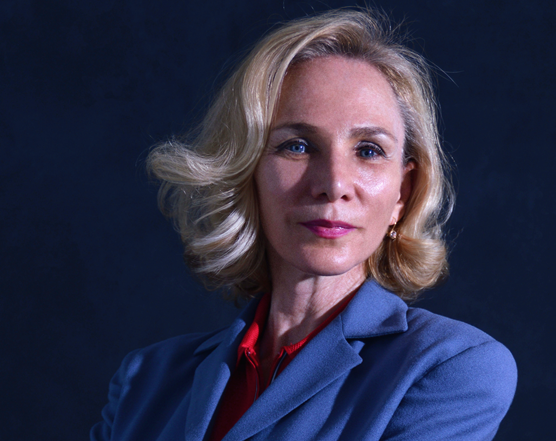 Democrat Matt Matin is withdrawing from the race for the House District 44 Democratic primary and has thrown his support behind activist Margaret Melanie Gold.
"I feel like she's for the same things I am for, and I think she'd be a great representative in Tallahassee," Matin said on Tuesday.
Matin's exit leaves three Democrats vying in the August 28 Democratic primary for the chance to take on Republican state Rep. Bobby Olszewski in HD 44, serving southwest Orange County. The others include Gold, former state Sen. Geraldine Thompson, and businessman Eddy Dominguez, who lost to Olszewski in a special election last October.
Matin, a real estate agent and former urban planner, is the second Democrat to withdraw, following Dawn Antonis, who dropped out in February.
He said he concluded that he could not commit the time and energy to a full-time campaign — not with a two-year old son back home — and he decided he should not run if he wasn't making it a top priority in his life. With that, he determined that Gold deserved his support.
"I am humbled to have earned the support of Matthew Matin. Matthew has proven to be an honorable man throughout the primary process. His ideas and ideals are a clear reflection of his character and how much he loves our community," Gold stated in a news release issued by her campaign. "With his support, I aim to prove that only together will we be able to take back District 44 and make government accountable to the people."
Gold, known to her friends as Melanie, has operated her own stock brokerage and money management company and hosted a call-in talk show. Since moving to the Windermere area she established herself as an outspoken public leader and community activist advocating on behalf of healthcare, education, and gun safety. She also was a leader of weekly protests of Republican policies that took place outside of U.S. Sen. Marco Rubio's office in downtown Orlando.
Matin actually was the leader among HD 44 Democratic candidates in money raised from contributors, having attracted $13,748 since he entered the race in October, shortly after Olszewski took office. Matin also lent his campaign $1,070, and had $13,376 left at the end of May. Matin said he was proud he ran a lean campaign and is glad he can return most of the money to contributors, on a pro-rata basis.
Gold is the overall campaign money leader among Democrats, thanks to $30,000 she donated to her campaign. She also has raised $7,331. She entered June with $28,358 in the bank.
Thompson, who entered the race in April, has raised $11,935, including $4,000 she lent her campaign. She entered May with $6,142 in the bank.
Dominguez has raised $16,600, including $12,000 he lent to his campaign. He also drew nearly $24,000 in in-kind contributions of staff time, mainly from the Florida Democratic Party, assisting the candidate who agreed to step up at the last minute last fall to give Olszewski a challenge. Dominguez entered June with about $5,317 in the bank.
Olszewski, on the other hand, has raised $91,900, including $20,600 in May. He entered June with $74,977 cash in hand.