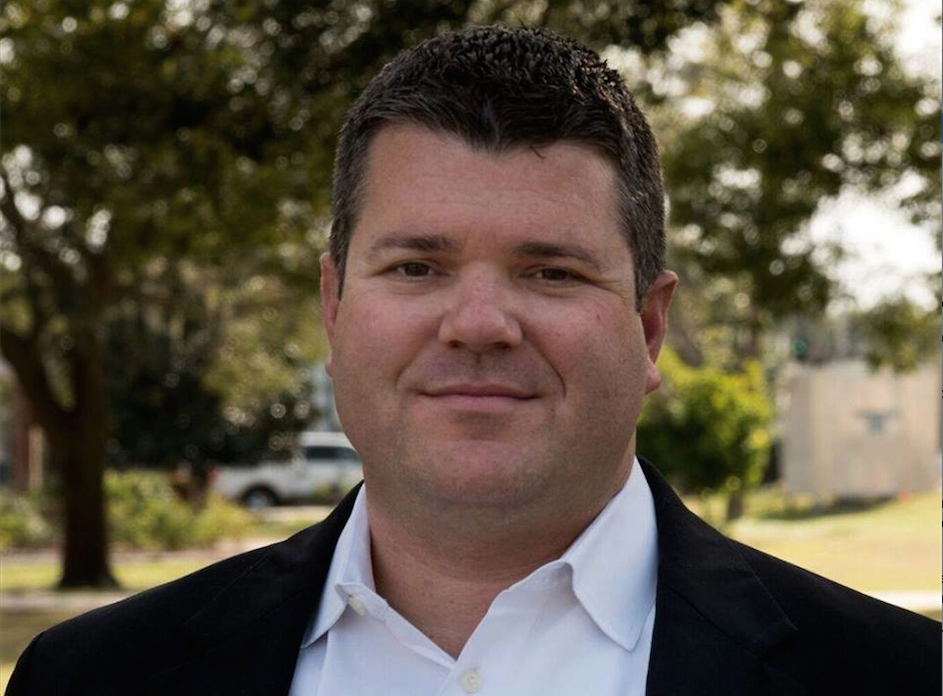 Conservative politics iconoclast Roger Stone is endorsing Sanford businessman Scott Sturgill in the election contest for Florida's 7th Congressional District, Sturgill's campaign announced.
Stone, who has had long career as a controversial warrior of politics, dating to Richard Nixon and who was a close advisor of President Donald Trump, made his endorsement announcement at a surprise appearance at a Sturgill event in Winter Springs Wednesday night.
Sturgill faces state Rep. Mike Miller and Vennia Francois in the August 28 Republican primary. They all seek to take on Democratic U.S. Rep. Stephanie Murphy, whom Sturgill has dubbed "Steakhouse Stephanie" after criticizing her for holding a fundraiser at a Washington D.C. steakhouse a few days before Hurricane Irma hit Florida in 2017.
Stone picked up on that theme in his comments, and also picked up on the Sturgill campaign's disproven contention that the fundraiser was after the hurricane instead of before.
"The arrogance of Steakhouse Stephanie gorging herself on lobster tails and filet mignon while her constituents were sweltering without electricity and water speaks volumes about her attitude regarding the people of this district," Stone stated in a news release issued by Sturgill's campaign.
"Everyone talks about the blue wave coming in November," he added. "But that wave will be met with a big red wall right here in Central Florida and in Congressional District 7."