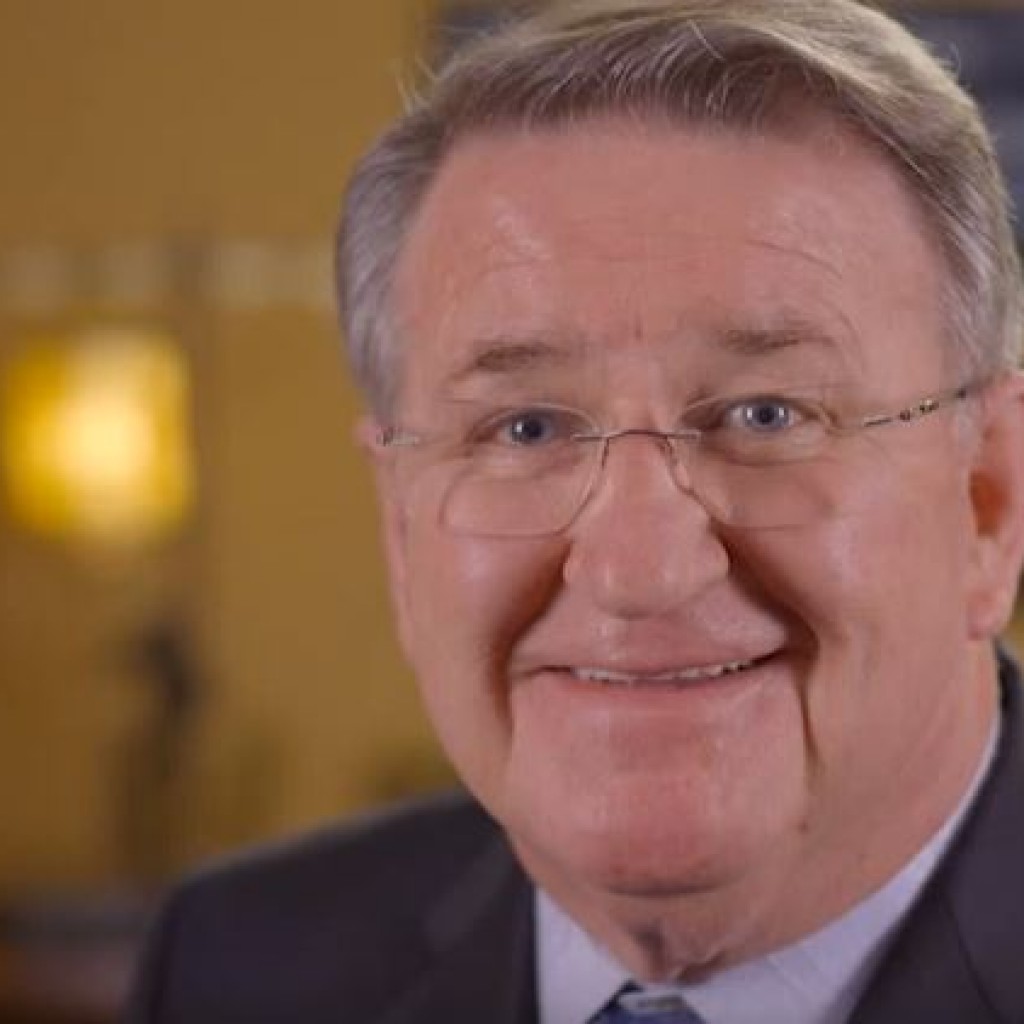 New candidates filed Monday for three Republican-held seats in the state Legislature.
In Senate District 2, Fort Walton Beach Democrat Mary Jeanne "Gigi" Gibson is challenging Panama City Republican Sen. George Gainer.
Gibson is currently Gainer's only real challenger — Pensacola Republican Jantzen Craine has had his name down to run for the seat since 2015, but has not yet shown any contributions for his campaign. His listed address falls within Sen. Doug Broxson's district.
SD 2 is a heavily Republican district covering all of Bay, Holmes, Jackson, Walton and Washington counties as well as part of Okaloosa. Gainer was unopposed in the 2016 race, when the seat voted plus-49 for President Donald Trump two years ago.
Gainer has raised more than $175,000 for his campaign account with $156,439 in the bank.
In House District 4, Valparaiso Democrat Rebecca Koelzer will face Destin Republican Rep. Mel Ponder. She is the only other candidate who has filed for the Okaloosa County district, a Republican stronghold that voted plus-44 for Trump in 2016.
Ponder got his fundraising off to a good start early in his re-election campaign. Though he's only raised $3,500 this year, his account has brought in more than $100,000 and had $63,353 in the bank.
In House District 11, Fernandina Beach Republican Rep. Cord Byrd also picked up a new primary challenger.
Joseph Francis Zimmerman, also of Fernandina Beach, joined Byrd and Yulee Democrat Nathcelly Leroy Rohrbaugh, who filed for the Northeast Florida district back in March.
Byrd, currently in his first term, raised about $71,000 for his re-election bid, with about $45,000 in the bank at the start of June. Rohrbaugh has raised $2,015 and has $1,875.
HD 11 is also a deep-red district, with more than twice as many registered Republican voters as Democratic. In 2016, Byrd only faced a write-in challenger, when Trump carried the Nassau- and Duval-based district by 45 points.
The qualifying period for state legislative seats began Monday and runs through Friday noon. As of Monday afternoon, Gainer and Ponder had qualified for the 2018 ballot.