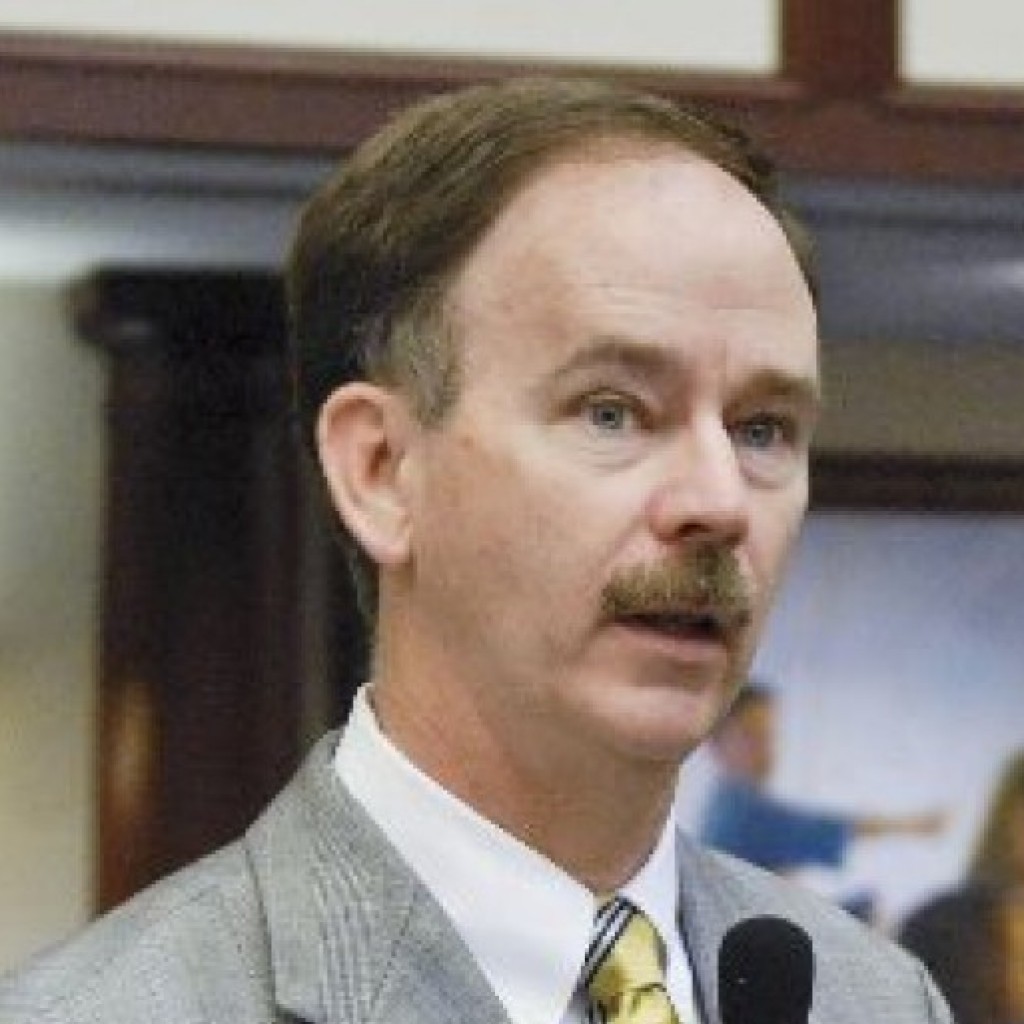 As of June 22, former State Rep. Lake Ray leads his three opponents in fundraising for the Duval County Tax Collector election to be held this August.
The election, which will see the top two candidates move to the November ballot if no one gets a majority of votes, was necessitated by former tax collector Michael Corrigan moving on to a role with Visit Jacksonville.
Ray, a Republican, has raised $128,660, with $17,350 hauled in between June 1 and June 20. He has over $119,000 on hand.
Ray's closest competitor is also a Republican, former property appraiser and city councilman Jim Overton, who has raised $90,000 total, with almost $79,000 on hand.
During the most recent three week reporting period, Overton brought in $15,650.
Running third in the money race: current Jacksonville City Councilman Doyle Carter.
Carter, also a Republican, had the best three-week period of all the candidates. His $22,050 haul included an interesting donation, via the "Jacksonville Conservative Action Fund" committee, seeded solely by the Republican Party of Florida.
Carter has over $53,000 on hand.
Running fourth: the sole Democrat in the race, former State Rep. Mia Jones.
Jones raised $9,740 in the three-week reporting period, and has just over $12,000 total.