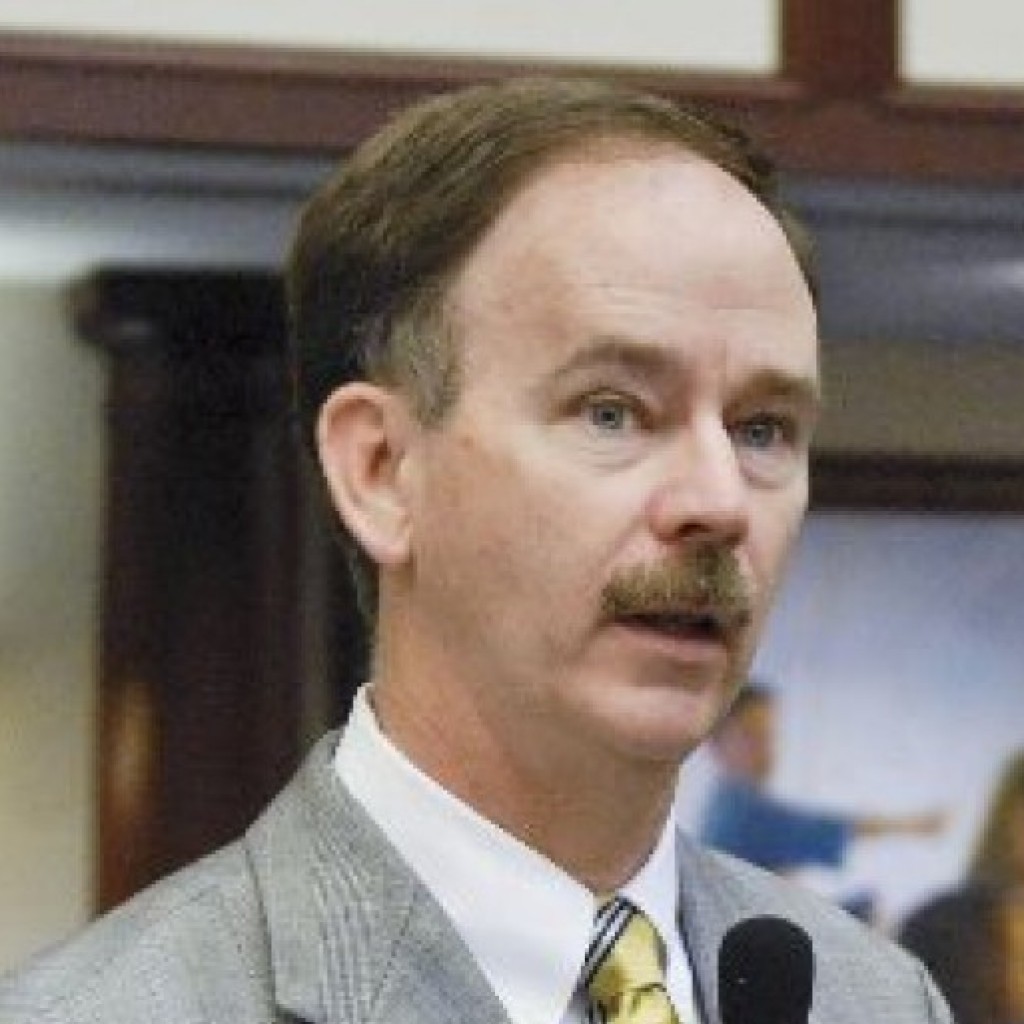 As of July 6, former State Rep. Lake Ray continues to lead his three opponents in fundraising for the Duval County Tax Collector election to be held this August.
The election, which will see the top two candidates move to the November ballot if no one gets a majority of votes, was necessitated by former tax collector Michael Corrigan moving on to a role with Visit Jacksonville.
Ray has raised and self-financed a total of $136,935, with over $125,000 of that on hand still. Of the $8,275 brought in in the most recent two-week reporting period, the biggest name contributor was W.W. Gay.
Ray's closest competitor is also a Republican, former property appraiser and city councilman Jim Overton, who has raised $92,620 total, with just over $70,000 on hand.
Overton's fundraising has cooled off recently, with just $2,600 brought in, largely from Ortega-area old money types, between June 29 and July 13.
Running third in the money race: current Jacksonville City Councilman Doyle Carter.
Carter, for the second straight reporting period, outgunned the Republicans ahead of him, bringing in $10,500, which pushed him over $65,000 raised and $63,000 on hand.
Among Carter's notable contributors: the Jacksonville Jaguars, team owner Shad Khan, and lobbyist Paul Harden.
Still in fourth place, the sole Democrat in the race: former State Rep. Mia Jones.
Jones raised $6,925, and has nearly $19,000 on hand.