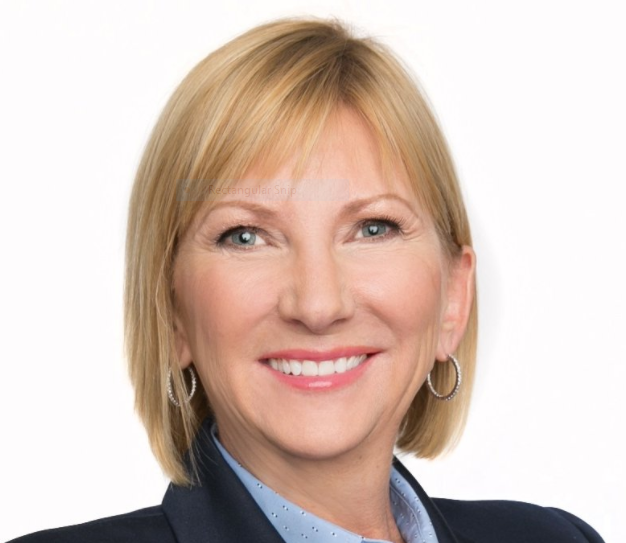 More and more Jacksonville Democrats are lining up to endorse first-time candidate Tracye Polson in House District 15.
HD 15 is currently Rep. Jay Fant's seat, but he opted to leave it months back to run for state Attorney General. Polson — the cash leader in the race — hopes to turn the typically deep red seat blue.
And Jacksonville Democrats back her, almost without exception. Three more endorsements — from Rep. Tracie Davis, Jacksonville City Council Member Garrett Dennis and former Rep. Mia Jones — dropped Tuesday.
More will be coming.
Davis lauded Polson's "passion for improving education" and "endorsement of Duval County teachers," describing her as a "professional listener" with "compassion and vision."
Polson lauded the trio's "commitment and dedication to our city … not just Democratic values, but for policies that reflect and help every community and neighborhood in Jacksonville."
For Polson, the endorsements are the latest sign of momentum.
Sen. Audrey Gibson, who aligns with the three latest endorsers, backs her. As do EMILY's List, the Sierra Club, and Democratic gubernatorial hopeful Gwen Graham.
Her endorsements come from beyond her party as well: the nonpartisan Jacksonville Firefighters and the Fraternal Order of Police threw down, as did former GOP mayoral candidate Audrey Moran.
A brief primary challenge materialized, then was vaporized, this spring, leaving Polson able to pile up endorsements and build infrastructure as a trio of Republicans are forced to deplete resources in internecine battles.
Polson, who raised $6,188 in the most recent two-week period ending July 20, has roughly $123,000 on hand. That's almost what her three potential opponents (lobbyist Wyman Duggan, at roughly $99,000; yacht broker Mark Zeigler at nearly $32,000; political legacy Joseph Hogan with about $16,000) have.
While Duggan can count on the support of many of Jacksonville's elected Republicans should he win, a Zeigler or Hogan victory may throw more traditionally GOP backing Polson's way.