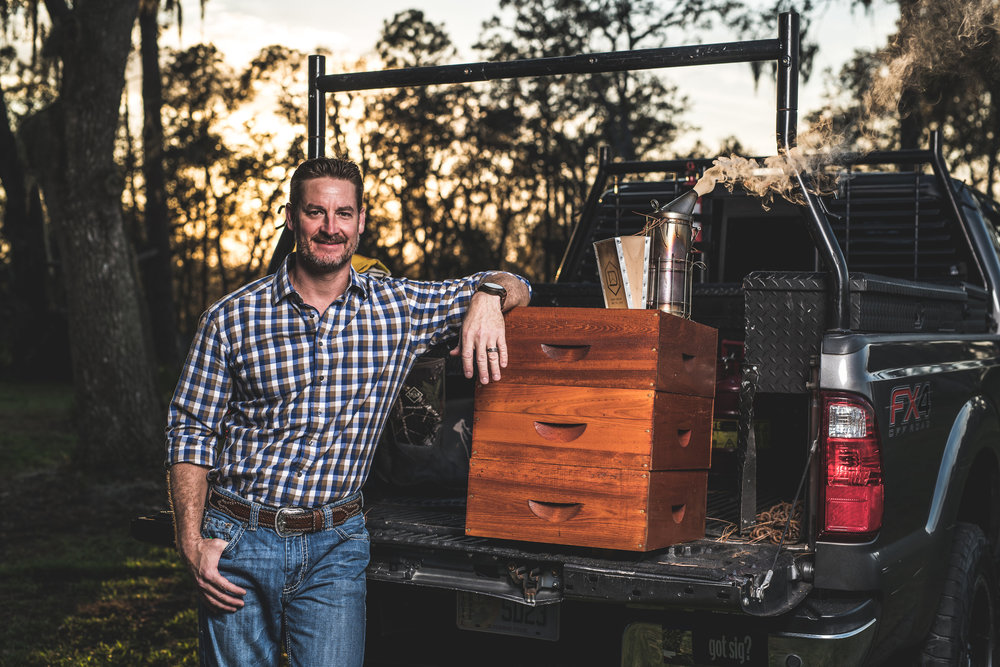 The race to succeed retiring U.S. Rep. Tom Rooney in Florida's 17th Congressional District is heating up.
In July alone, outside groups spent nearly $1 million boosting state Sen. Greg Steube and besieging state Rep. Julio Gonzalez, the two leading Republicans vying for the expansive and solidly Republican congressional district.
Most of that cash — $569,052 as of July 31 — has paid for messaging touting Steube, a Sarasota Republican who entered the race within days of Rooney's announcement that he wouldn't run for re-election in the fall.
Club for Growth Action is responsible for more than $500,000 of that spending, including a $432,000 TV buy placed on July 20. The Liberty and Leadership Fund plunked down another $45,000 for a pair of direct mail campaigns supporting Steube, one on July 18 and another on July 25, while the With Honor Fund pitched in the remaining $16,500 for polling on July 9.
Liberty and Leadership also paid for another pair of mail campaigns opposing Gonzalez that rang up at the same $45,000 price tag as its pro-Steube campaigns, while National Horizon weighed in against the Venice Republican with a $112,000 transaction for media production and placement.
There's likely more where that came from.
Club for Growth and Liberty and Leadership put out a joint announcement last month touting more than $1 million in fundraising to support Steube's congressional bid. As of now, the two groups have spent $614,400 so they should have plenty of gas left in the tank for the last four weeks of the primary race.
Whether With Honor, a veterans group that endorsed the former U.S. Army Captain, has more expenditures lined up is unknown.
There's some money working against Steube, too.
The Conservative Leadership Alliance put down $200,000 to oppose Steube. How the funds were used wasn't listed in the transaction report, though the cash went to FlexPoint Media, a strategy group that specializes in digital media distribution.
The large influx in independent spending is in addition to the six-figure campaign accounts sported by both candidates. Through the second quarter, Steube had raised more than $400,000 in hard money, $15,000 of it candidate loans, while Gonzalez had brought in more than $458,000 including $150,000 in loans.
On the endorsement front, it's not as close. Gonzalez got an early nod from U.S. Sen. Marco Rubio, but Steube launched his campaign with dozens of backers already in tow, and has since added received an official thumbs up from several conservative groups, including the National Rifle Association.
On Wednesday, his list of backers grew with the addition of Sarasota GOP chair and state Rep. Joe Gruters.
"The President needs allies in Congress," said Gruters, who is running for Steube's state Senate seat. "Greg has proved to be a staunch conservative who will fight for President Trump's agenda in Washington. I am proud to endorse his candidacy."
The endorsement from Gruters, who was Trump's Florida campaign chair, comes after the Steube campaign publicized negative tweets Gonzalez made about then-candidate Trump in March 2016.
Gonzalez and Steube are running alongside lesser-known Republican Greg Akins in the Republican primary for CD 17, which sprawls across parts of Sarasota, Lee and Polk counties as well as the whole of Charlotte, DeSoto, Glades, Hardee, Highlands and Okeechobee counties.
The primary election is Aug. 28.