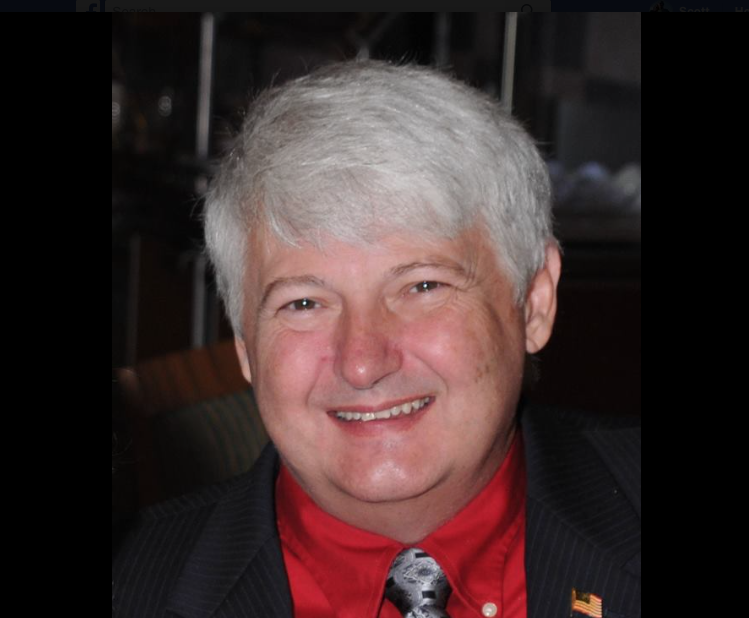 Former federal officer George Chandler of Orlando has been picked by the Orange County Republican Party to be the replacement candidate to run for the Florida House of Representatives in House District 48.
Chandler, 62, of Orlando, is the county Republican's choice as the replacement candidate for Scotland Calhoun, who initially filed in June to run for the post but withdrew two weeks ago after officials learned she is too young to qualify, not turning 21 until next spring.
If all goes well, Chandler will enter the Nov. 6 election battle with incumbent Democratic state Rep. Amy Mercado of Orlando. The district covers parts of south-central and east Orlando. The latest voter registrations show the district is strongly Democrat: 47 percent of registered voters are Democrats; 17 percent are Republicans, and 36 percent are unaffiliated or registered with a minor party.
Chandler is in Tallahassee Monday morning to file his paperwork as a candidate.
He is a real estate agent, and a former officer for the U.S. Department of Homeland Security and for the U.S. Department of Justice, who had, as a young man, served in the U.S. Army 3rd Infantry.
Chandler has been very active, including holding leadership positions, in the Freedom High School PTA, the Knights of Columbus, and County Watch, and has been the school choice chairman for Orange County Schools. He also is a former student body president at the University of Central Florida, from 1980.