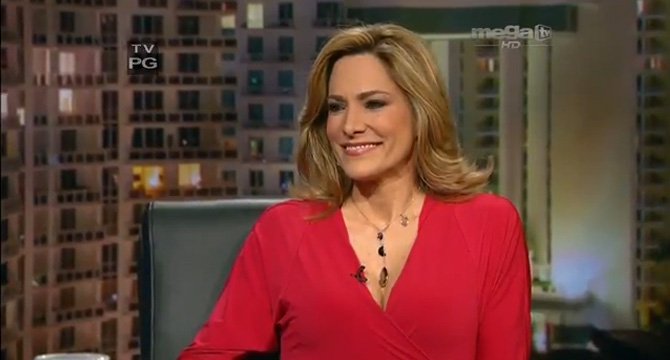 A new internal poll from the Maria Elvira Salazar campaign shows the candidate with a comfortable lead in the Republican primary race for Florida's 27th Congressional District.
The campaign commissioned the poll by McLaughlin & Associates, which showed Salazar receiving 40 percent of the vote in next Tuesday's primary election.
Former Miami-Dade County Commissioner Bruno Barreiro came in a distant second, with 16 percent support.
All other candidates were in the low single digits, while 27 percent of voters remain undecided.
The poll was conducted Aug. 14-16 and surveyed 300 likely Republican primary voters. It has a margin of error of 5.7 points.
McLaughlin & Associates is among the lower-rated pollsters according to FiveThirtyEight, receiving a rating of "C-."
And, as usual, publicly-released internal campaign polls should be taken with a heavy dose of skepticism.
Still, these results finding Salazar in the lead seem to be consistent with other data in the race. An internal poll from Barreiro's own campaign showed him trailing Salazar by 14 points.
That's well closer than the 24-point margin in this poll. But again, publicly-released internal polls tend to be biased toward the campaign releasing them. It's possible the truth is somewhere in the middle.
Moreover, Salazar has received several high-profile endorsements in the race. A pair of conservative PACs have backed her campaign, along with U.S. Rep. Carlos Curbelo from Florida's 26th Congressional District. Curbelo's PAC sent $2,500 to her campaign at the end of June.
"I am honored by all the support we are receiving," Salazar said.
"The results of this latest poll clearly show the confidence the voters have in my ability to lead on the important issues that matter most to our community – health care, immigration reform, job creation, mass transit solutions, and education, as well as forging a better and brighter vision for our state and our country."
Salazar, a former news anchor for Telemundo and CNN en Español, is one of nine Republicans running in the race to replace outgoing U.S. Rep. Ileana Ros-Lehtinen, who chose not to run for re-election. Even though Ros-Lehtinen, a Republican, has long held the seat, analysts say the November race favors Democrats.
Still, Salazar says she's dedicated to continuing to connect with voters as she tries to keep the seat in the Republican column.
"I look forward to continuing to share my views and listening to the residents of District 27 in the days and months ahead."