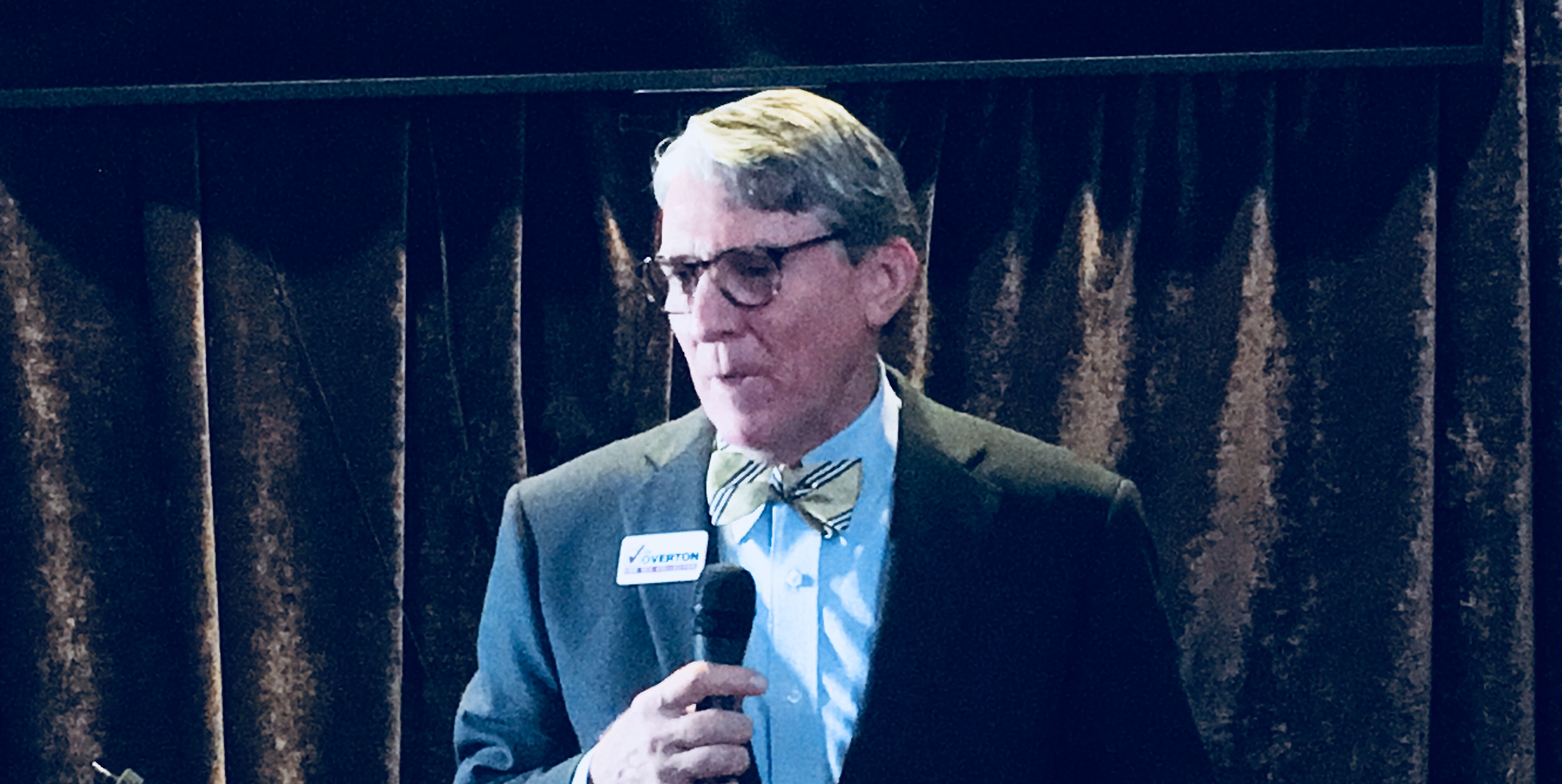 After the August primary, the race for Duval County tax collector is now a binary affair, with Democrat Mia Jones and Republican Jim Overton headed for a November clash.
While Jones enjoyed a strong plurality (46 percent) of the August vote (as the sole Democrat in the race), Overton barely emerged from a field of three Republicans, taking just 21 percent of the vote.
However, it's now a two-person race — and advantage looks likely to shift to Overton, if the latest financial reports are any indication.
Overton has over $23,000 on hand (despite raising just $250 between Aug. 24 and 31).
Meanwhile, Jones — who was consistently in fourth place in fundraising — is now in second place with just over $14,000 on hand, even as her fundraising the last week of August ($1,485) was stronger than Overton's.
Overton can self-finance, even if donors don't fall in line. He seeded his campaign with $50,000 early in the special election period.
The GOP side of the race was fractious ahead of the August primary. Overton and Lake Ray traded attacks, with Ray devoting a lot of mail to undermining Overton.
It is uncertain if Ray will endorse Overton.
Likewise uncertain: whether or not the other defeated Republican, Doyle Carter, endorses the Republican left in the race.
When asked whether he intended to endorse by the Jacksonville Daily Record, Carter did not offer a definitive answer.