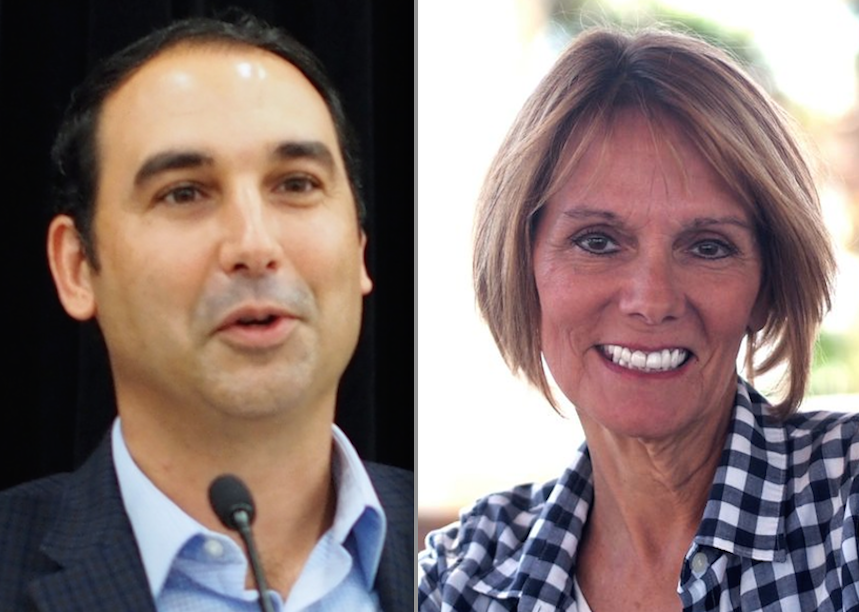 Republican state Rep. Mike La Rosa added another $10,000 to his campaign's fund in the first two weeks of September pushing his total raised near $200,000 for his House District 42 re-election effort while his Democratic opponent Barbara Cady dropped further behind in the money chase.
La Rosa, of St. Cloud, enters the post-primary period with more than $83,000 in hand and a fundraising arm that continues to attract big checks to support him.
In the latest campaign finance reports posted by the Florida Division of Elections last Friday, Cady, of Kissimmee, reported raising $2,188 in the two-week period ending Sept. 14. That brought her total raised to $47,500, and she reported having about $27,000 of that left to spend.
The two are battling for HD 42, covering most of Osceola County except the county's northwest corner, which includes much of Kissimmee. HD 42 also covers part of southeast Polk County.
All of La Rosa's money in his most recent report came from $500 or $1,000 checks from political action committees or companies such as Duke Energy, TECO Energy, the Florida Home Builders Association, and the Florida Bankers Association. That continues a pattern going back into July, which was the last time he received a donation from an individual.
Cady's campaign drew all of its most recent haul through 20 checks, all from individuals.