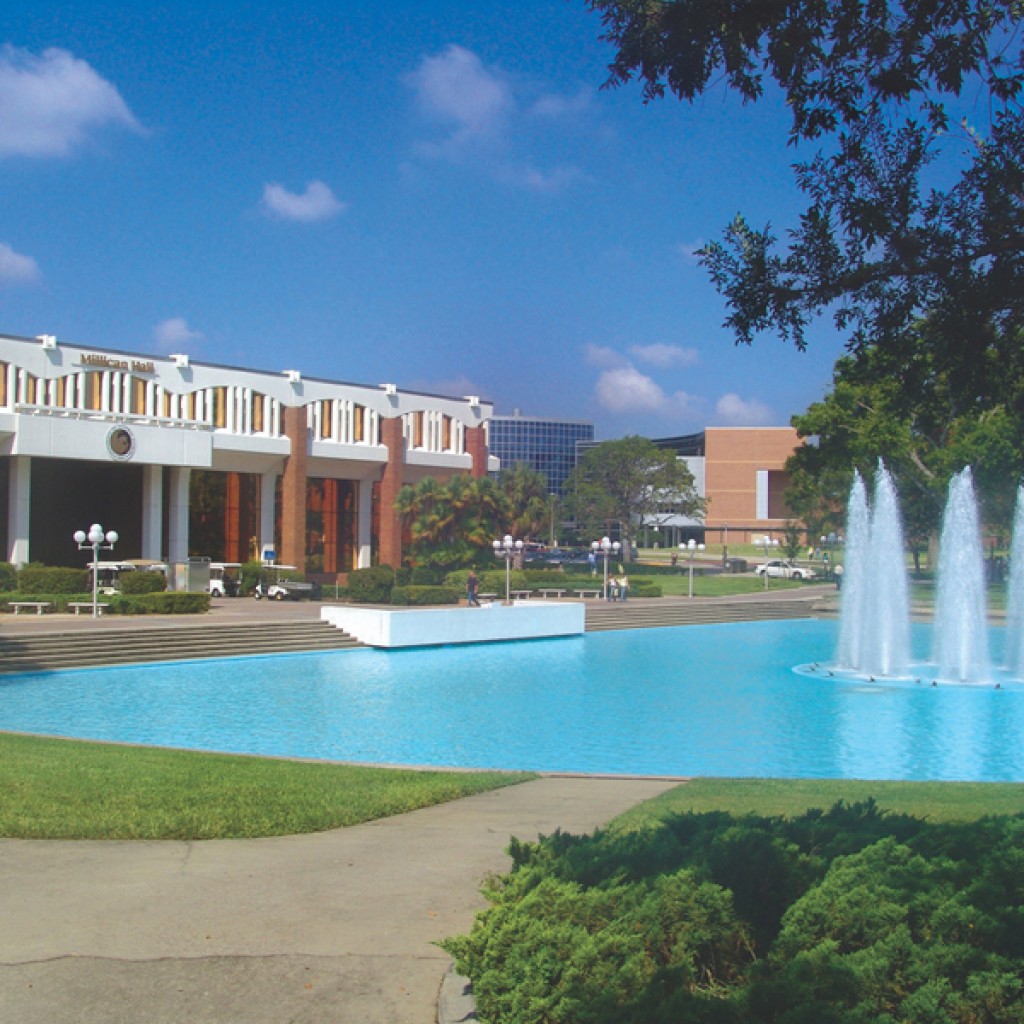 Puerto Rican and Virgin Islander students who fled to Orlando to attend the University of Central Florida will get up to four more years of in-state tuition rates from the university, giving them the chance to finish degrees as de facto Floridians.
UCF's Board of Trustees voted unanimously Thursday to extend the in-state tuition rate offered last year after Puerto Rico and U.S. Virgin Island students came to Florida because Hurricanes Irma and Maria devestated the islands, closing down colleges and universities there, just over a year ago.
The board also voted to expand eligibilty in the program to students from Puerto Rico or the Virgin Islands who are now in the college-to-university pipeline of any of the 28 colleges in Florida's community college system.
"These brave students are inspiring, and I am as committed to their academic success as they are," UCF President Dale Whittaker stated in a news release issued by the university. "Thank you to our board of trustees for its enthusiastic vote to waive out-of-state tuition for Puerto Rican students. We are 100 percent committed to supporting our Puerto Rican community."
The board had previously approved the waiver of out-of-state-fees through spring 2019, noting the financial hardships the storm had created for families and the desire of students to stay at UCF and plan for their future.
"I'm very proud of the students from Puerto Rico who are here today and around our campus," UCF Board Chairman Marcos Marchena stated in the release. "They are wonderful members of our community, and I'm thrilled we are able to provide them with this small measure of reassurance."
Residents of Puerto Rico and the U.S. Virgin Islands will qualify for in-state rates if they are currently enrolled at UCF, are currently enrolled in a Florida state college, or are new students admitted in spring 2019 semester to UCF or any Florida state college. Students meeting these criteria will continue to receive in-state tuition rates through summer 2023, as long as they remain continuously enrolled.
UCF's tuition and fees for Florida residents total $6,368 per year, compared to $22,478 per year for non-Florida residents.
The university saw 200 new Puerto Rican students transfer to UCF in January, and close to 250 students enrolled this fall.