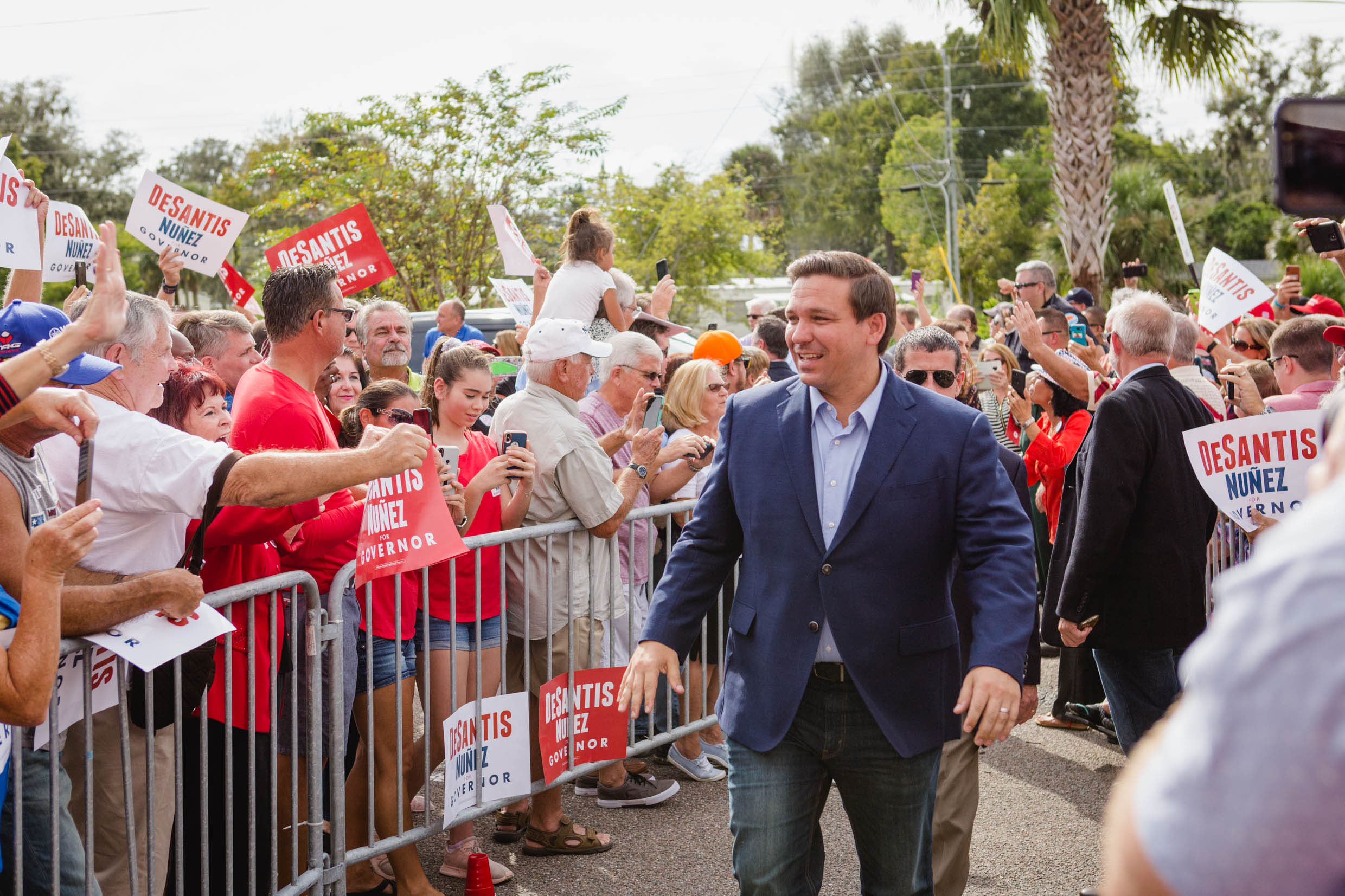 Governor-elect Ron DeSantis rolled out his transition team chairs Wednesday, and interesting names abounded.
Congressman Matt Gaetz, an unstinting DeSantis advocate from the time he launched his campaign, will fill one of the slots.
Outgoing House Speaker Richard Corcoran, who originally backed Adam Putnam in the primaries before mending fences after August, will fill another spot.
Two more spots are reserved for members of the old guard.
Senator George LeMieux, who served as a U.S. Senator from 2009 through 2011 and is now working as the chairman for Florida-based corporate law firm Gunster, Yoakley & Stewart., will fill another slot.
Lt. Gov. Toni Jennings, a former Senate president who served as LG for Jeb Bush, fills yet another spot.
All four have extensive Tallahassee experience, helping DeSantis to conquer the learning curve.
DeSantis campaign chair, Susie Wiles, will serve as Executive Director. And his former Chief of Staff, Scott Parkinson, will join the team as Deputy Executive Director.
"I'm proud of this strong leadership team. They will work to deliver a strong and seamless transition process," said DeSantis. "I'm confident these individuals will ensure our administration is ready to lead on day one to make our state cleaner, safer and stronger for all Floridians."