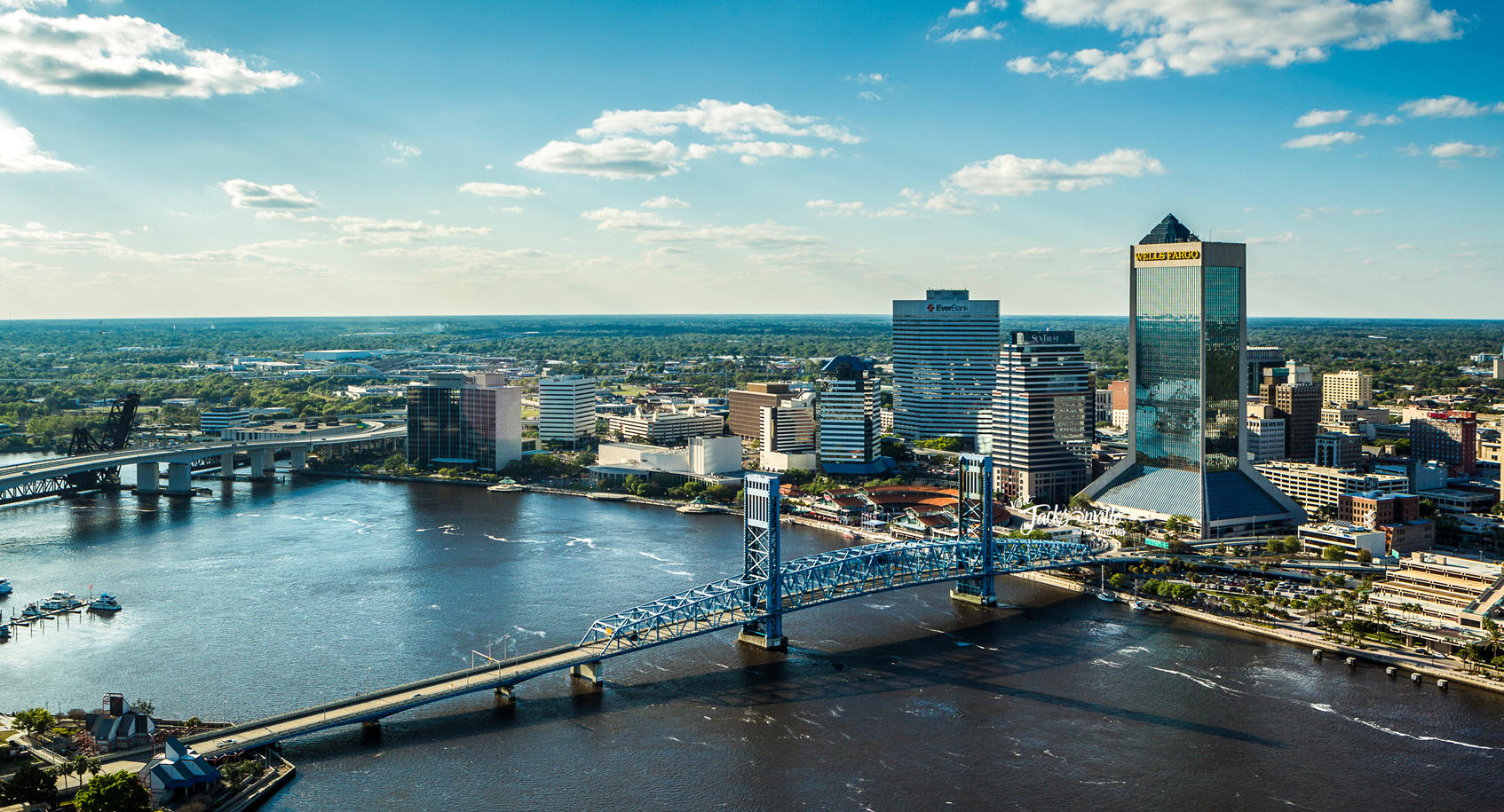 One of the knocks against Jacksonville's government is a lack of long-range planning.
Jacksonville City Council members are working to change that, via the institutionalization of plans extending out as far as five years.
These plans have been pushed before in the early 2000s, and are up again.
A bill under consideration in the Jacksonville City Council (2018-594) attempts to memorialize, via legislation, the Council's plans.
Council President Aaron Bowman and Mayor Lenny Curry have presented a united front in public, and what the bill shows is what success might ultimately look like in this era.
The first year includes a "comprehensive crime reduction inventory," and calls for more money for park maintenance, as well as better litter control, developing public spaces downtown and Mayport waterfront property, and revamping Jacksonville's moth-eaten zoning code.
Plans get more ambitious even as many of the current Councilors will have moved on to other pursuits. By the three-year mark, there should be a "comprehensive capital reinvestment plan," as well as more action on the Jacksonville Journey and downtown activation, including the St. Johns River Park, performing arts venue, waterfront park, and Emerald Necklace.
As well, a homeless resource center (something Jacksonville hasn't had since Alvin Brown was Mayor) is expected to go online next month, as part of a larger aspirational goal of solving what is an intractable problem in most cities.
Five-year goals: even more aspirational.
By 2023, Jacksonville is to be the "safest urban center in the country … the cleanest city in the country and most attractive city to visitors."
As well, by then a "resilience strategy for natural disasters, economic and environmental threats" should be developed.
Getting there from here is no easy task, and on Wednesday, members of the Jacksonville City Council continued talking about how to fund these ambitious plans.
What's clear: the specifics are still a work in progress.
Finance Chair Greg Anderson noted that there had been further focus regarding the 2019-20 budget, which won't be released until July, on matters including public safety, financial health, governmental effectiveness, neighborhoods, affordable housing, and infrastructure.
The goal: by February, projects that can be moved forward for that fiscal year.
Wednesday's discussion revealed that while general goals are easy, the devil is in the details.
The comprehensive crime reduction inventory currently underway, Anderson asserted, falls in the public safety category.
Councilman Sam Newby, referring to the current Public Safety Task Force, noted that it would be seen as more impactful if there were money behind it.
Anderson, a banker by trade, turned to financial recommendations: a concept of which the Mayor's Office is supportive in terms of direction rather than a mandate from Council.
A balanced budget with recurring funding, increasing reserves and decreasing debt, was primary among Anderson's recommendations.
The ordinance code already makes calls for such, including reserve levels, observed a city budget officer.
Councilwoman Lori Boyer noted that tying recommendations to the debt affordability ratio, with a goal of improving performance, may be a more pragmatic recommendation.
"Every year you're either at target or improving budget … meeting the minimums," Boyer said.
CFO Joey Greive expressed approval of the "direction" of the advice, noting that the Mayor's Office has worked to get above those target levels.
Discussions of boosting reserve levels have happened, but as Councilman Bill Gulliford noted, that can be tough "with all the need out there."
"If our budget grows, we may need to increase reserves to keep the same ratio," Boyer added.
The city's pension debt, which is well over $3 billion now, is another concern. And divisions revealed between those who want to address needs (Councilman Reggie Gaffney) and a recommendation to put more money in.
Councilman Bill Gulliford added that in the crunch time of budget discussions, those aspirational goals are often abandoned.
"It's got to be about our priorities," added Councilman Tommy Hazouri.
Litter abatement would seem to be an easy issue on which to find consensus; however, Council Auditor Kyle Billy noted that some of the worst issues are on state roads, raising questions as to whether it's a city or state responsibility.
Councilman Reggie Gaffney noted that the city jettisoned the majority of its litter crews after the Great Recession, and one solution may be to replace that manpower. Further back still, Tommy Hazouri noted that conscript labor from the jail did an excellent job when he was Mayor decades back.
Councilman Bill Gulliford noted that there will be some movement on affordable housing in conjunction with the Mayor's Office, a policy priority of his that has led to more talk than traction in his two terms on Council.
"We've got over 2,000 homeless kids. That means we have over 4,000 homeless parents," Gulliford said.
Senior citizens, added Councilwoman Ju'Coby Pittman, are another vulnerable population.
Councilman Gulliford, meanwhile, noted there was room to grow on the six cent gas tax, and that money could be earmarked for infrastructure.
As well, he posited that non-profits, including churches, could be charged stormwater fees.