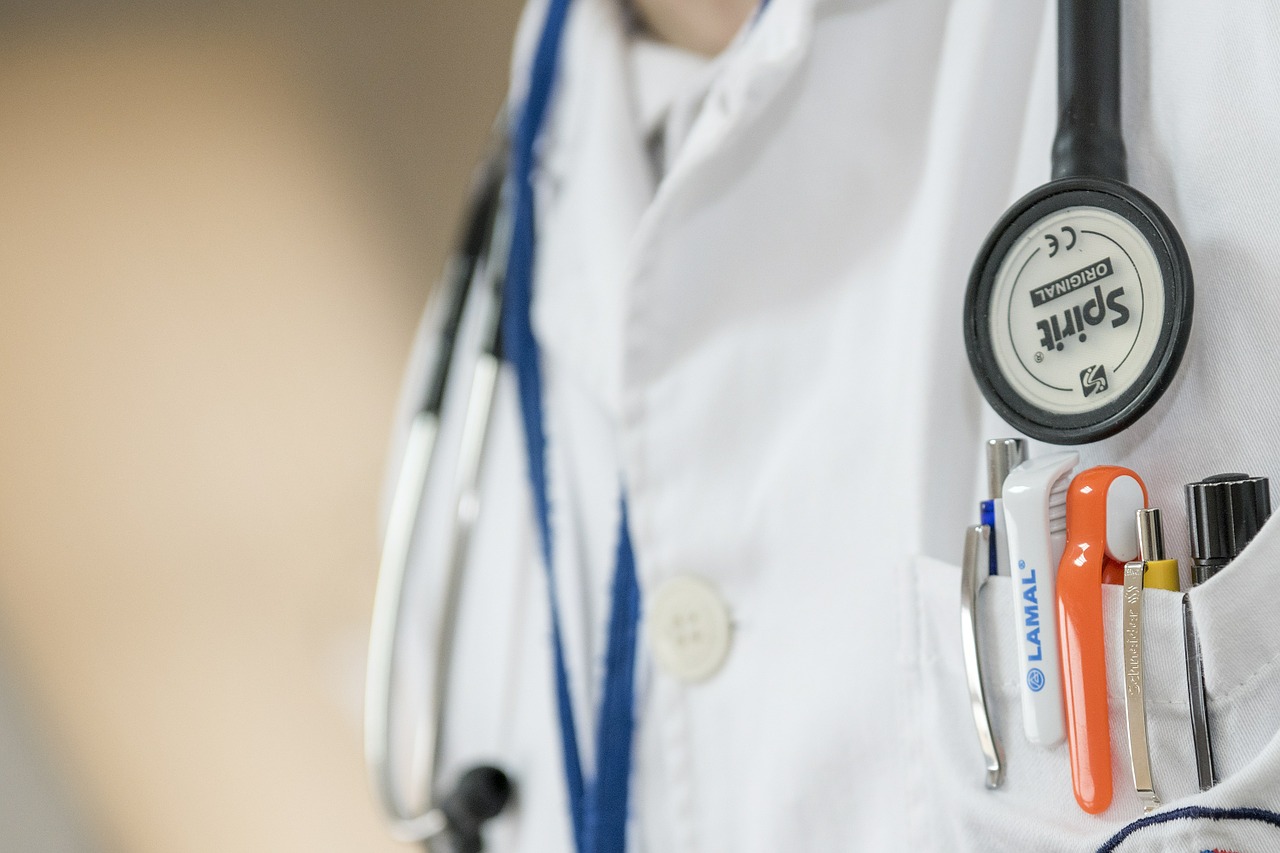 The 'train' bill is a big, wet kiss to physicians.
The Senate Health Policy Committee meets Monday and will consider a proposed committee bill that can only be described as a train. And it's reserved for Florida's doctors.
A preliminary draft of the proposed committee bill that will be considered by the committee shows that the measure includes a variety of far-ranging healthcare issues.
That includes charges for medical records, prohibitions on drug restrictions, and the creation of an interstate medical licensure compact for medical doctors and osteopathic physicians.
The proposed committee bill (SB 7078) also contains the direct health-care agreement language that is moving in the House.
Florida Medical Association general counsel Jeff Scott endorsed the idea of a multi-state compact during House debate on a telehealth proposal last week. The multi-state compact offered in the proposed committee bill is an alternative to a registration service included in the House telehealth bill.
"The key to this compact is that a physician who obtains licensure in a member state has to comply with all the rules and regulations of each state they are licensed in," Scott said.
That means if Florida were to join the compact any out-of-state physician receiving a license through the compact would be fully accountable to the Florida Board of Osteopathic Medicine or the Florida Board of Medicine.
The Florida Medical Association and the Florida Osteopathic Medical Association have been on the wrong side of the priorities of House Speaker Jose Oliva, a Miami Lakes Republican, who has promised to tackle the rising costs of health care.
As part of his agenda, Oliva has thrown his considerable support behind an effort to expand the scope of practice for advanced health care professionals.