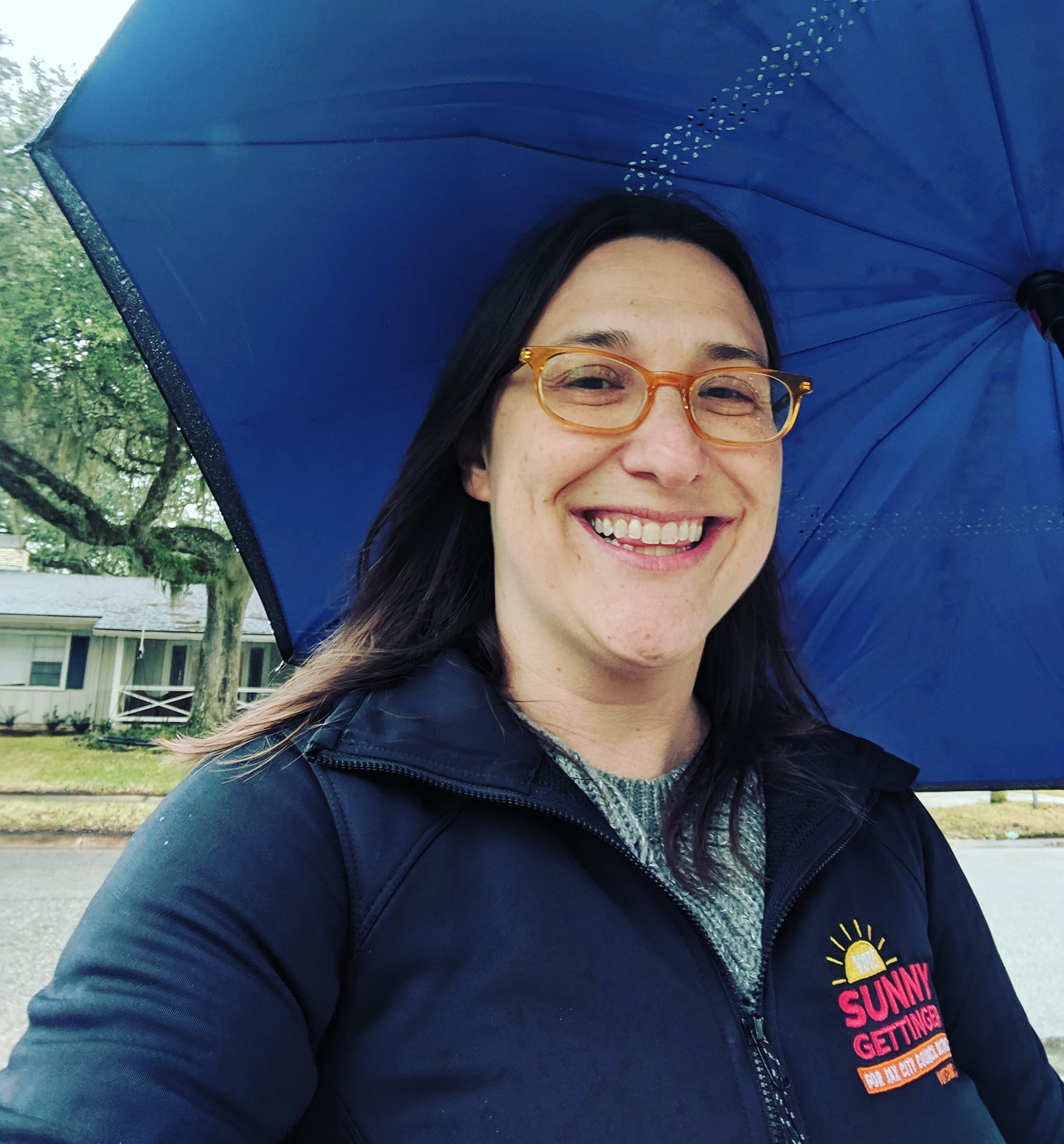 Charter school money found the Democrat here.
The March ballot in Jacksonville City Council District 14 saw Republican Randy DeFoor and Democrat Sunny Gettinger emerge this month to the runoff.
DeFoor scored almost 40 percent of the vote, with Gettinger more than ten points back … a potential function of a lack of a Democratic mayoral candidate. Internal polling shows a double-digit DeFoor lead in the early going also.
However, at least in the early going of the runoff, Gettinger has the money lead over DeFoor, a Lenny Curry machine candidate.
Gettinger had over $57,000 on hand of $163,000 raised as of Mar. 22; DeFoor had under $16,000 of the total $222,000 hard money raised, with another $18,000 in a statewide political committee.
In the three days after the Mar. 19 election, Gettinger, an executive with Google Fiber, raised $22,175 off 44 contributions, some of them names one might not expect backing a Democrat.
Among them: Gary Chartrand, the charter school impresario who typically backs Republican candidates.
DeFoor, who serves professionally as Vice President and National Agency Counsel for Fidelity National Financial, came in behind Gettinger.
She raised $15,660 off 23 contributions, including former Congressional candidate Hans Tanzler.
DeFoor has been a strong fundraiser since launching her campaign, and the question going forward is how long the current Gettinger lead lasts.