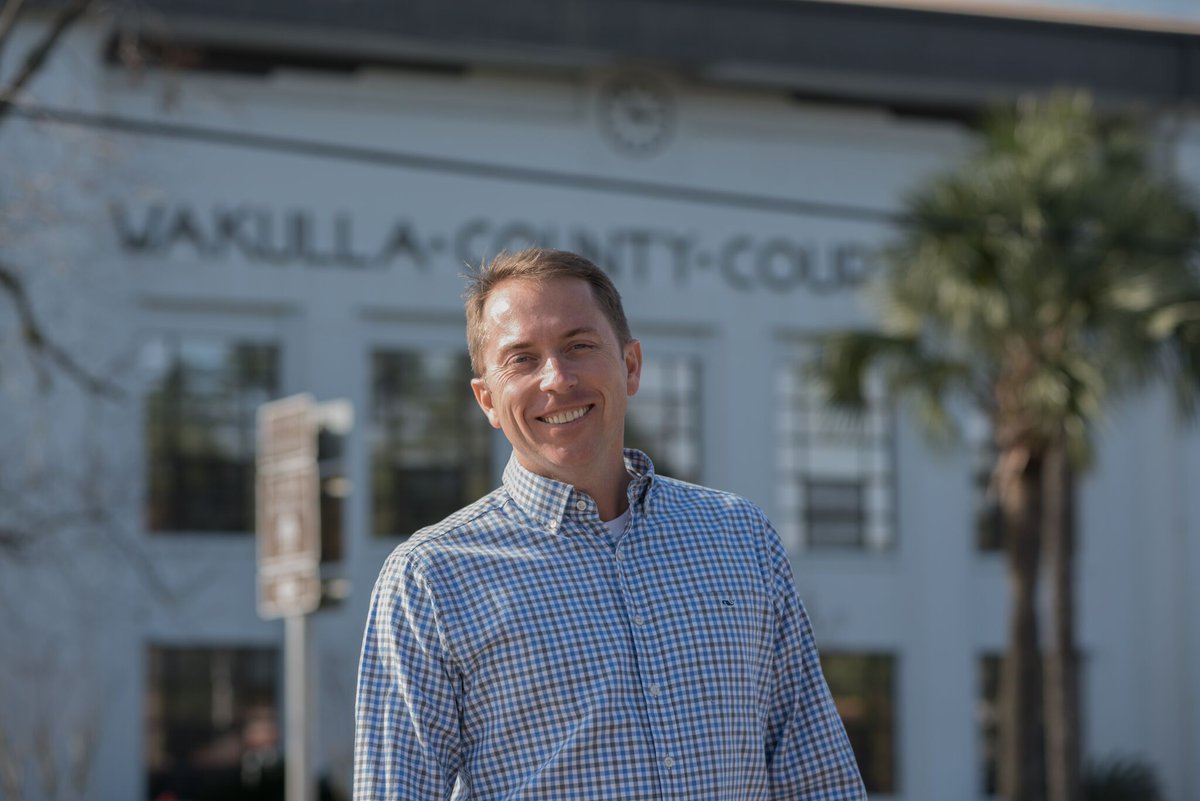 "Jason is the best candidate to propel the community forward."
The Associated Industries of Florida Political Action Committee (AIFPAC) announced Thursday that it has picked its candidate for the impending special election in House District 7: Jason Shoaf.
AIFPAC's endorsement is a re-up of their nod during the four-way special Republican primary for the seat, which covers all or parts of Calhoun, Franklin, Gulf, Jefferson, Lafayette, Liberty, Madison, Taylor, Wakulla and Leon counties.
Shoaf cruised in the primary contest, earning 49 percent of the vote against Mike Watkins, Lynda Bell and Virginia Fuller. He now faces Democratic nominee Ryan Terrell in the special general election.
"The AIFPAC endorses Jason Shoaf to serve as the next representative of Florida House District 7," said AIF Senior Vice President of State and Federal Affairs Brewster Bevis.
"Born and raised in Northwest Florida, and now raising his own family and business in the same community, Jason understands the importance of giving back and growing the local economy for generations to come.
"Jason also knows how major events can impact a local community and state — Jason has seen firsthand the effects an oil spill and a CAT 5 hurricane has had in his own backyard," Bevis continued.
"Jason is the best candidate to propel the community forward. The AIFPAC was proud to support Jason during the primary and is proud to also support him as Northwest Florida voters head to the polls on June 18."
Shoaf accepted the general election endorsement in a prepared statement.
"One of my top priorities is to increase vocational training in high schools so that the students of North Florida can launch careers that will support their families," said Shoaf.
"And in doing so, we're providing a workforce to power our economy forward. I am proud to have earned the support of the businesses that power our economy with an endorsement from Associated Industries of Florida."
The new endorsement adds to a stocked quiver for Shoaf, who has received nods from the Florida Realtors, the National Federation of Independent Businesses (NFIB) and a pair of Florida sheriffs, among others.
The HD 7 special was brought about after former Republican Rep. Halsey Beshears was tapped by Gov. Ron DeSantis to lead the Florida Department of Business & Professional Regulation.