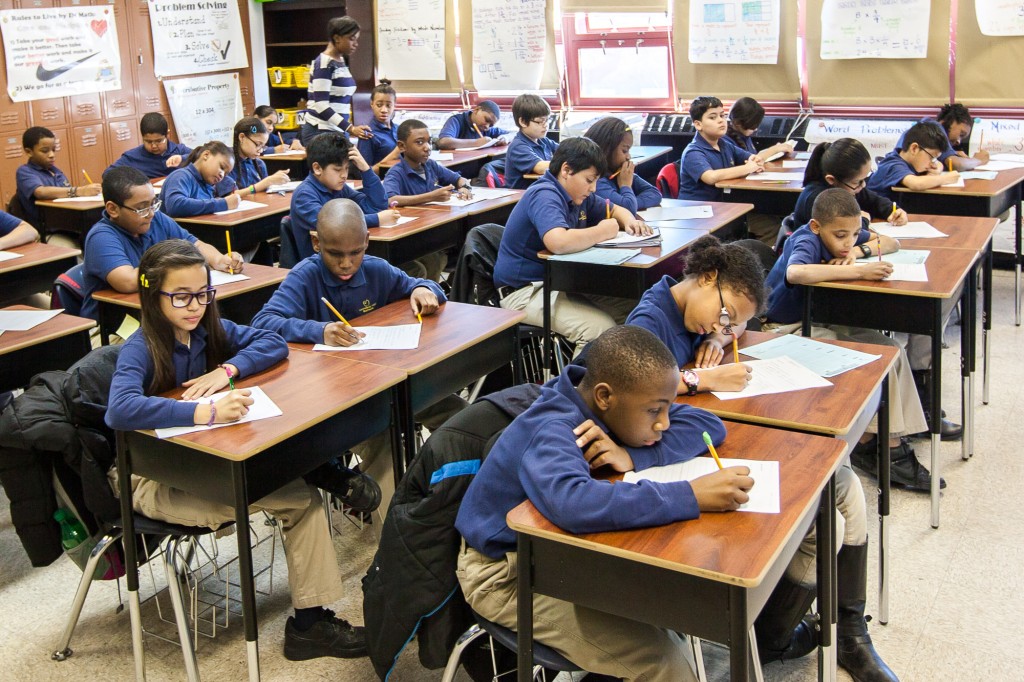 The bill sponsor said this arrangement offers "accountability."
A bill that sponsoring Rep. Jason Fischer sees as a way to bring new "accountability" to school choice passed the Florida House Thursday.
HB 1197 allows state universities and members of the Florida College System to sponsor charters for all grade levels.
The Department of Education would approve charter sponsors and offer annual reports on how they perform. Meanwhile, per student funding would equate to that spent on traditional public school students per capita.
The bill is seen as a boon for career education, creating a bridge between the resources colleges and universities have to create workforce readiness.
In his closing remarks, Fischer lauded this "public school supporting bill."
"I was a School Board member," Fischer noted. In that capacity, Fischer encountered numerous private companies, including busing, IT, and food service companies, all of which operated for profit.
"You look for outcomes, what is the outcome and what is the expense," Fischer asked rhetorically.
The bill offers ​"another layer of accountability" for charters, Fischer said, noting that additional "accountability in the school choice arena" is something that should appeal to everyone.