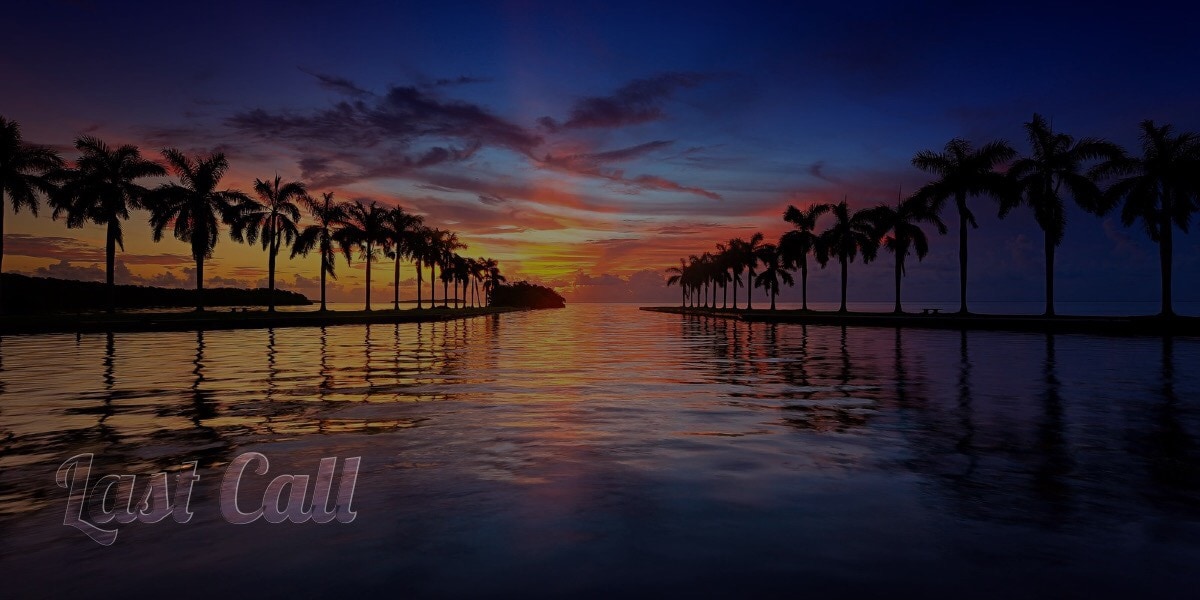 A digest of the day's politics and policy while the bartender refreshes your drink.
Last Call — A prime-time read of what's going down in Florida politics.
First Shot
Those behind the effort to make the adult use of marijuana legal under Florida law say they're still waiting to hear whether Orlando mega-lawyer John Morgan — specifically, his wallet — is with them.
The "Regulate Florida" organization is backing a proposed 2020 constitutional amendment to legalize weed, and Tampa attorney Michael C. Minardi — its campaign manager — says many have asked him whether Morgan will support the effort.
"To determine if we could get a response from him and (get) him behind this issue, we sent him a letter a few months ago," Minardi said Thursday.
Morgan — who was instrumental in the 2016 passage of a medical marijuana state constitutional amendment — hasn't yet responded, Minardi said. A request for comment was sent to Morgan earlier Thursday.
Morgan has previously tweeted his support of "recreational marijuana," and a photo of him smiling and giving the thumbs-up sign is on Regulate Florida's website. He's standing next to Karen Seeb Goldstein, vice chair of Regulate Florida, a director of NORML of Florida, and a medical marijuana patient.
"As an update on Regulate Florida, we are moving quickly toward Supreme Court review," said Minardi, who's also Legal Director for NORML of Florida. "We have approximately 65,000 valid signatures."
Over 76,000 valid signatures are needed for "judicial and financial impact review," and 766,200 statewide are "needed to make ballot position," according to the Division of Elections.
"This next month is huge for us to get to Supreme Court review, with plenty of time to pass review," Minardi said.
"We have the people on the streets and the team together to make sure we get the petitions needed to get this done — we just need funding," he added. "All the money donated will go directly to continue to gather signatures."
Marijuana, of course, remains largely illegal under federal law.
*Updated Friday morning — In response to the above story, Morgan tweeted on Friday: "I support the full legalization of #marijuana. However, my plate is full w/ a living wage for Florida's working poor. I can only slay one dragon at a time. My best advice is to show a poll w/ over 60% support & take it to the current license holders in FL."
—
Campaign news: Candidates in June 18 special elections in House District 7 and House District 38 face a Friday deadline for filing reports showing finance activity through Thursday.
— HD 7: Port St. Joe Republican Jason Shoaf and Tallahassee Democrat Ryan Terrell are running in the sprawling North Florida district, which covers Calhoun, Franklin, Gulf, Jefferson, Lafayette, Liberty, Madison, Taylor, Wakulla and part of Leon counties.
It opened up when the former representative, Monticello Republican Halsey Beshears, was appointed secretary of the Florida Department of Business and Professional Regulation.
— HD 38: Dade City Republican Randy Maggard and Wesley Chapel Democrat Kelly Smith are running in Pasco County's District 38.
That seat opened when former state Rep. Danny Burgess, a Zephyrhills Republican, left to become executive director of the Florida Department of Veterans' Affairs.
Evening Reads
"Sarah Sanders, fierce defender of Donald Trump, to leave White House" via Christal Hayes of USA Today
"Why is President Trump's campaign coming to Orlando? It's key to winning Florida, experts say" via Steve Lemongello of the Orlando Sentinel
"Ron DeSantis signs bill to encourage self-driving cars" via Gordon Byrd of WFLA
"Desantis to sign immigration crackdown measure into law" via Gary Fineout and Matt Dixon of POLITICO Florida
"Felony convictions block too many from voting and jobs access, federal civil rights report finds" via Langston Taylor of the Tampa Bay Times
"A "superhighway of hate:" Extremism is flourishing in Florida" via Diane Rado of the Florida Phoenix
"Eight months after Hurricane Michael, many fear a mental health crisis" via Elizabeth Koh of the Times/Herald Tallahassee Bureau
"UCF transferred nearly $100 million for construction improperly, investigation finds" via Annie Martin of the Orlando Sentinel
"Florida State says privatizing athletics won't change anything. Skeptics aren't so sure" via Will Hobson of The Washington Post
"How Orlando Sentinel made decision for its Pulse shooting front page" via John Cutter of the Orlando Sentinel
Quote of the Day
"Public safety is paramount and local law enforcement agencies can and should work with the federal government to ensure that accountability and justice are one in our state." — Helen Aguirre Ferré, chief spokeswoman for Gov. Ron DeSantis, on an anti-"sanctuary cities" bill he plans to sign Friday.
Bill Day's Latest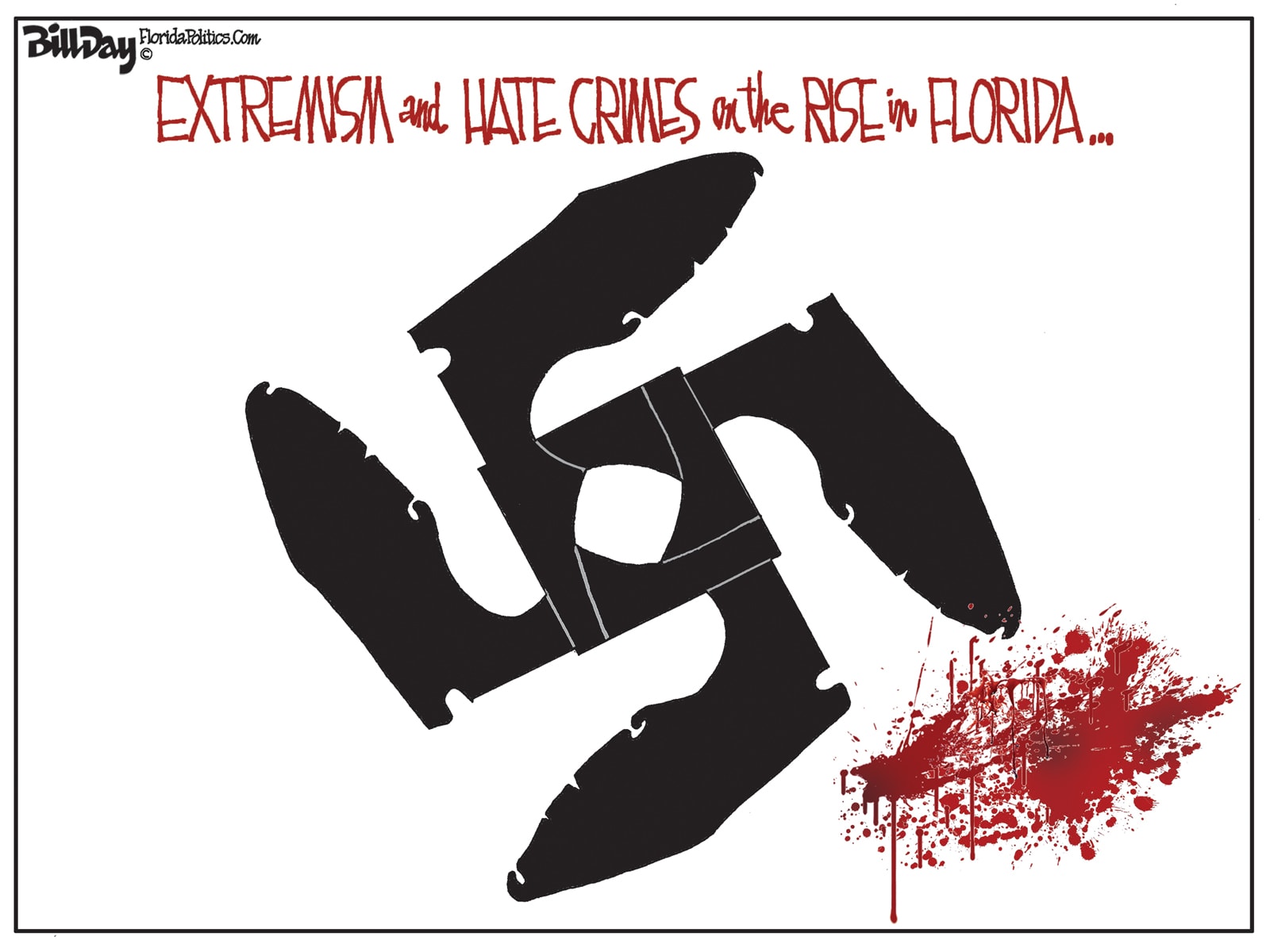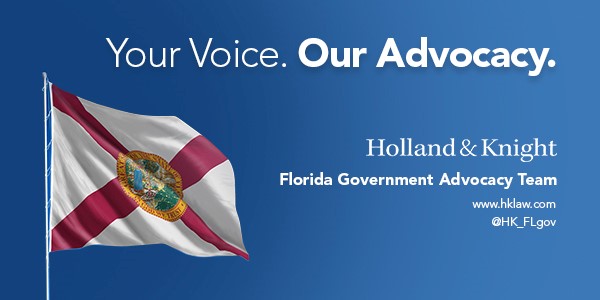 Breakthrough Insights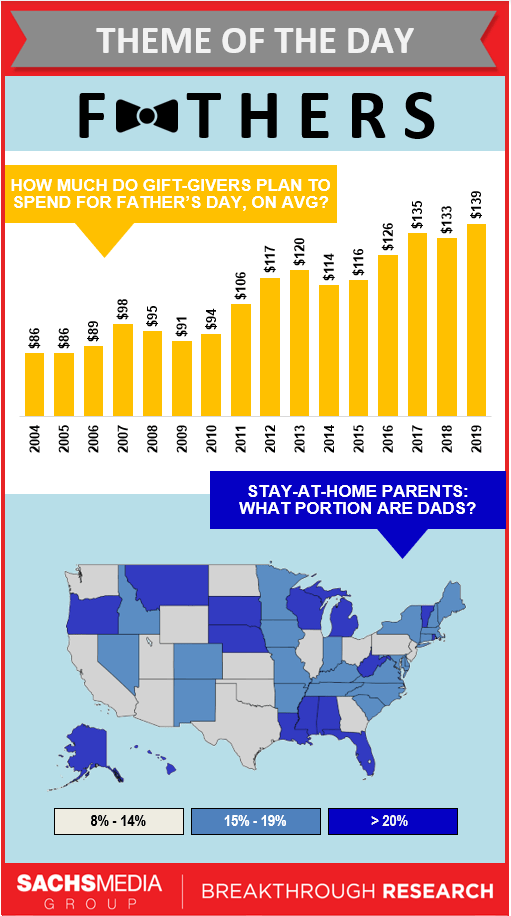 Wake Up Early?
Senate Republican Leader Kathleen Passidomo of Naples, along with GOP Reps. Byron Donalds (Naples), Bob Rommel (Naples), and Spencer Roach (North Fort Myers) are expected to discuss the 2019 legislative session during a breakfast meeting of the Collier County Men's Republican Club. That's at 7:30 a.m., Pelican Marsh Golf Club, 1810 Persimmons Dr., Naples.
Congressman Ted Deutch will mark "Health Care for All Americans Day of Action" by hosting a round table with South Florida patient advocates. He'll "discuss how federal health care laws support local efforts to provide care to patients." That's at 10:30 a.m., Broward College, Ft. Lauderdale Campus, 111 E. Las Olas Blvd., 12th Floor, Fort Lauderdale.
Democratic U.S. Rep. Kathy Castor will meet with Tampa Bay health care leaders and patients on reducing drug prices and protecting health care for patients with preexisting conditions, then hold a media availability. That's at 10:45 a.m., Children's Board of Hillsborough County, 1002 E. Palm Ave., Tampa.
Agriculture Commissioner Nikki Fried is slated to speak to the Capital Tiger Bay Club. That's at 11:30 a.m., Donald L. Tucker Civic Center, 505 West Pensacola St., Tallahassee.
Passidomo also is expected to discuss the 2019 legislative session during a meeting of the Women's Republican Club of Naples Federated. That's at 11:30 a.m., Tiburon Golf Club, 2620 Tiburon Dr., Naples.
U.S. Sen. Rick Scott will hold a roundtable discussion with health care leaders and patients in Doral to "discuss his efforts to make health care more affordable for families." That's at 1:30 p.m., Doral Chamber of Commerce, 2900 Northwest 112th Ave., Doral.
Looking Ahead
The nonprofit Veterans Florida will hold a "Veterans Florida Expo" that is designed to help veterans and transitioning military members with such things as getting jobs or running businesses. That's Saturday at 9 a.m., Hilton Orlando, 6001 Destination Parkway, Orlando.