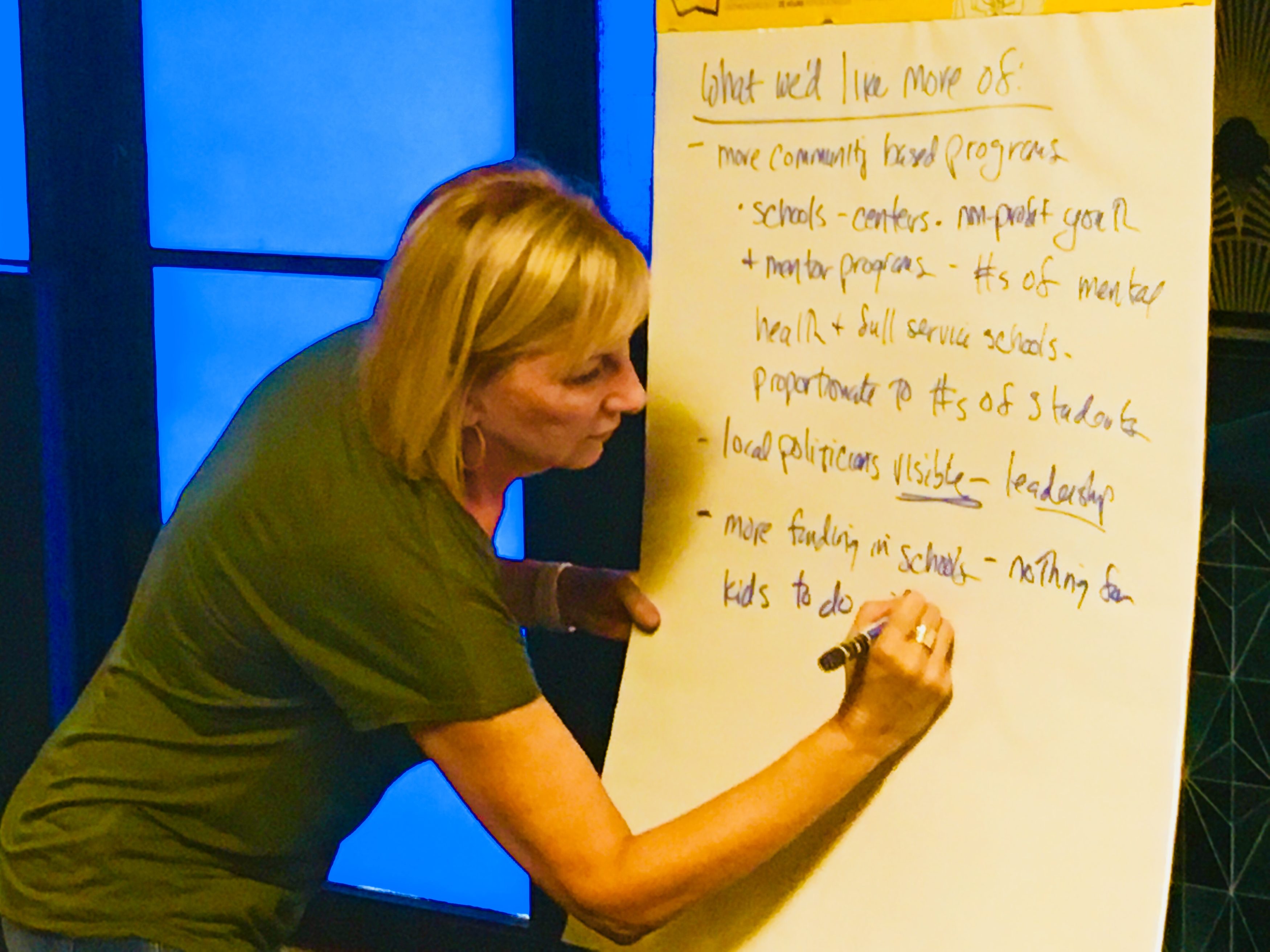 Profit on the home sale? $2 million.
One of 2018's most competitive and expensive races in Northeast Florida is the donnybrook in House District 15.
By just two points, Republican Wyman Duggan defeated well-funded Democrat Tracye Polson, in a battle that cost over a million dollars and almost flipped a red seat blue.
Polson spent heavily in an attempt to flip the seat previously held by Jay Fant, but ultimately fell short.
Duggan, a connected land-use lawyer backed by a wide swath of Jacksonville's political establishment, was expected to waltz to victory. But the campaign turned out to be a mosh pit.
It was fun while it lasted.
Those expecting Duggan/Polson II are likely to be disappointed, given a recent home sale in the tony Avondale neighborhood reported by the Jax Daily Record.
Polson and her husband Kevin Clair got $3.4 million for their home on St. Johns Avenue, incredible profit on a property they bought for just over a third of that price in 2014.
Who knows where they will buy next? However, whether it's in HD 15 or not, don't expect Polson to make another play for the state House.
While the district performed as a swing district, one issue Polson encountered was inconsistent voter buy-in in the whole district. She was a strong draw with white liberals, but majority African-American Democratic precincts underperformed.
Meanwhile, engaged by the statewide campaign against Andrew Gillum, Gun Rack Republicans turned out for Duggan.
Polson and Clair, clearly liquid after a $2 million profit on a home sale, can shop for their next campaign. It could be 2020. Could be for a Constitutional office, such as Clerk of Courts.
Recall that earlier this decade, Duval County's response to the legalization of same-sex marriage was ending courthouse wedding ceremonies.
Other offices, such as the Mayor and Supervisor of Elections, will be open in 2023. In any event, leading Jacksonville Republicans are watching to see what happens next.
Please run. Again.

— Lenny Curry (@lennycurry) July 17, 2019
It was Curry's political machine that capsized Polson. Candidate Duggan was presented by Curry and Sheriff Mike Williams as third-party validators introducing a new product.
Duggan had a tough campaign in 2018. But absent a candidate who can keep up with the Republicans in the money race, it's tough to imagine 2020 will be a serious a Democratic challenge.