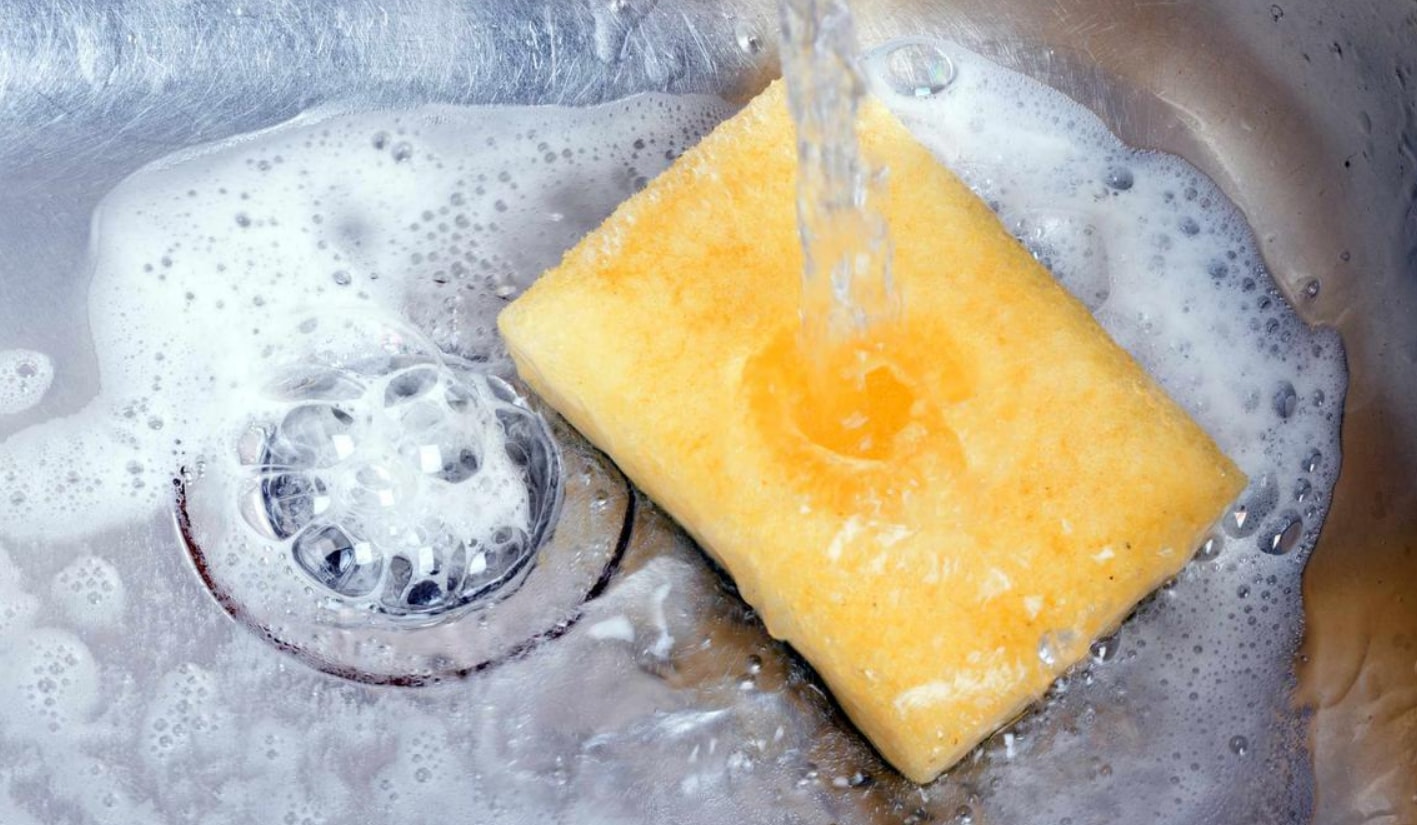 Lenny Curry's second inauguration was quite the affair.
Soak it in
On the night he won reelection against a group of bumbling challengers, a beaming Mayor Lenny Curry told campaign supporters to "soak it in."
The celebratory high lingered; the euphoria saw Curry's team put Jay-Z quotes onto napkins for the inaugural gala, a setup for second-term "swag."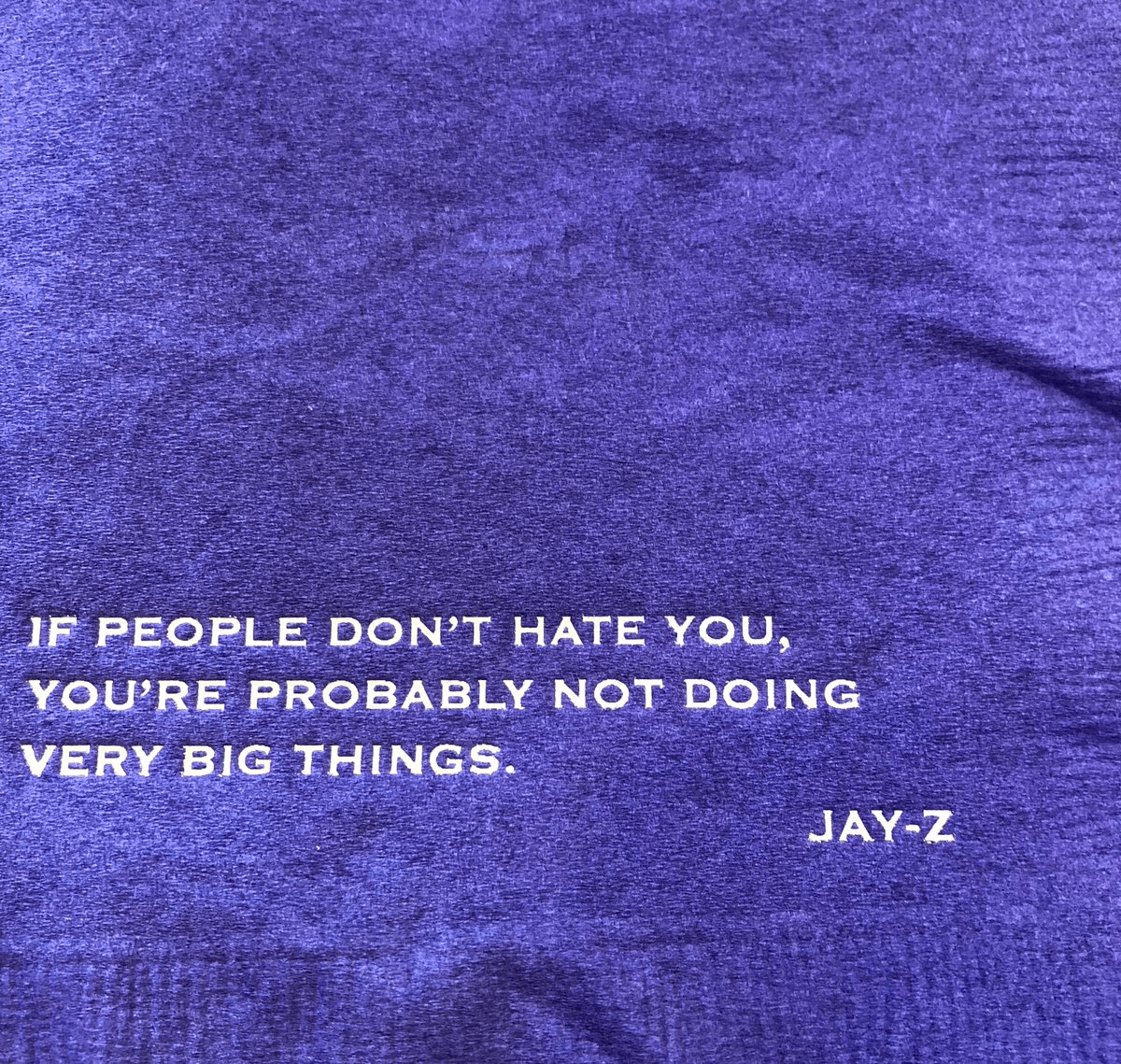 Now the question: was the Mayor's touchdown dance at halftime premature?
Power plays are part of the game, but polling says that in Jacksonville, they are starting to wear thin.
Curry, who has polled historically over 50 percent popularity, was actually four points underwater in the most recent St. Pete Polls survey last weekend: a 40 percent approval rating against 44 percent disapproval.
The poll showed that people want a 2019 school tax vote and they don't want mayoral interference in the school system, and that they don't want a privatized JEA. 
Curry, who has pushed a reform agenda, is finding political resistance that he might not have expected, given that Democrats didn't run a candidate against him. 
The leverage the Curry administration had in its first term seems to have waned. After having spent most of the summer opposing a 2019 vote on a sales tax referendum for school capital needs, the Rules Committee (led by Matt Carlucci) voted to move the bill forward.
Carlucci, probably the best fundraiser on City Council, is functioning as a check on Curry; that is the key to his mayoral ambitions.
The scoop now is that the School Board is ready to add a carveout for charters to its pitch; if that's the case, objections to the vote will largely disappear, goes the theory.
Meanwhile, Curry's signature children's program reform initiative (Kids Hope Alliance) is in trouble, with CEO Joe Peppers dealing with pressures ranging from Curry's political operation to an Inspector General investigation.
Peppers, a West Point graduate who earned a Bronze Star in Iraq, was brought in as a savior, despite having no governmental experience; Curry insiders say he was a con man. 
Soak it in?
The messaging needs to tighten, lest this administration takes on too much water. 
And as we said last week, they need to engineer some messaging wins, both for the second-term and to set the narrative for the 2023 race, which could be a referendum on the city's status quo.
Destroying the opposition is not enough. 
Fireworks
The Daytona Beach News-Journal reported this week on a Sen. Travis Hutson bill that would expand firework sales.
SB 70 would allow for the sale of explosives on Independence Day, New Year's Day, and Memorial Day.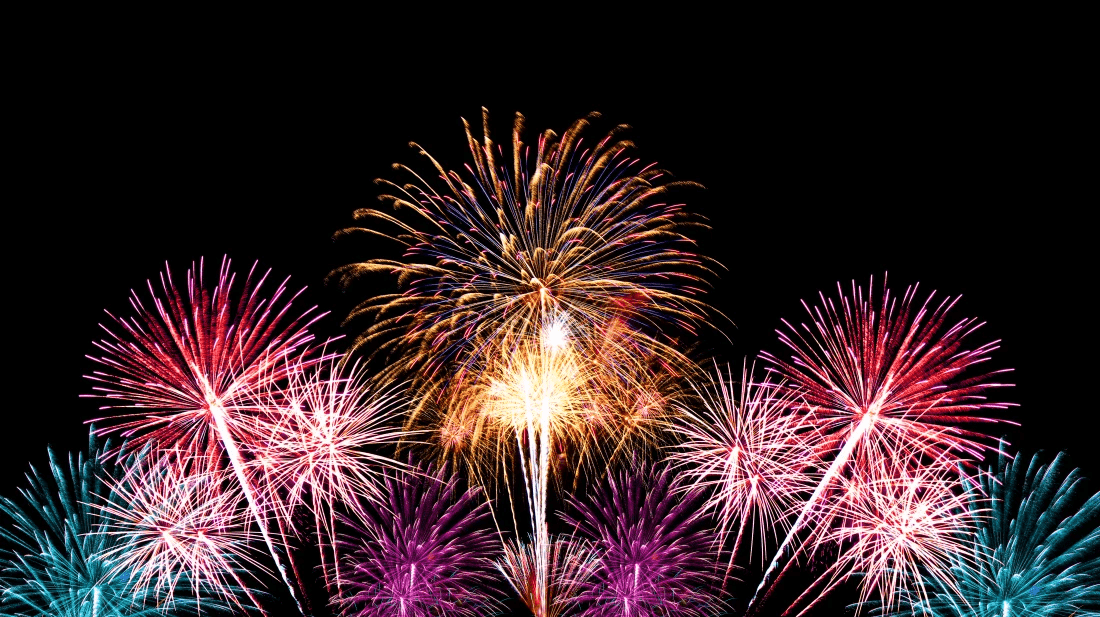 Hutson's take?
"It's time to stop penalizing Floridians for following American traditions," the St. Johns County Republican said.
As the Gatehouse paper notes: "firecrackers, torpedoes, skyrockets, roman candles … and any fireworks containing any explosives or flammable compound or any tablets or other device containing any explosive substance" are currently banned, except for "agricultural purposes."
Expect regional support; Sen. Rob Bradley tweeted this year that Florida has "the goofiest laws in the nation when it comes to regulation of fireworks."
Save the date
Speaking of fireworks, there will be a show (of sorts) Sept. 12 and 13 at TPC Sawgrass.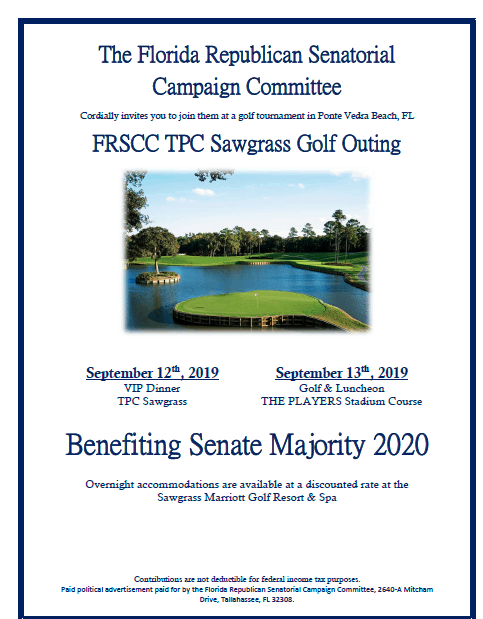 The Florida Republican Senatorial Campaign Committee is hosting a two-day event with a little something for everyone.
The VIP dinner is on the 12th; a golf tourney is the next day.
On a budget? No problem!
Per the invite, rooms are available at a discounted rate.
Florida Republicans continue to have a slight majority in the Senate, and those campaigns are certainly in a position to benefit from this fundraiser.
But as savvy readers know, the FRSCC has also been used as a vehicle for ad buys for politicians like Curry, who took advantage of better rates to amplify his message ahead of his March reelection.
The critics chirped. But the tactic worked. 
T-U two-step
Sen. Rob Bradley continued this week his recurring habit of taking issue with lazy arguments from the Florida Times-Union editorial page.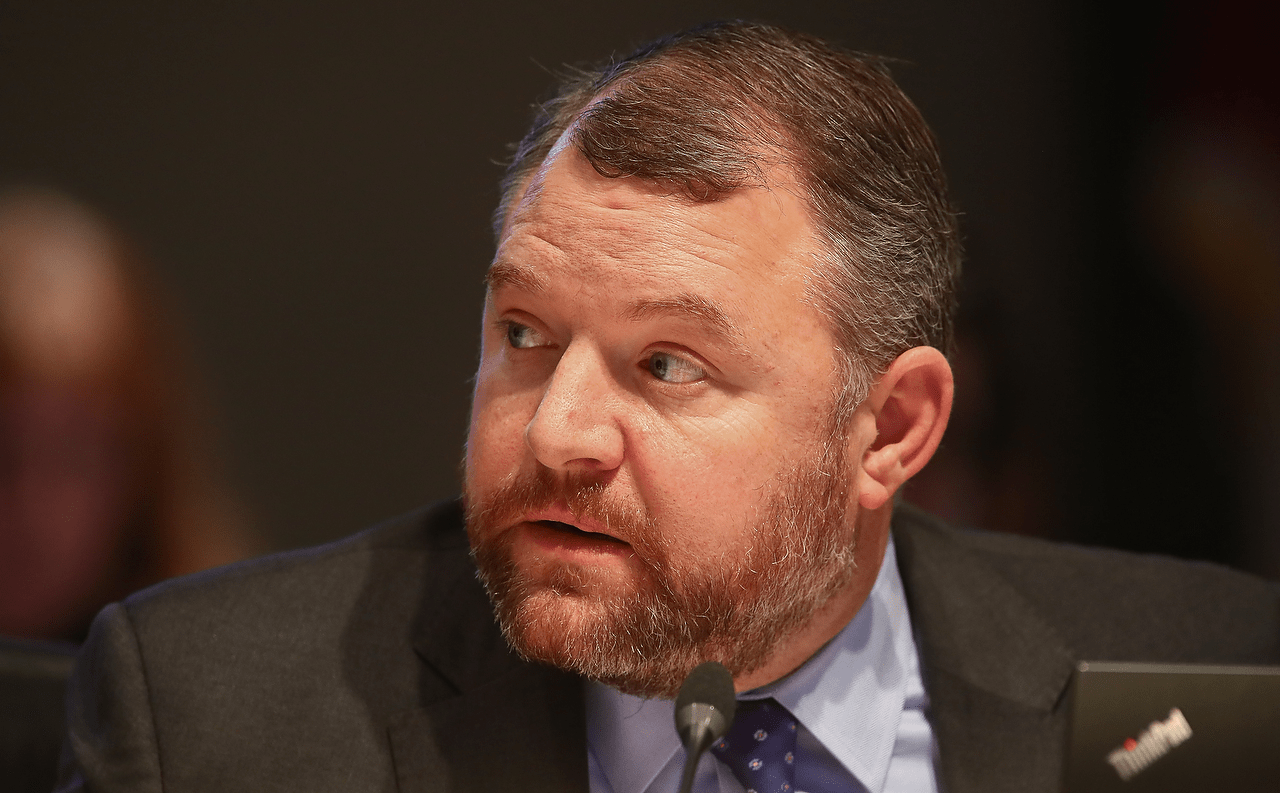 "Today, the Times-Union writes- 'North Florida has struggled to obtain funding for the springs that are sources for the Floridan Aquifer as well as the St. Johns River.' There is 100 MILLION DOLLARS for springs restoration in this year's budget. You can Google this information," Bradley tweeted.
Bradley had previously objected to sloppy reasoning in a T-U op-ed this summer.
"Times-Union writes — 'Florida has been on a prison-building boom while state support to universities has been slashed.' Since 2012, we have built ZERO prisons, and our state investment in universities increased by ALMOST 50%. @USNews ranked FL universities #1. You can Google this info," Bradley tweeted in July.
Bradley, merely the Senate appropriations chair, has taken issue with the lack of local coverage of Tallahassee before.
In a climate of increased consolidation in print, with the proposed Gatehouse/Gannett merger in the works, expect less local focus going forward and more recycled content … and lazy editorials.
Audrey Gibson makes moves
The Senate Minority Leader is making headlines as the prelude to the 2020 Legislative Session continues.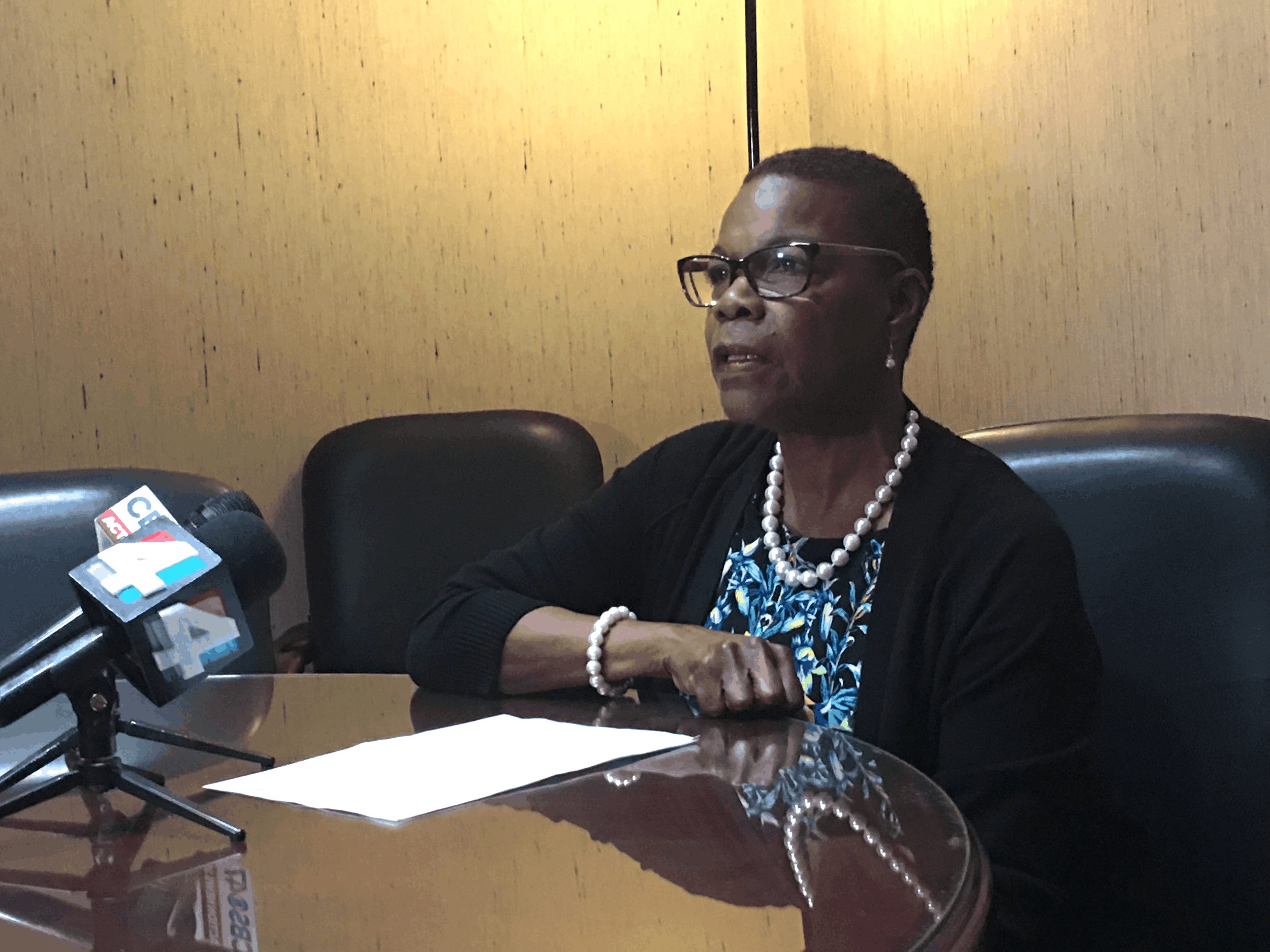 The Florida Phoenix reported on Gibson seeking relief for a 76-year-old who was locked up for a crime he didn't commit.
Gibson wants $2.15 million for Clifford Williams. Also, free tuition and fees at a state school.
Williams and his nephew were wrongfully convicted of murder by witness testimony. 
Gibson has also, with limited success, pushed to have a Senate resolution that blames "white nationalism" for recent mass murders include language targeting assault weapons as to blame.
Gibson pushed the language to media before the Republicans, and Senate President-Designate Wilton Simpson all but said she didn't have the votes.
"She is welcome to propose any changes she would like, and she's welcome to make any resolution attempt that she would like. We'll have to wait and see the will of the body on those things," he added.
Donna's Law
A new bill from Jacksonville Democratic Rep. Tracie Davis would make it easier for minors who were sexually assaulted to find recourse in the courts.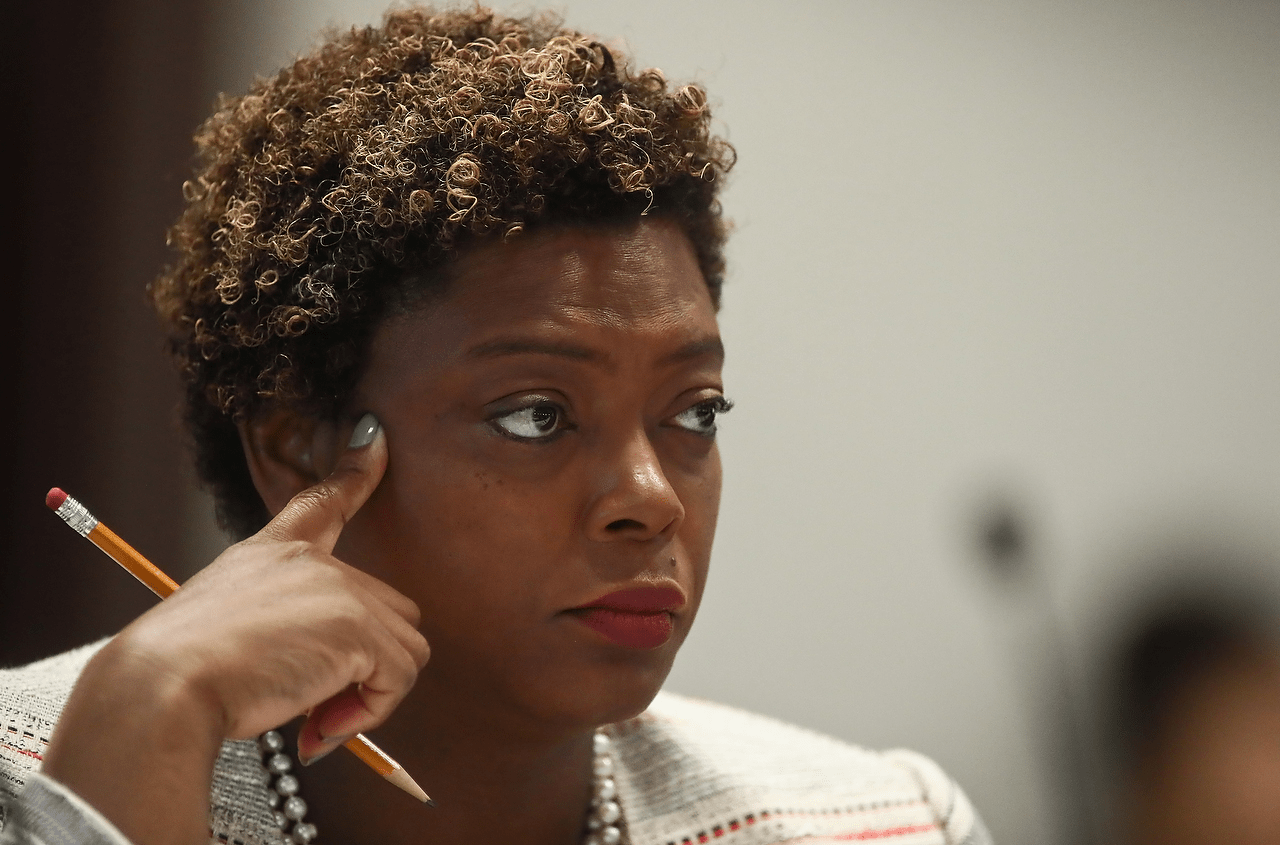 "Donna's Law" (HB 69) would remove the statute of limitations in such cases.
That would represent a meaningful change to current statute: currently there is just a four-year window for such charges.
Davis noted that the bill had been filed previously but did not move.
She indicated that there would be some Republican support this time around.
River Phoenix
Invoking the spirit of former legislative lion John Thrasher, two House Republicans in the region hope to revive a cooperative spirit regarding the St. Johns River.
In Palatka Monday, Reps. Bobby Payne and Paul Renner will host the St. Johns River Forum meeting.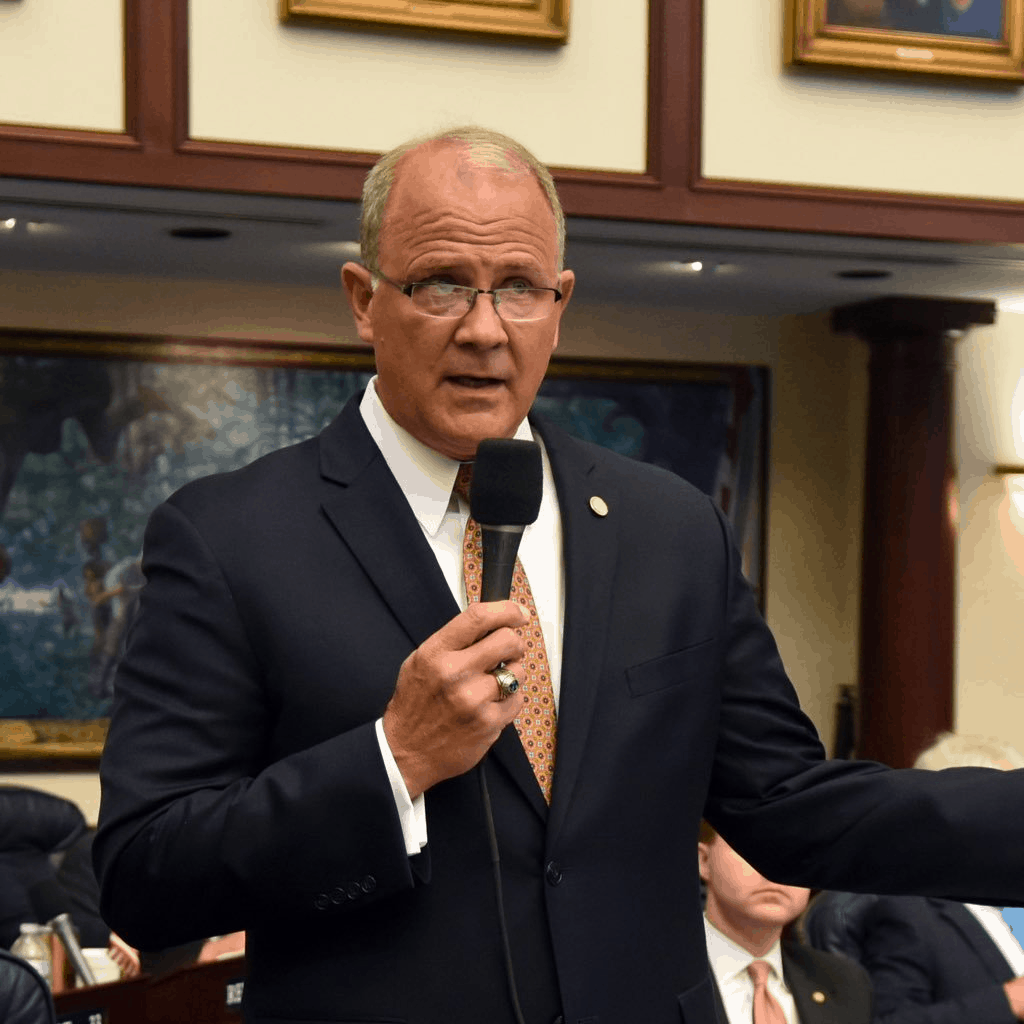 It's a morning event: 10 a.m. to 12:30 p.m. at the St. Johns River Center.
Payne says he hopes to bring back "the St. Johns River Caucus," which Thrasher saw as a way to clean up the river. 
Renner notes that other Legislators from the region will be there, as well as the St. Johns River Water Management District, the Florida Department of Environmental Protection, and the public.
This will be a showcase event for Payne. Palatka is his hometown, in the heart of HD 19, the reddest of red seats. 
Payne was first elected in 2016. 
This will follow on efforts by Sen. Bradley to bring more water restoration money to the region.
Mousa to Jags
Some scoopage from the Florida Times-Union: former Jacksonville Chief Administrator Sam Mousa will be the real 12th man on the Lot J negotiations.
Mousa, who left the Curry administration this summer, was recommended "in the best interest of the public" by current Chief Administrator Brian Hughes.
Hughes lauded Mousa's "unique and valuable perspective and experience" related to the city's sports complex area.
This move required a waiver of the city's ethics code, which frowns on "revolving-door" arrangements.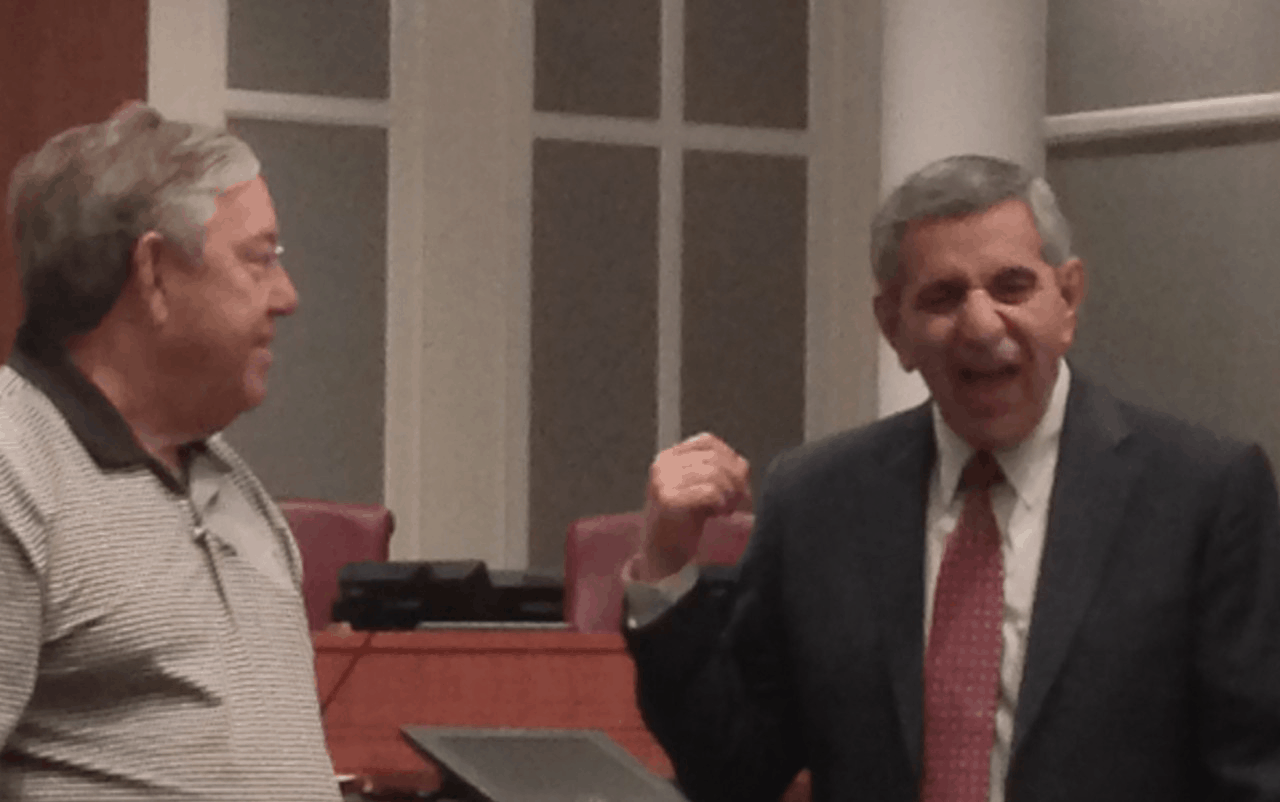 Mousa will not be lobbying in this role; however, he will be a continuity agent, ensuring no daylight between the Mayor and the Jaguars' owner through the Lot J process.
The Duval Democrats slammed the move Wednesday.
"The Curry administration, including Brian Hughes and Sam Mousa, has once again been exposed as less interested in democratic processes and safeguards, and more concerned with lining their pockets," said Duval Dems Vice-Chair Angie Nixon. 
"They have capitalized on loopholes within the City Charter and used their political influence to strong-arm the residents, institutions and other elected officials of Duval County over and over again. In a political game of who-knows-who among political allies, the city of Jacksonville will always find itself on the losing side," Nixon added.
FEMA money comes slowly
It's hurricane season again, and Duval County is finally getting some of its money from 2016 and 2017 damage.
Hurricane Matthew was 2016's storm. Jacksonville City Council Auditor Kyle Billy said Tuesday that the feds had doled out over $36 million of the $50 million in recoverable damages.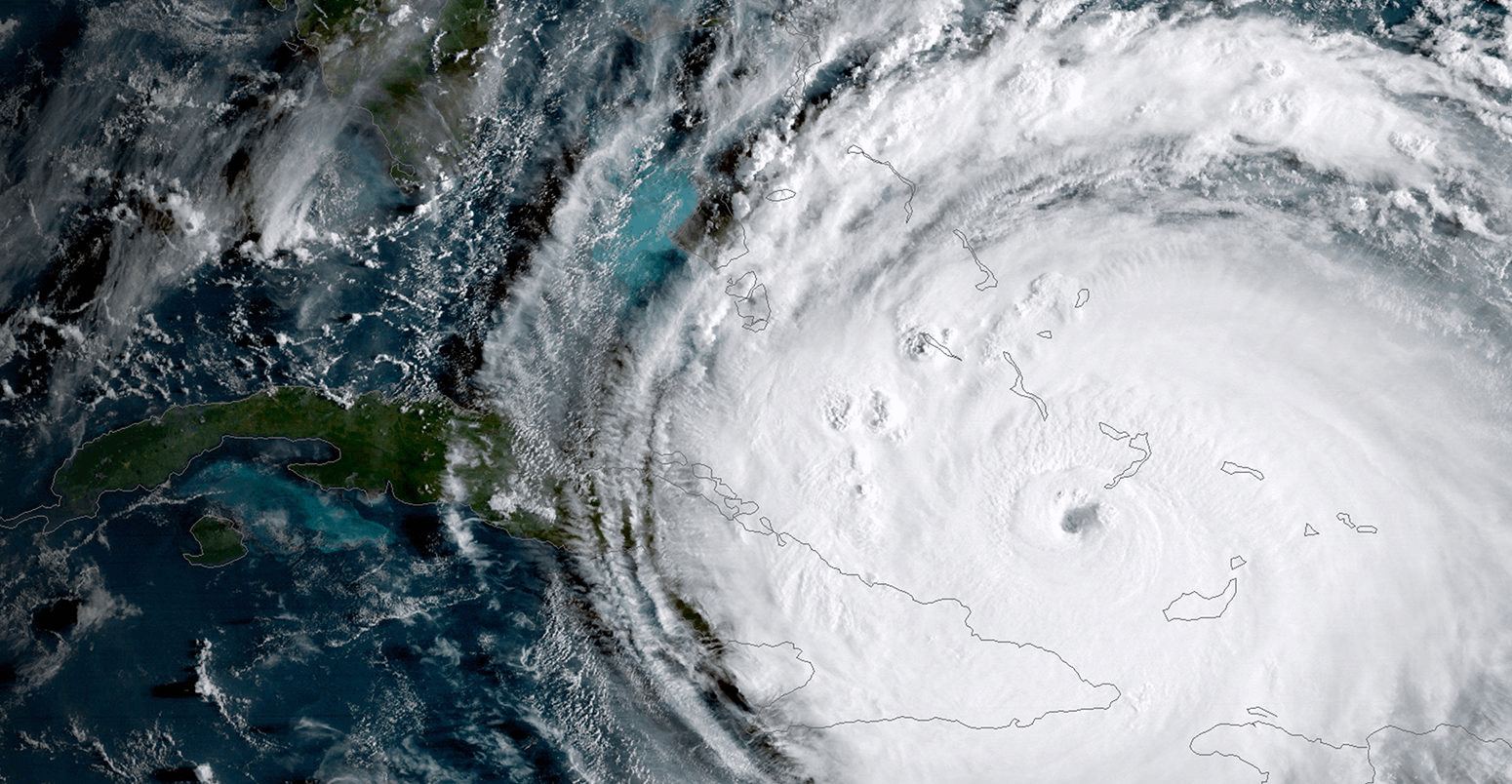 The Jacksonville Beach Pier has yet to be fixed from that storm.
In 2017, Hurricane Irma hit, and money for that storm's damages has come more slowly. Of over $77 million in damages, the feds have delivered $15.8 million to the state, and just over a million dollars has come to Duval.
Billy noted that reserves allow the city to "front" the money. He also stated that "it could take years" to get that Irma cash. 
Council members were frustrated by the slow pay. State review has been heightened, adding more bureaucracy amid substantial turnover in the executive branch.
Otherwise, the city's financial position is strong.
The first nine months of the fiscal year, Billy said, shows an overall favorable variance of over $10 million on revenue, and a favorable variance of $7.7 million. The total favorable variance, just shy of $18 million, is roughly 1.5 percent of the budget … or roughly the costs to reassume stewardship of the Jacksonville Landing space.
#1 Spot 
Via media release, a good news story: "The Jacksonville Port Authority (JAXPORT) has been voted the top port in the nation for customer satisfaction and performance excellence by readers of Logistics Management magazine."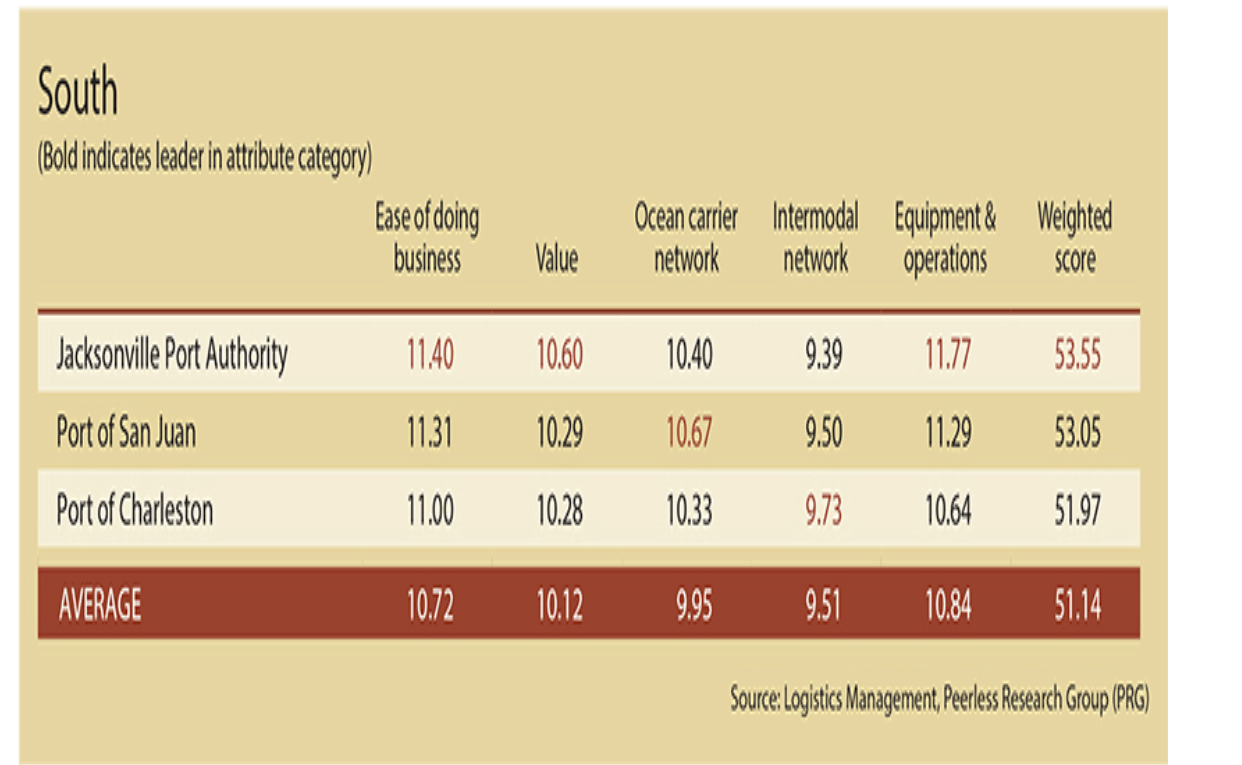 "This award symbolizes something that many in the industry already know — customer service is at the heart of everything that we do here at JAXPORT," said JAXPORT CEO Eric Green. "We are grateful to our customers for this recognition and proud to continue to share with the industry all of the strategic advantages Jacksonville has to offer."
Ease of doing business, the ocean carrier network, the intermodal network, and equipment and operations were among the factors.
Tweet, tweet: 
Congratulations to @JAXPORT on this incredible accomplishment! #FlaPorts https://t.co/i3B9BJ7BIH

— Rick Scott (@SenRickScott) August 20, 2019
Another JAXPORT record
Jacksonville Port Authority announced it has achieved its best July for container volume and is on pace to set a record for the fourth consecutive year, reports the T-U.
Port officials said about 116,000 20-foot equivalent units (or TEUs, the industry standard for measuring containers) moved through JAXPORT for the month, an increase of 19 percent from the previous July.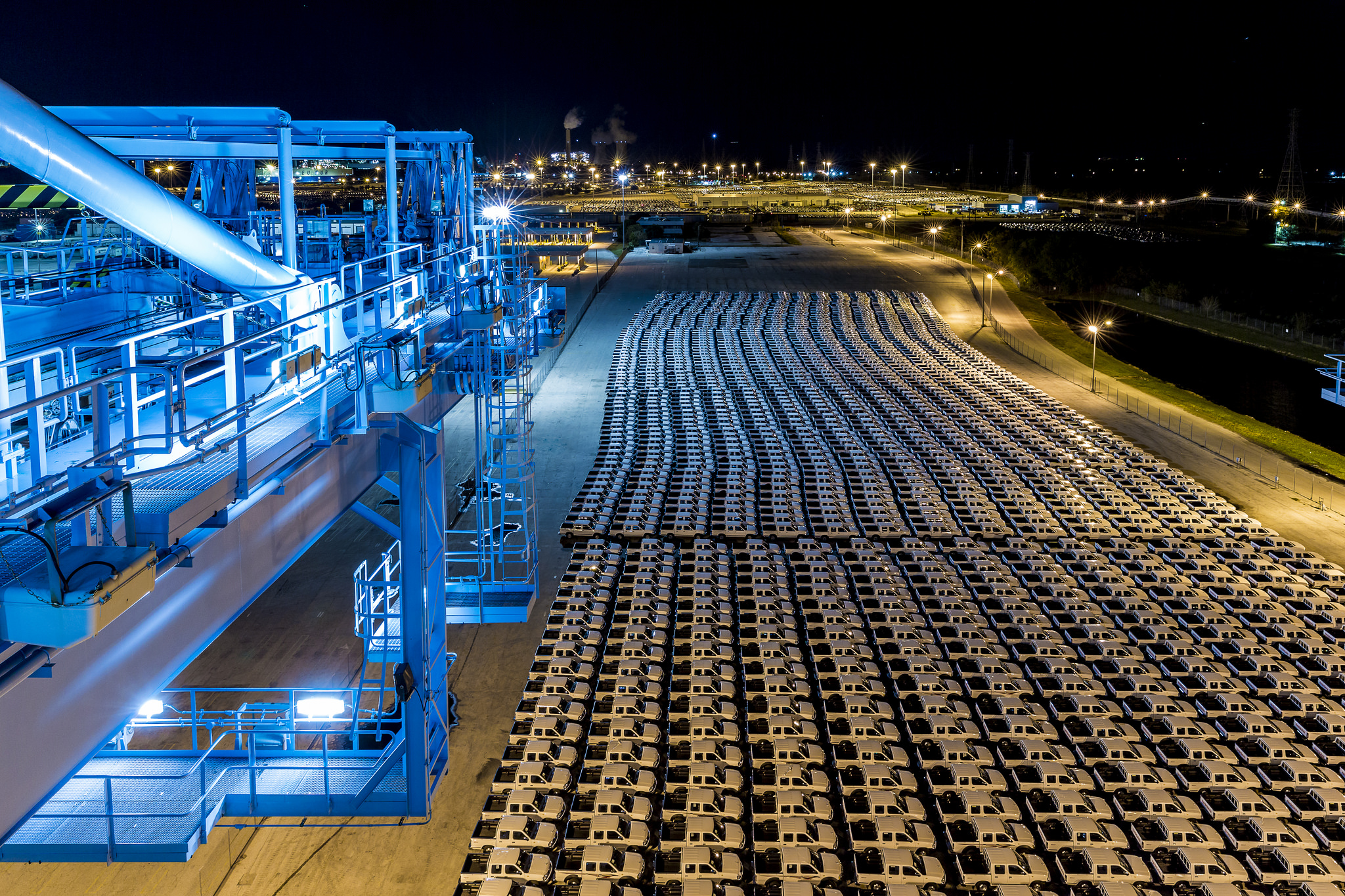 About 1.1 million containers move through the post in Fiscal Year 2019, an increase of 9 percent over the same period last year.
The port's Asian trade continues to grow as well as its auto business. Enhancements are underway to accommodate more activity, JAXPORT officials added.
Farm Share
The Jacksonville City Council Finance Committee moved a bill that would ensure Farm Share stays in Jacksonville for at least another year.
Money for a location will be secured through the Jacksonville International Airport CRA's interest income.
Farm Share would have to move local ops to Quincy, which would mean there were no mechanisms to get food to Jacksonville.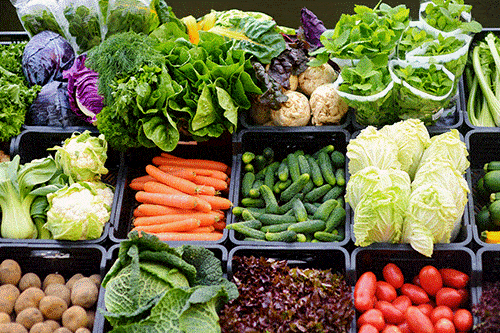 Farm Share typically has cost-free space.
The two-year lease would likely require more public funding next year; however, a representative from the organization hoped the city would provide a permanent home.
Farm Share has been there for hurricane and fire victims over the years locally, as well as anyone else who needs help.
Most recently, they were at Calloway Cove, giving food to residents after a major fire that impacted 12 units.
The full City Council will have to approve this legislation next Tuesday, but it will be on the consent agenda so that approval is a given.
Jags starters make appearance
Going into Thursday night's preseason game in Miami, fans of the Jaguars had some additional incentive to tune in. The first unit offense and defense were scheduled to play for the first time.
While it was understood their time on the field would be limited, the chance to finally see heralded free-agent quarterback Nick Foles under center was worth a look. During training camp, the combination of Foles to recently-acquired wide receiver Chris Conley has been impressive and something to watch as the season progresses.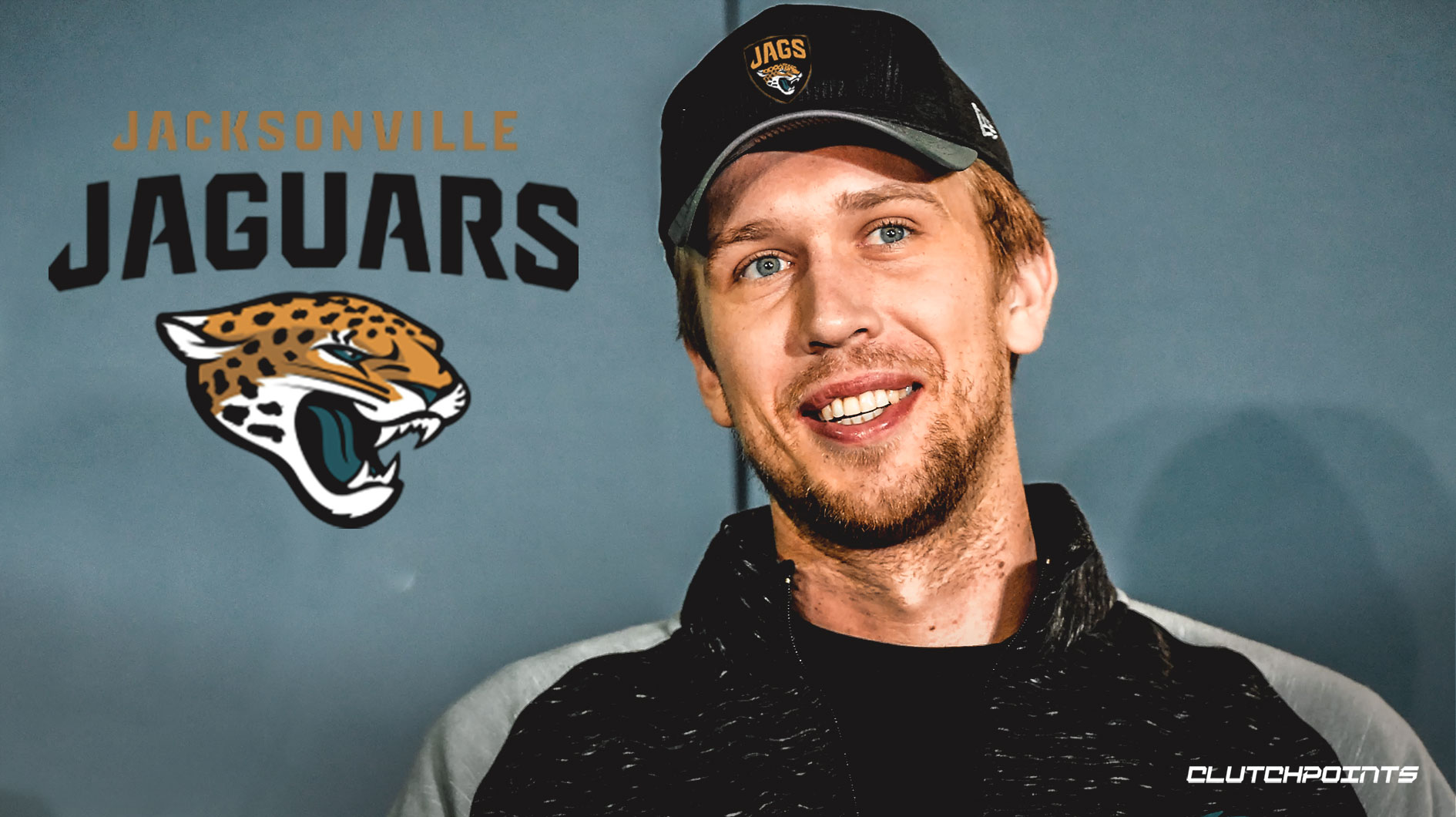 The defense is looking to rebound to their 2017 level. During their limited time on the field, their goals included showing a strong pass rush and perhaps create a turnover.
Head coach Doug Marrone and offensive coordinator John DeFilippo wanted to see the offensive line play together, but their main goal was to stay away from crucial injuries. That most certainly included the offensive line, and starting left tackle Cam Robinson, who was only recently activated after missing most of last year with a knee injury.
"It's great to have him back," DeFilippo said. "He loves football. He brings an energy to the field. He was really great when he was hurt — being enthusiastic and those things. But I like seeing him out there enthusiastic playing. We're really happy to have him back for sure."
The Jaguars hoped to put on a better show than their first two preseason games, where no starters played. They were pummeled 29-0 by the Baltimore Ravens two weeks ago and fell to the Eagles 24-10 last week at TIAA Bank Field.
If success is measured by a lack of big injuries, the Jaguars can say mission accomplished. They lost the game 22-7, but Foles threw his first Jaguars touchdown pass, a 10-yard strike to Dede Westbrook, while the first unit defense kept the Dolphins out of the end zone,
The final preseason game is Thursday night at TIAA Bank field against the Atlanta Falcons.