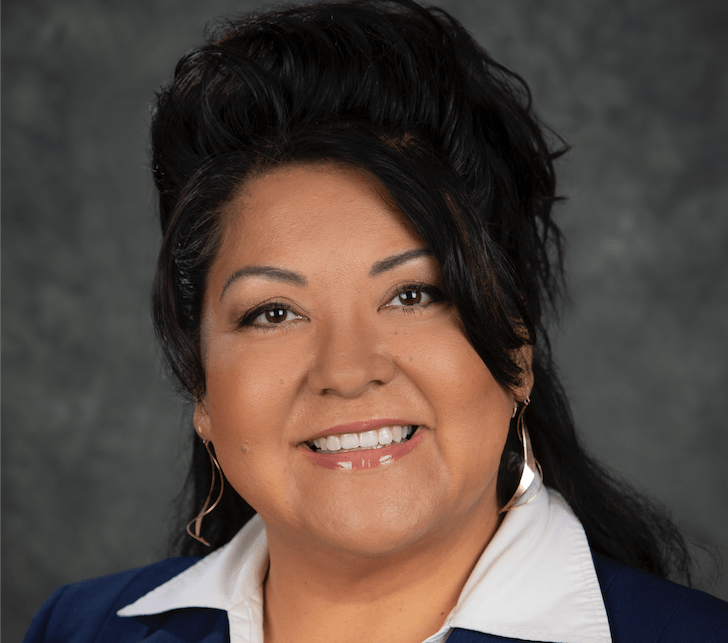 Uribe is facing reelection against Bill Moore in 2020
U.S. Rep. Darren Soto and Orlando Mayor Buddy Dyer are among dozens of host committee members for the 2020 reelection campaign kickoff for Orange County Commissioner Mayra Uribe.
Uribe, fresh off announcement Tuesday that she was endorsing Dyer's 2019 reelection campaign, is seeking her first full term on the Orange County Commission after she was elected in 2018 to fill the last two years' of Pete Clarke's term in District 3, after Clarke decided to run for Orange County Mayor.
She filed for reelection two weeks ago and the Thursday evening's fundraiser at the Delaney Hotel in South Orlando is being billed as her kickoff.
On Monday picked up her first opponent, retired Orlando Police Officer Bill Moore, who has run for the seat twice before.
Uribe is a Democrat and Moore a Republican, though the seat and election are officially nonpartisan.
Besides Soto and Dyer, both Democrats, Uribe's host committee includes a mixture of Democrats and Republicans. Among them: Belle Isle Mayor Nick Fouraker, former Belle Isle Mayor Lydia Pisano, Orange County Tax Collector Scott Randolph, former Orange County Chair Linda Chapin, former Orange County Commissioners Scott Boyd and Homer Hartage, and dozens of local lobbyists and lawyers who work in public affairs.
In August, 2018, Moore finished fifth in a six-candidate field, and Uribe went on to win the seat in the November election, defeating Pete Crotty, 57-43. In 2016, 57 to 43. In 2016, Clarke defeated Moore 69-23 in a three-way race.
District 3 covers parts of south-central and eastern Orange County, including the cities of Edgewood and Belle Isle, and south Orlando.