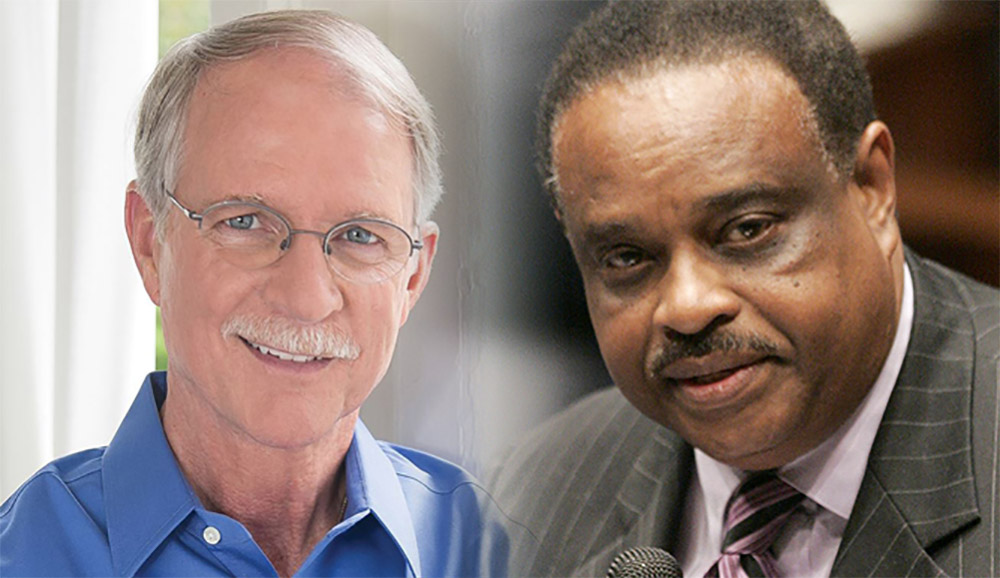 Lawson is among the last Democrats to support the inquiry.
The two U.S. Congressmen representing Jacksonville collaborate on many issues, but they are on opposite sides of the Impeachment debate.
Democratic U.S. Rep. Al Lawson told the Gadsden County Times that he joins over half the Congress in supporting an impeachment inquiry into Pres. Donald Trump.
A soft launch of the position, with good reason.
Lawson, whose 5th Congressional District sprawls from Tallahassee to Jacksonville, has been backed by many Jacksonville Republicans.
Lawson and Trump had a 2016 campaign connection in Susie Wiles, the Jacksonville operative.
Wiles set up meetings with Lawson and Jacksonville reporters in 2016, shortly before she took the helm of the Trump campaign in Florida.
The 2018 campaign saw Lawson pilloried by primary challenger Alvin Brown as "Trump's favorite Democrat." Lawson's campaign countered that with a visit from House Speaker Nancy Pelosi.
Lawson waited as long as he could to signal a position on this issue, long after most of the party had moved behind the Speaker.
U.S. Rep. John Rutherford, meanwhile, saw no need to impeach.
"I have read the memorandum on President Trump's phone call with Ukrainian President Zelensky, and it is clear that there was no quid-pro-quo as many members of the media and my House colleagues predicted.
"This is what happens when you rush to judgment before the facts are out. I support the full release of the whistleblower complaint so that any additional facts may come to light," Rutherford said.
"The truth is Americans are exhausted with this impeachment sideshow. It's a divisive, political fight that will now be carried out by folks who have no interest in a careful consideration of the facts. I have no doubt that the upcoming months of partisan warfare will be bad for our country," Rutherford added, going on to describe a distracting, unnecessary impeachment inquiry designed to inflame political hatred.