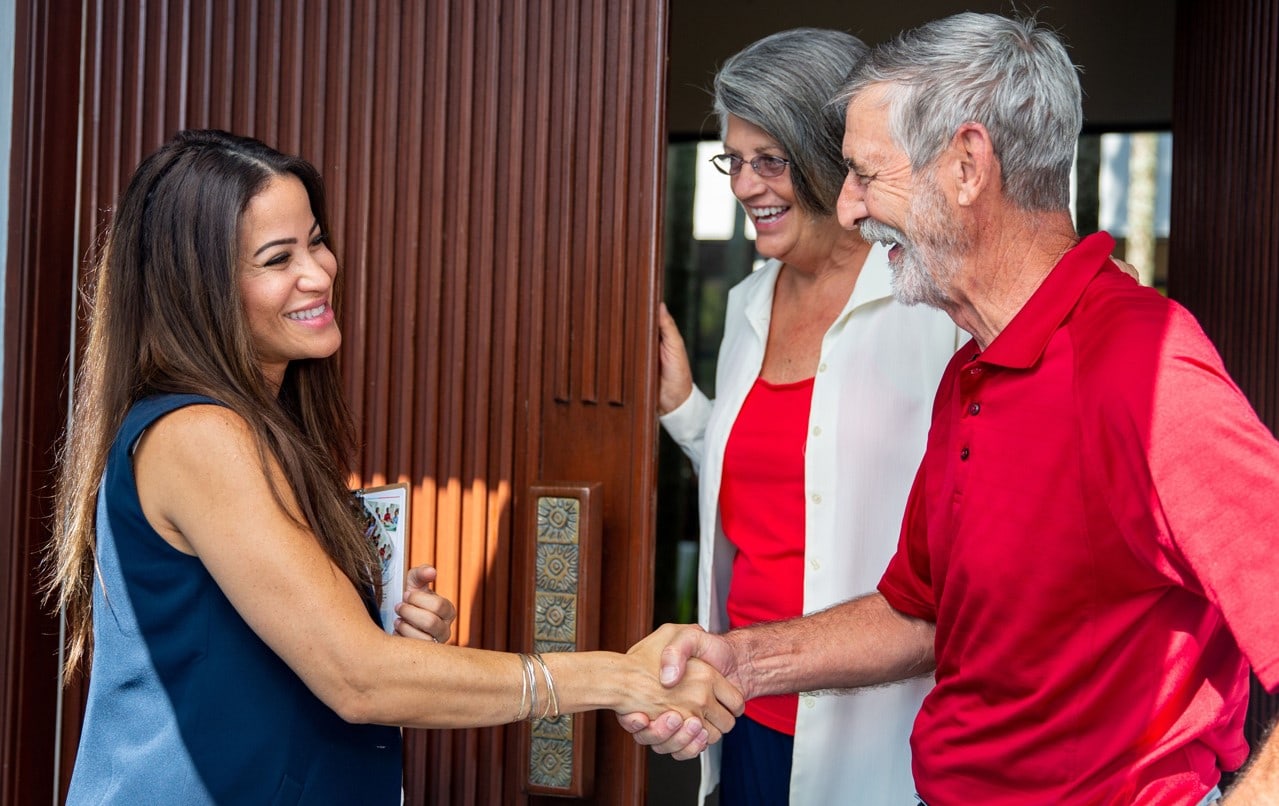 Cohen is seeking to replace Commissioner Daniella Levine Cava in District 8.
Attorney Danielle Cohen Higgins is being endorsed by a local Teamsters union as she pursues the District 8 seat on the Miami-Dade County Commission.
Josh Zivalich, President of the Teamsters Local 769, announced the endorsement of Cohen Higgins on Monday.
"We are excited to endorse and support Danielle Cohen Higgins in her campaign for Miami-Dade County Commissioner in District 8," Zivalich said in a statement.
"Our endorsement represents Danielle's commitment to moving forward with a pragmatic agenda that puts working families at the forefront. We are confident that she will serve as a strong and persevering voice for the working families of District 8."
Cohen Higgins is seeking to replace Commissioner Daniella Levine Cava, who is competing in the 2020 contest for Miami-Dade County Mayor.
Cohen Higgins has a background in the field of complex commercial civil litigation. She has also worked to provide legal services to small businesses and the seriously injured.
"I am extremely proud to earn the endorsement from the respected members and leaders of Teamsters Local 769," Cohen Higgins added in a Monday statement.
"Coming from a working-class family myself, I can personally understand the types of challenges many in our district face, and, more importantly, the solutions we need to help them. I know that together we will achieve great progress for our community."
In October, Cohen Higgins raised $30,000 for her Miami-Dade Commission bid. The Cohen Higgins campaign itself brought in more than $23,000. Her political committee, Fight for Our Future, added another $7,000 during the month.
November fundraising numbers are not yet available for the District 8 field. Candidates face a Tuesday deadline to report those numbers.
Cohen Higgins is competing with two other candidates for the seat. Palmetto Bay Vice Mayor John DuBois and medical practitioner Leonarda Duran Buike are also running.
The next election for the seat was originally set for 2022. But Levine Cava's run for Mayor will set up a special election, likely some time in 2020.
District 8 in located in the southern part of Miami-Dade County.