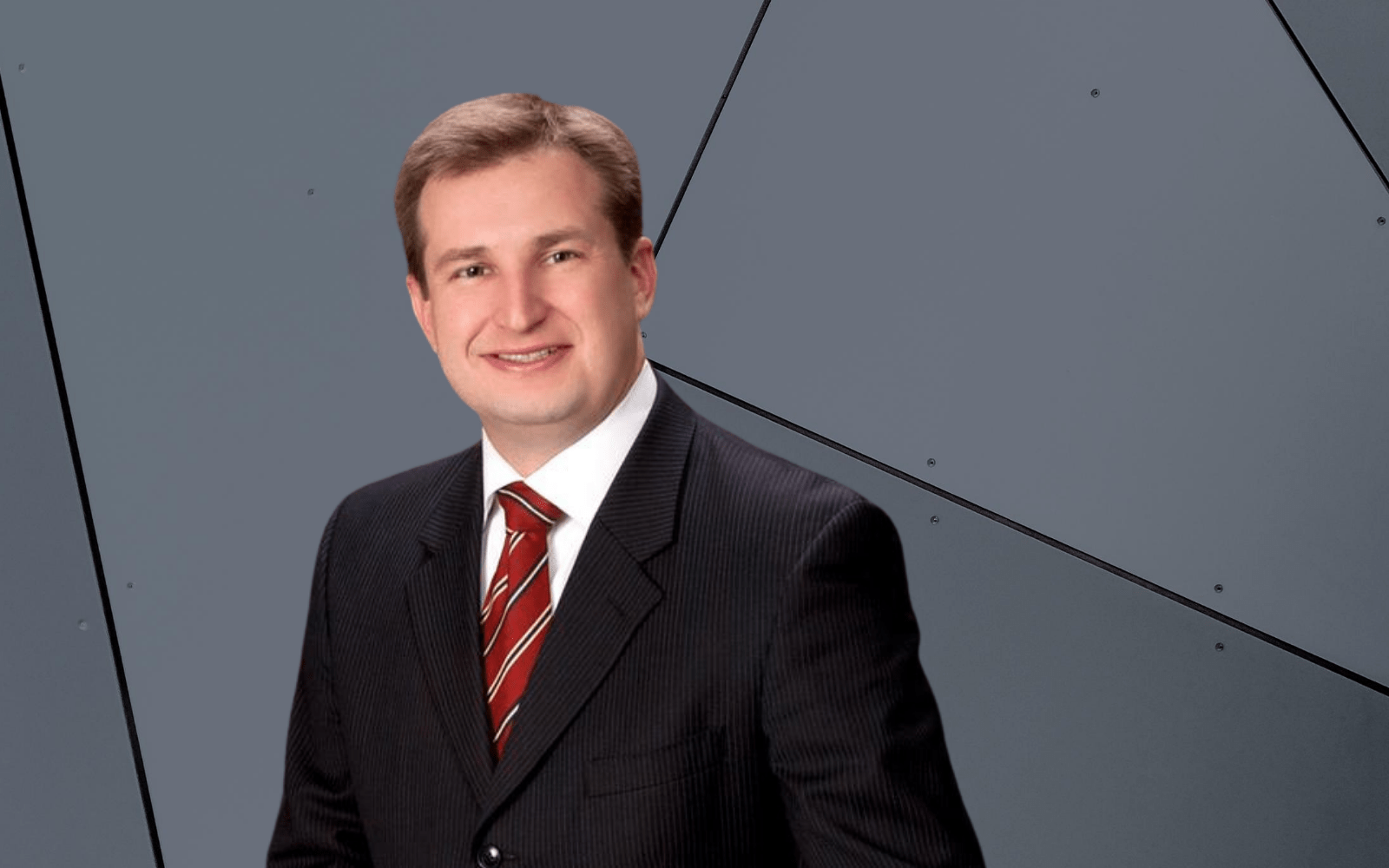 Brodeur's 3-year run pays off with victory.
Republican former Rep. Jason Brodeur has held Senate District 9 for Republicans, fending off a passionate challenge from Democrat Patricia Sigman.
Brodeur won election to the Senate with a 50% to 48% victory over Sigman, with independent candidate Jestine Iannotti peeling off 2% of the vote.
Brodeur won by nearly 8,000 votes and Iannotti drew under 6,000, so her candidacy could not have changed the outcome.
The victory was validation for Brodeur, who chose to not seek reelection to his House of Representatives seat so that he might concentrate on a Senate bid, waiting for Republican Sen. David Simmons to leave at the end of this term due to term limits.
Brodeur has been campaigning for the Senate seat since 2017, and it paid off.
Democrats wanted the seat badly, and recruited Sigman, a labor and employment lawyer, late last year to make the run. She was backed with promises that the party would provide resources and staff to make her competitive, and they did. She won the Democratic primary over four other Democrats in August, and the general election race went down to the wire.
Brodeur, who is president of the Seminole County Regional Chamber of Commerce, already had strong support from the Republican Party, and from business interests throughout the district. He'd been campaigning since early 2017.
The fall campaign became one of the costliest legislative battles in the state, with millions spent between the candidates, their independent political committees, and the party committees and outside groups weighing in.
The campaigns got hostile in closing weeks, with Brodeur and Republicans accusing Sigman of being a radical, and Sigman and Democrats charging him with voting against gay adoptions, among other accusations.
Sigman conceded Tuesday night without mentioning her opponent.
"These past eleven months have been some of the most rewarding of my life as I got to speak with the people of Central Florida about the issues that matter to them," she said in a written statement. "While I wish we had been successful tonight, it does not change the immense value of the work we've done to advance a positive agenda that put the people first."