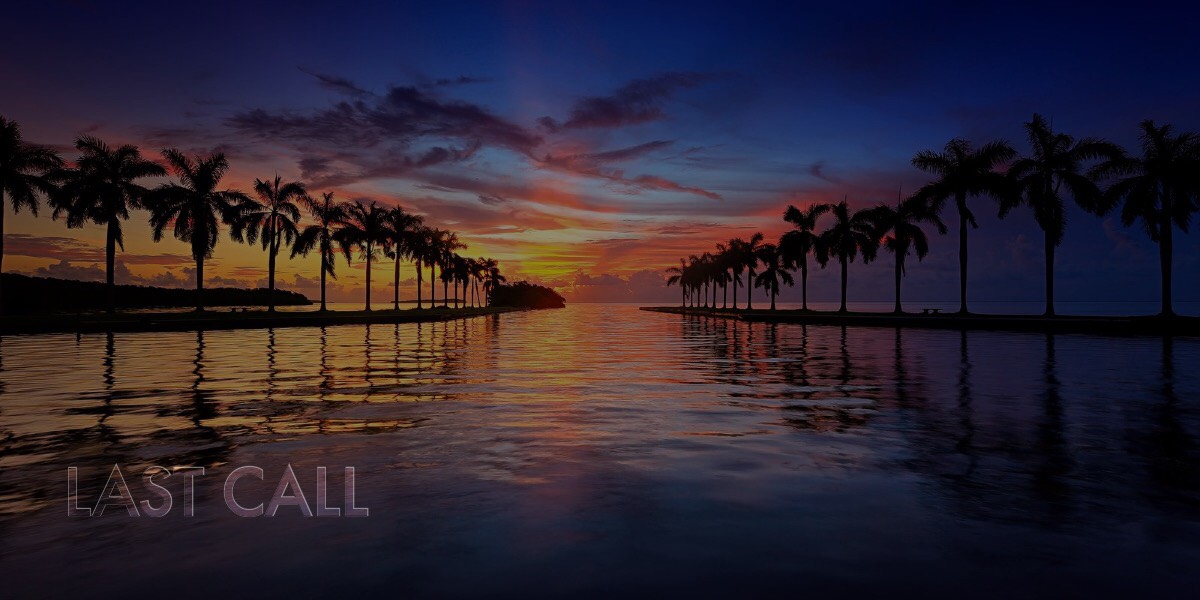 A digest of the day's politics and policy while the bartender refreshes your drink.
Last Call — A prime-time read of what's going down in Florida politics.
First Shot
It's Giving Tuesday, and charities large and small are flooding inboxes with requests for cash. Let us add one more — it's a good one that will make an immediate positive impact in someone's life. Susan Bitterman is paralyzed from the chest down from a slip and fall accident three years ago; she's been getting around in a motorized wheelchair. But it broke down, and her insurance won't pay for a repair or replacement. It will only take $1,500 to get her mobile again.
___
According to a new report from Child Trends, Florida is near the top of the pack in foster care outcomes.
The child welfare research group compiled 2019 data for the 50 states, plus the District of Columbia and Puerto Rico, and found the Sunshine State leading the way in six categories and placing second in two more.
The Child Trends report includes data on child maltreatment, foster care, kinship caregiving and adoption from foster care.
The organization said the data are "are essential to help policymakers understand how many children and youth came in contact with the child welfare system and why. States can use this information to ensure their child welfare systems support the safety, stability and well-being of all families in their state."
In Florida, children who enter foster care spend about 15-and-a-half months in the system — the shortest stay on average; just 2% of Florida foster children have been in foster care for more than five years and only 7% of those who aged out had been in foster care since before they turned 13.
About two in five Florida foster children are placed in the custody of a family member, and just over half exit the system after a family member adopts them. Foster children spend an average of 25 months waiting for adoption.
Each of those metrics far outpaces the national average — the Child Trends report says the average foster stay nationwide is about 20 months, and children typically wait 32 months for their finalized adoption.
Coronavirus Numbers
Positive cases:
— 991,910 FL residents (+8,540 since Monday)
— 16,256 Non-FL residents (+307 since Monday)
Origin:
— 9,084 Travel related
— 379,375 Contact with a confirmed case
— 10,730 Both
— 592,721 Under investigation
Hospitalizations:
— 55,197 in FL
Deaths:
— 18,916 in FL
Evening Reads
"William Barr: No evidence of fraud that'd change election outcome" via Michael Balsamo of The Associated Press
"Bipartisan group of senators announces $908 billion stimulus plan, aiming to break partisan logjam" via Seung Min Kim, Jeff Stein and Mike DeBonis of The Washington Post
"Why health officials are terrified of a pandemic Christmas" via William Wan of The Washington Post
"Reinventing workers for the post-COVID economy" via Eduardo Porter of The New York Times
"The long haul of vaccine results is just beginning" via Sarah Zhang of The Atlantic
"Gov. Ron DeSantis wants feds to OK jobless aid, ease travel limits" via Jim Turner of News Service of Florida
"Rick Scott says Donald Trump's fate subject to Electoral College decision" via A.G. Gancarski of Florida Politics
"Marco Rubio welcomes bipartisan COVID relief plan, but he wants more for small businesses" via Steven Lemongello of the Orlando Sentinel
"In 2020, AP photographers captured a world in distress" via Jeffrey Schwartz of The Associated Press
"Florida Supreme Court willing to reverse precedent, but declines invitation to reinstate 100 death sentences" via Michael Moline of the Florida Phoenix
"Manny Diaz launches his bid for Florida Democratic Party chair" via Scott Powers of Florida Politics
"Matt Caldwell says Florida GOP chair must enjoy support from party's statewide incumbents" via Jacob Ogles of Florida Politics
"'I can't afford it': 30,000 people are behind on FPL bills as power shut-offs resume" via Alex Harris and C. Isaiah Smalls of the Miami Herald
"Florida pandemic-related jobless claims fall to lowest level since outbreak began" via Drew Dixon of Florida Politics
"Amazon is growing fast across South Florida. It wants to build even more." via Lisa J. Huriash of the South Florida Sun-Sentinel
"Lobbyist Randy Miller won people over with command of the facts" via Andrew Meachem for Florida Politics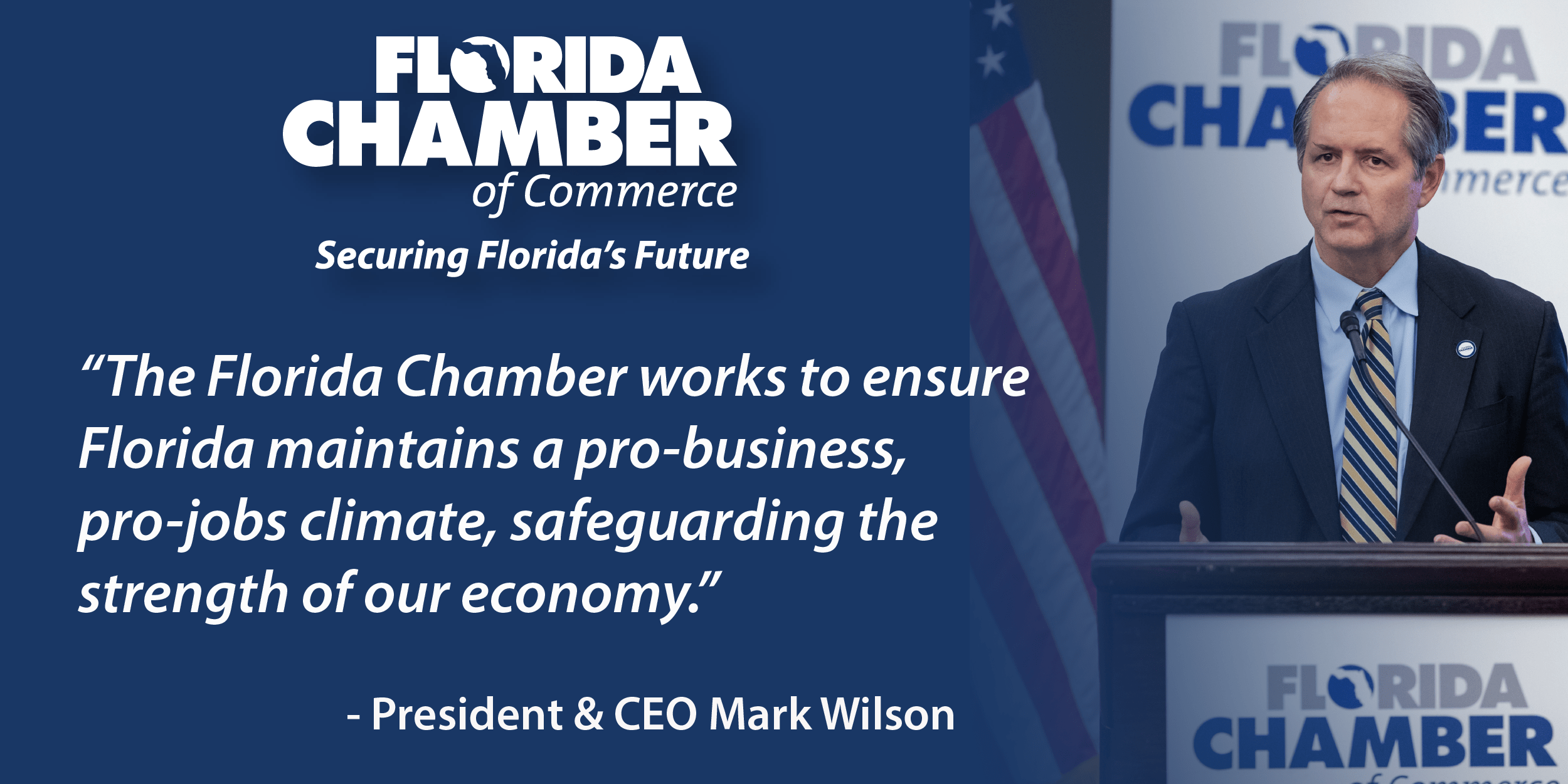 Quote of the Day
"To date, we have not seen fraud on a scale that could have affected a different outcome in the election." — Attorney General William Barr, on investigations into purported voter fraud.
Bill Day's Latest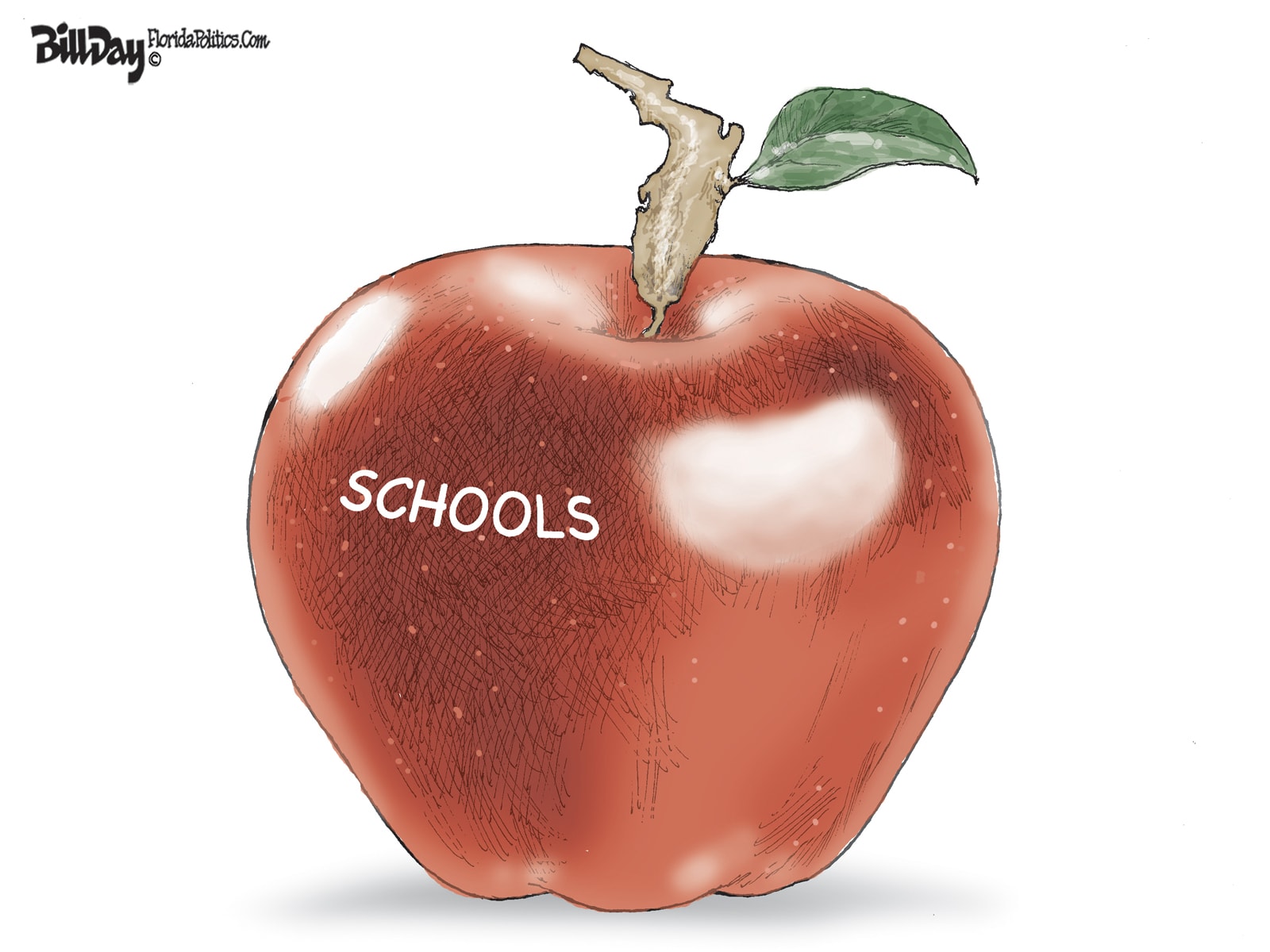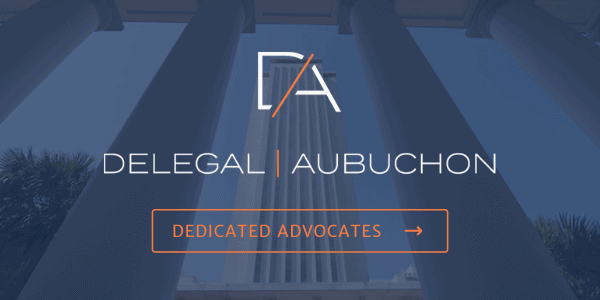 Breakthrough Insights