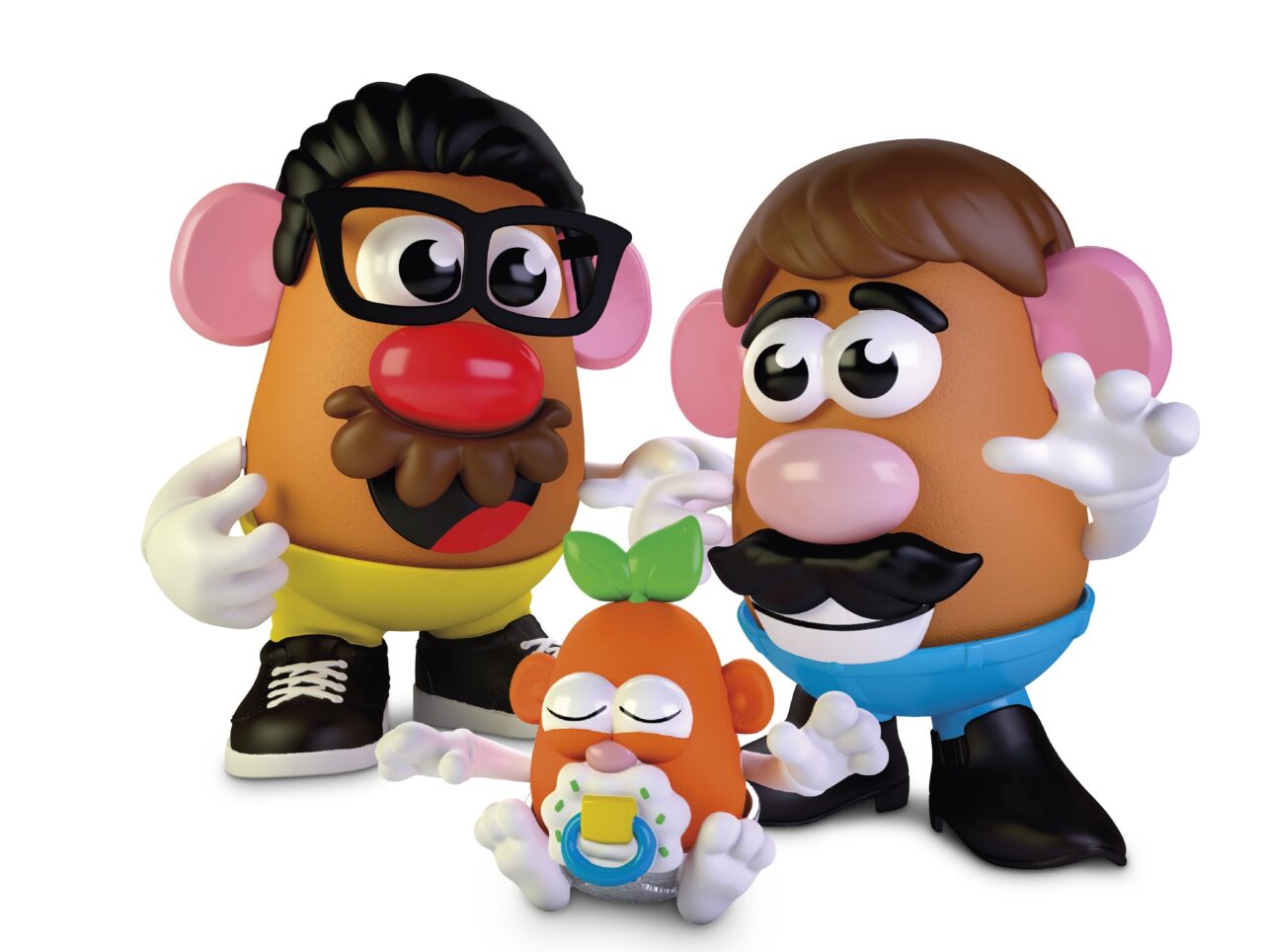 Conservatives were outraged with Hasbro attempted to make the iconic toy gender-neutral.
Florida's leading "America First" conservative took on the menace of "big government" in prepared remarks Friday, but ended up addressing other cultural issues along the way, including the branding of children's toys.
Rep. Matt Gaetz, addressing a crowd in Orlando at the Conservative Political Action Conference, expanded that critique to "cancel culture" as well, in remarks replete with hot button quotes, including about the Mr. Potato Head controversy.
Noting that he was alone among Republicans in forsaking corporate PAC money, the Congressman spotlighted the irony of how the "woke corporations turned around and canceled" Republicans anyway in the wake of the riots at the Capitol in January.
After saying that the Walt Disney Company "canceled its own founder" Walt Disney, Gaetz then turned his attention to another hot button issue: the Mr. Potato Head toy, which recently attempted to make the iconic to gender neutral with its branding by dropping the "Mr." from its name, a move the company walked back after outcry, largely from conservatives.
"Look out, Mr. Potato Head, you're next," Gaetz quipped. "I'm sorry, I think now he's going by Potato X. He can't be Mr. Potato."
The Congressman wasn't finished addressing the material versatility of the Hasbro toy.
"See, to me the whole concept of the Mr. Potato Head was you could move the parts around. Mr. Potato Head was America's first transgender doll and even he got canceled," Gaetz lamented.
Gaetz also offered a unique compare and contrast between the Sunshine State and New York that described Florida in gender terms that may not play well outside of CPAC.
"Florida's like an amazing woman: adventurous, beautiful, mostly sunny, sometimes a little crazy, and always here to encourage and support success. In contrast, New York is like a bad ex-husband. Mean, won't let you go out to dinner. You're less safe. You're spiraling financially downward. And they may kill your grandparents," Gaetz contended.