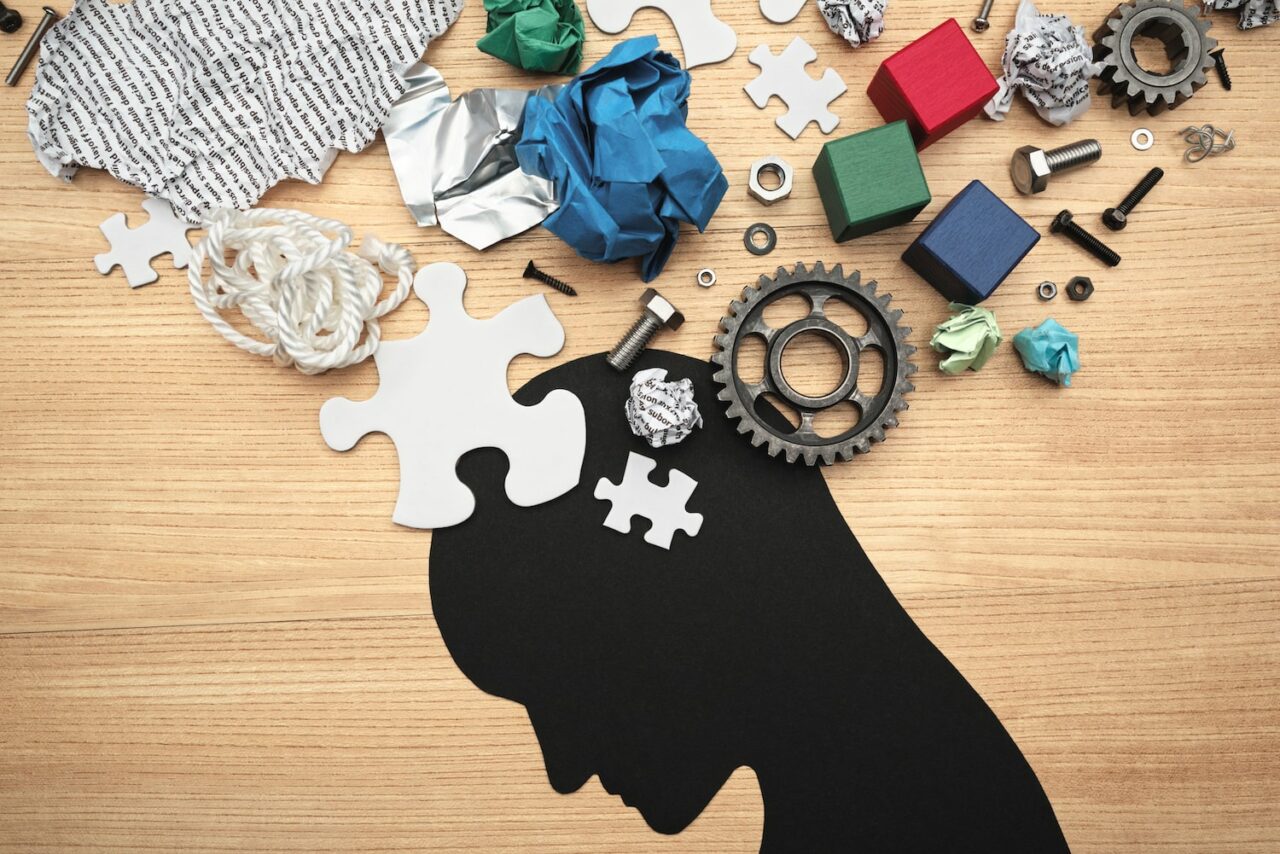 The chamber would replace state dollars with federal, leaving behavioral health advocates wary about the future.
The Senate budget shifts around crucial funding for mental health programs in a way that's leaving some advocates worried about whether overburdened clinics will have enough money to care for everyone who reaches out.
The Florida Behavioral Health Association represents mental health and substance abuse treatment centers across the state.
Though there's a light at the end of the tunnel as far as the pandemic is concerned, the built up stress it has put on Floridians is manifesting in record calls — and those who call in are in increasingly dire straits.
According to data prepared by FBHA, two-thirds of providers have seen a spike in crisis calls; 65% report an increase in overall call volume; non-fatal opioid overdoses jumped by 40% from 2019 to 2020; and suicide deaths were up in 22 counties year-over-year.
"Across the state, the mental health of thousands of people has suffered due to this unprecedented pandemic we have lived through over the last year," FBHA President and CEO Melanie Brown-Woofter said in a statement last week. "The demand for mental health and substance use services has never been higher."
In short, advocates say they need a funding boost, perhaps more now than ever before.
Yet the Senate budget (SB 2500) is playing three-card monte with behavioral health funding. As it stands, the upper chamber would slash recurring general revenue funding by more than $60 million for the 2021-22 budget year. It would replace that funding with federal dollars pulled down through Medicaid.
In essence, the move doesn't so much cut funding as it shatters certainty among providers at a time when they see no drop in demand on the horizon.
Recurring dollars are highly prized in the state budget. A project or cause funded at a certain level one year could see a slight bump or cut year-over-year, but generally the prior year budget is used as a guide to set funding for the next year.
A once-in-a-century pandemic has shaken that tradition, though improving revenue forecasts indicate the budget impacts of COVID-19 could be short lived.
Still, a cut in the base funding for behavioral health programs this year — even if federal money replaces it — could foretell a massive dip in funding in the future if those federal dollars dry up.
And if the state is somehow unsuccessful in landing the federal match money? Floridians could find themselves dialing into a void with overworked providers unable to keep crisis centers open.
There is still hope for full funding this Legislative Session. The House budget proposal (HB 5001) preserves general revenue funding for behavioral health clinics.
Likewise, the Governor — and the First Lady — have indicated behavioral health is a top priority.
In June, when the Governor issued more than $1 billion in vetoes from the Legislature's spending plan, he preserved almost all of its mental health budget. He only cut $2.6 million across six associated projects.
Should behavioral health funding survive the budget-making process, it's likely to make it past the Governor's desk.
Preserving the recurring general revenue funding this year could potentially allow the federal dollars heading to the state to be used for that much-needed boost, advocates say. However, a cut now could hurt Floridians in the immediate future and force providers — who provide mostly uncompensated care — to fight for funding in Legislative Sessions to come.