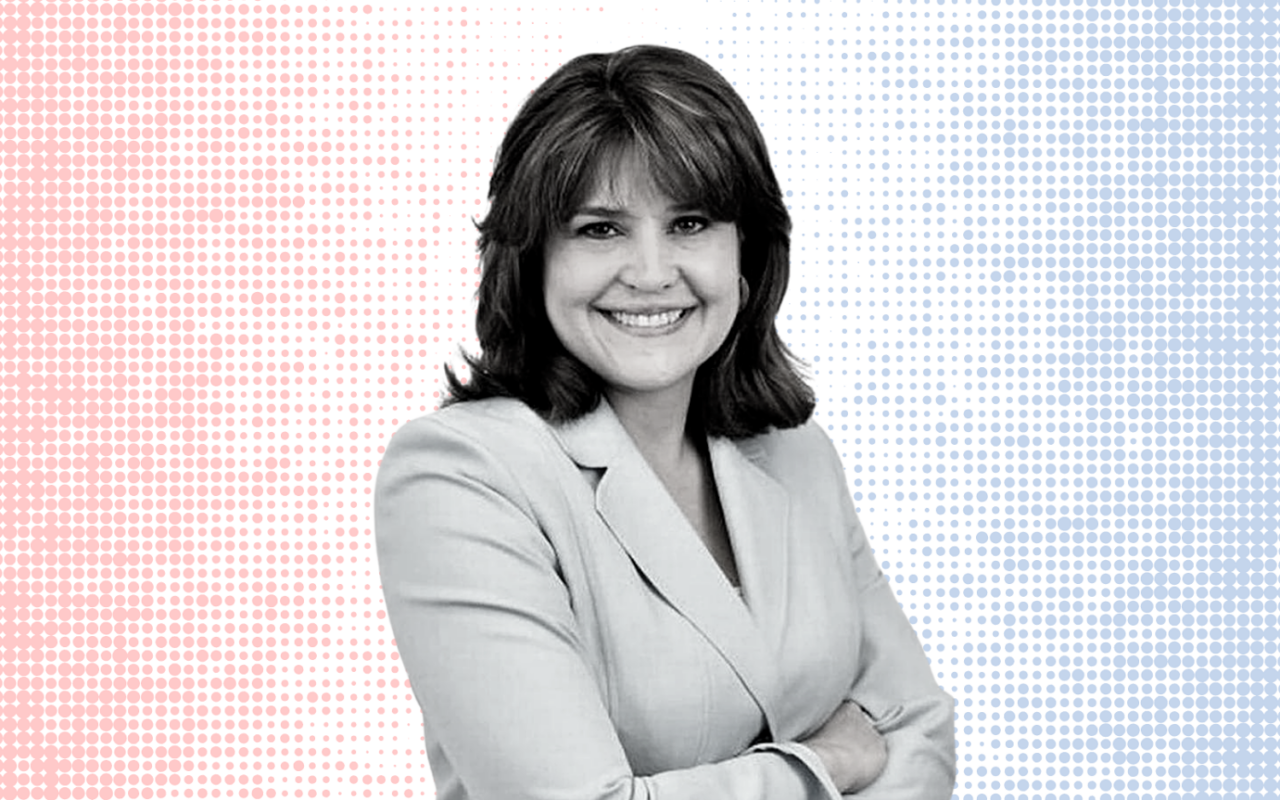 'Annette embodies the American Dream and has fought against all odds her entire life.'
Sen. Annette Taddeo picked up bipartisan endorsements Monday for her gubernatorial run, including one sitting Florida Senator and two former state lawmakers.
Sen. Victor Torres of Orlando announced he's backing Taddeo in her bid to unseat Gov. Ron DeSantis next year. Joining him to endorse Taddeo were former Rep. Cindy Lerner of Pinecrest, a fellow Democrat and former Pinecrest Mayor, and Republican former Rep. Juan-Carlos "J.C." Planas.
Torres cited Taddeo's experience, ethics and leadership ability in his endorsement. Florida is in dire need of new leadership, he said, alluding to the toll COVID-19 has taken on the state, and DeSantis' executive orders limiting how local governments and school districts can enforce safety measures to stem the virus' spread.
"Our state has many challenges, and (Gov. DeSantis) has put Floridians in (harm's) way," he said in a written statement. "We need a Democratic nominee who will offer the clearest contrast, and I know the best candidate to do that is my good friend and colleague, Sen. Annette Taddeo."
Torres continued: "Annette embodies the American Dream and has fought against all odds her entire life. She knows personally how having access to good health care is life-changing, and as a mom with a daughter in public school, she knows why fighting for the best education system is critical."
Taddeo represents Senate District 40, which encompasses parts of unincorporated southwest Miami-Dade County. She announced her gubernatorial candidacy two weeks ago. Prior to the announcement, she was fundraising to defend her Senate seat, with rumors widely circulating that she was considering a run for higher office.
She told Florida Politics in May she was considering a run at DeSantis' office, a contest Agriculture Commissioner Nikki Fried and U.S. Rep. Charlie Crist, Florida's 44th Governor, entered in the summer.
Taddeo was Crist's running mate in his failed 2014 bid against then-Gov. Rick Scott. Had he won, she would have served as the state's Lieutenant Governor.
She announced her candidacy for the state's most powerful elected office at the Division of Elections office Oct. 18.
"I believe I can inspire Floridians to raise their sights and elect a Governor to represent all Floridians," she said, adding she has "tremendous respect for Charlie" but that "this race isn't about Charlie or about me."
"This race," she said, "is about the future of Floridians and who is going to be the best person to create the coalition and … excitement from the ground up for us to win in Florida."