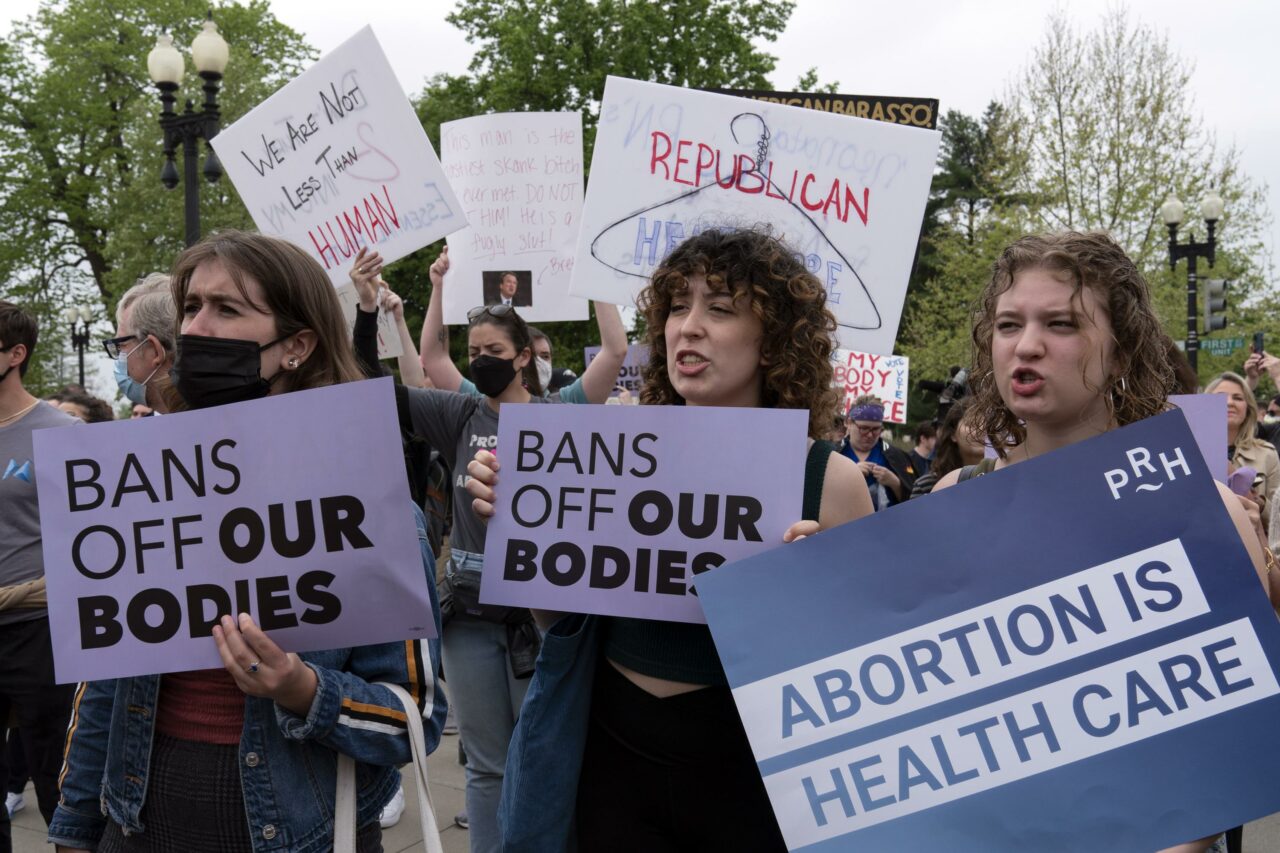 'Politicians are temporary, your rights are not!'
Billed as a call to action, women's and progressive organizations in Duval County are gathering at the county courthouse Friday afternoon to protest the Supreme Court decision overturning overturning Roe v. Wade.
"Politicians are temporary, your rights are NOT!" tweeted Jacksonville Democratic Rep. Tracie Davis, a candidate for Senate District 5. "March, protest, and most importantly, VOTE for pro-choice candidates who will fight for your rights!"
Organizing the event are the Florida Access Network, the Jacksonville Community Action Committee, and Women's March Jacksonville.
"This is a disgusting and shameful day in our country but we will NOT take 50 years of steps backwards, progress be damned," Women's March Jacksonville posted on social media regarding the rally.
Writing the opinion of the Supreme Court invalidating Roe, Justice Samuel Alito wrote, "Abortion presents a profound moral question. The Constitution does not prohibit the citizens of each State from regulating or prohibiting abortion. 
"Roe and Casey arrogated that authority. We now overrule those decisions and return that authority to the people and their elected representatives."
Joining him were Justices Clarence Thomas, Neil Gorsuch, Brett Kavanaugh and Amy Coney Barrett. Chief Justice John Roberts concurred with the judgment. Dissenting were Justices Stephen Breyer, Sonia Sotomayor and Elena Kagan.
The rally, originally set for 6 p.m., was rescheduled for 5 p.m., according to Davis, and it will be at the Duval County Courthouse, 501 W. Adams St. in Jacksonville.