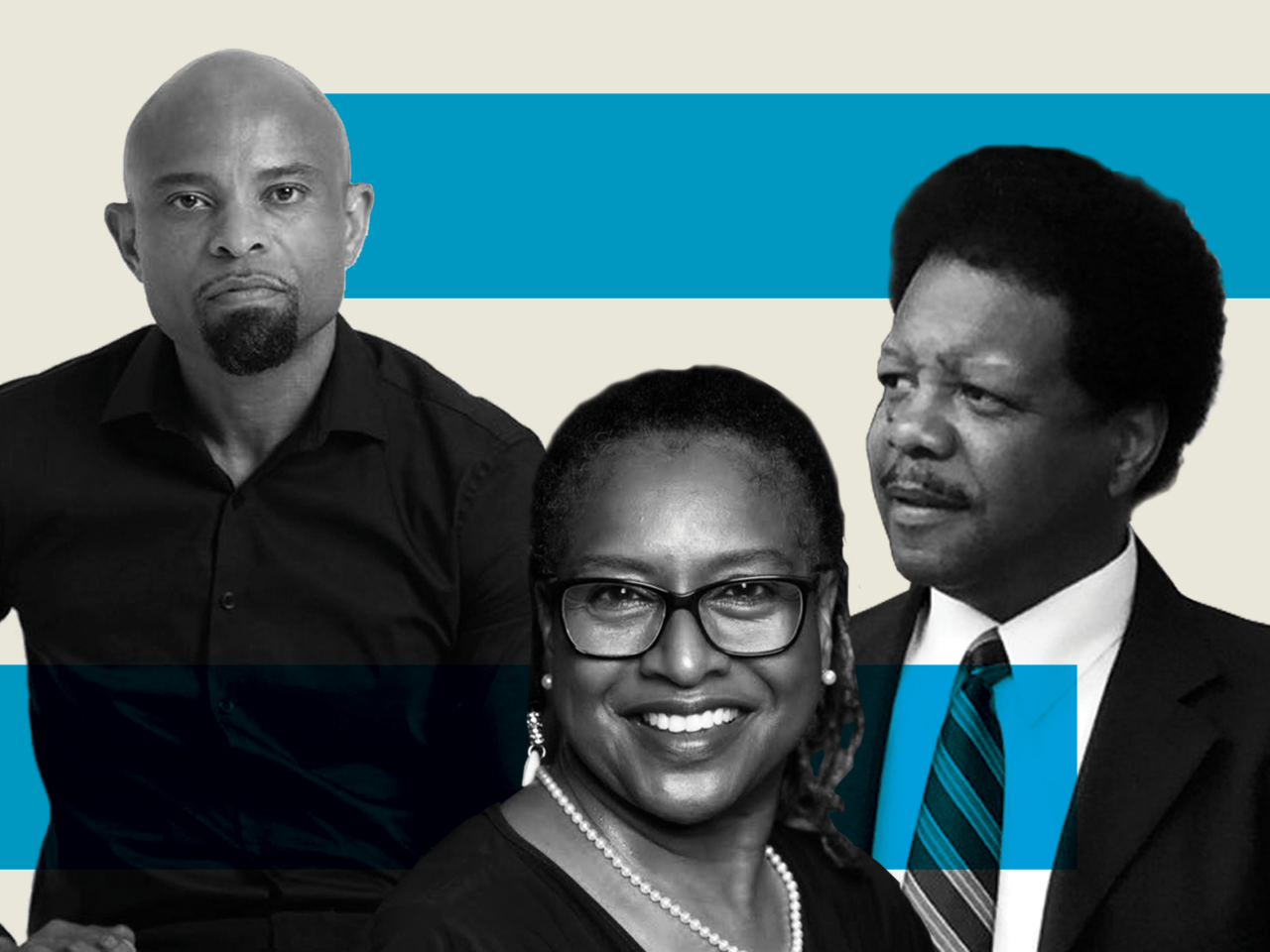 Proctor has served on the Commission since 1996.
Longtime Leon County Commissioner Bill Proctor has once again been re-elected to another term, beating out Donna Pearl Cotterell and Terrance Barber to keep his District 1 seat.
With 25 of 27 precincts reporting, Proctor received 59% of the vote compared to Barber's 24% and Cotterell's 17%.
Proctor has served on the Commission since 1996, representing District 1 since 2006. He currently serves as Chair.
Cotterell said Proctor "has become increasingly out of step with the needs and interests of  the people who live here."
"Twenty years has been enough," she said.
In February, Proctor wrote a letter to Tallahassee Mayor John Dailey, criticizing him for his comments about donations he received from individuals connected to Florida State University ahead of a vote on the $27 million Blueprint allocation. Dailey told reporters not allowing the individuals to give contributions was a form of voter suppression. In light of those comments, Proctor accused the Mayor of supporting voter suppression.
"Enriching your political coffer before a 27-million-dollar vote is most revealing," Proctor wrote. "Campaign greed and voter suppression are spectacularly different."
In an interview with Florida Politics, Proctor said comparing the resolution's request to voter suppression, something historically used against Black Americans, is insulting to him.
"Voter suppression is born out of lynching, bombings, murders and other repressive behaviors by terrorist organizations or governments against the rights of Black people to vote," Proctor said. "John Dailey saying (not being able to) take White people's money is voter suppression alarms me and offends me."
Proctor raised about $3,000 in August and spent $3,600, while Barber racked up $2,500 in contributions and spent $3,600. Cotterell raised $1,000 during the final push and spent $800.
The office's annual salary is $83,945.