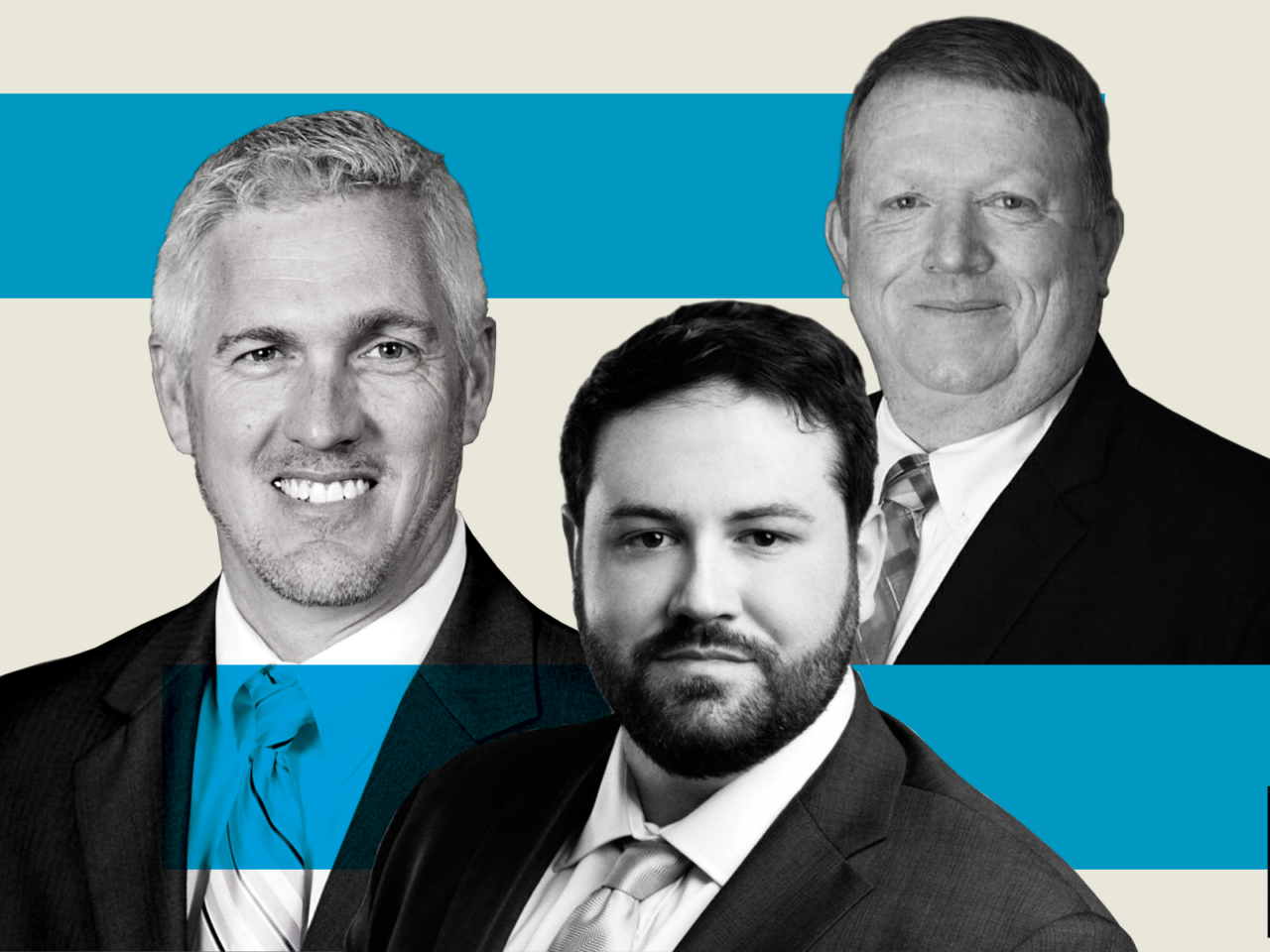 Abbott was the pick of the outgoing Representative and four other Panhandle GOP House members.
The heart of the Panhandle has settled on establishment-backed Shane Abbott as their next Representative in House District 5.
Abbott, a pharmacist from DeFuniak Springs, defeated Vance Coley and Clint Pate in Tuesday's Republican Primary for the North Florida district. With no Democratic nominee in HD 5, Abbott will be sworn into office in November.
"I'm grateful to God for this opportunity He has given me to represent this community in the Florida House," Abbott said in a statement. "I want to thank my family for all the hard work, love, and support they have given me throughout this campaign process — this accomplishment would be impossible without them."
"Lastly, thank you to every supporter and voter who helped us build momentum over the last year and win this critical election," he continued. "Together we are going to expand vocational and career training to bring more opportunity to Northwest Florida, end wasteful spending that causes inflation, secure our elections, and give Gov. (Ron) DeSantis the help he needs to accomplish his agenda. I'm ready to work."
The Representative-elect will succeed Eucheeanna Republican Rep. Brad Drake, who is term-limited this year. Drake has served in the House for 12 of the last 14 years and endorsed Abbott as his successor.
Four other Panhandle's state Representatives also endorsed Abbott. Plus, he had the vote of Florida Professional Firefighters, the Fraternal Order of Police, the Florida Medical Association and more.
Abbott rose from the three-way pack as the establishment favorite, but he wasn't necessarily a shoo-in for office.
Coley, of Marianna, is the son of former Reps. David Coley and Marti Coley. David Coley served nearly five months in House District 7 before he died in 2005. Marti Coley finished out his term and served HD 7 then HD 5 until 2014, when Drake ran to succeed her.
Coley was endorsed by the Florida Police Benevolent Association, a powerful lobby in "law and order" Florida that denied Abbott a monopoly on the endorsement front.
Pate is a Jackson County Commissioner who operated a local business and farm supply store for 15 years. The Graceville resident is also Chairman of the Jackson County Republican Executive Committee and an Assistant Secretary of the Republican Party of Florida (RPOF). RPOF Chair of Chairs Evan Power was the Treasurer for Pate's campaign.
It's not just the establishment that lined up behind Abbott. He raised half a million dollars between his campaign account and his political committee, Prescription for Florida's Prosperity.
With the latest redistricting cycle, HD 5 now covers Holmes, Jackson, Walton and Washington counties, as well as part of Calhoun County.