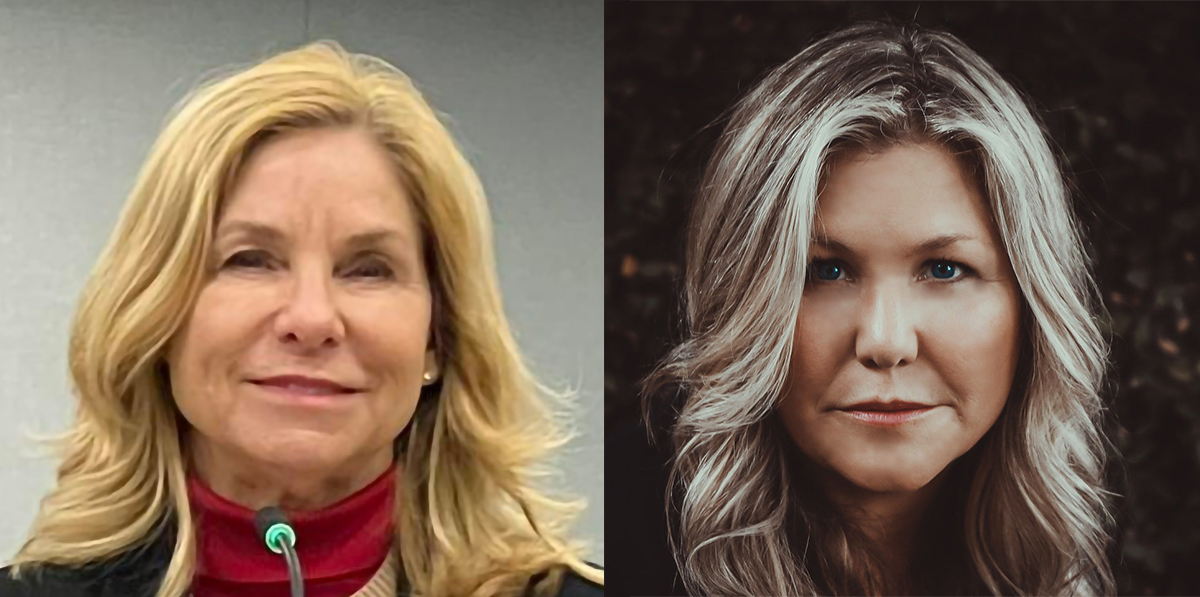 Chaney was first elected to the seat in 2020, taking it from then-incumbent Democrat Jennifer Webb.
Freshman Rep. Linda Chaney has been re-elected to House District 61, defeating Democratic challenger Janet Varnell Warwick.
Chaney won by collecting 56% of the vote. Warwick mustered 44%, according to the Pinellas County Supervisor of Elections Office, with 90% of precincts reporting.
Chaney takes the seat after spending most of the pre-qualifying period unopposed, picking up a General Election opponent only days before the qualification deadline. 
HD 61 covers the southwestern Pinellas County communities of Gulfport, Treasure Island and St. Pete Beach. The district mirrors that of former House District 69, which Chaney took in 2020 from then-incumbent Democrat Jennifer Webb. Webb secured just 48% of the vote to Chaney's 52%.
Despite her last-minute entrance into the race, Warwick did prove a credible challenger against Chaney, even though the incumbent held a fundraising and partisan advantage in the district.
The recently redrawn HD 61 is a light shade of red, with 47% of the district voting for President Joe Biden in 2020, and 52% voting for Donald Trump. Republicans outnumber Democrats by 5,895 voters, according to data from L2. The district is made up of 49,324 registered Republicans, 43,429 registered Democrats, and 37,499 nonpartisan or third-party voters.
The demographics favored Chaney, who likely appealed to a large portion of the nonpartisan voting bloc.
But Warwick's goal was not necessarily a landslide win. She wasn't even planning to run for office but decided to take charge when she learned Chaney was unopposed. Like many Democratic candidates this cycle, Warwick said she wanted to steer the House to address issues that impact everyday Floridians, rather than promote the recent culture war legislation brought by Florida's GOP leadership.
As for fundraising, Chaney boasts heavy GOP support, reflected in her finance reports. The incumbent has amassed $398,356 between her campaign and affiliated political committee, Friends of Linda Chaney. That includes a $49,000 donation from the Republican Party of Florida, as well as $48,723 worth of in-kind services.
Warwick, on the other hand, raised $129,266, not a bad haul with little party support.
Chaney will go on to serve a second term, a win for Republicans after flipping the district only two years ago.