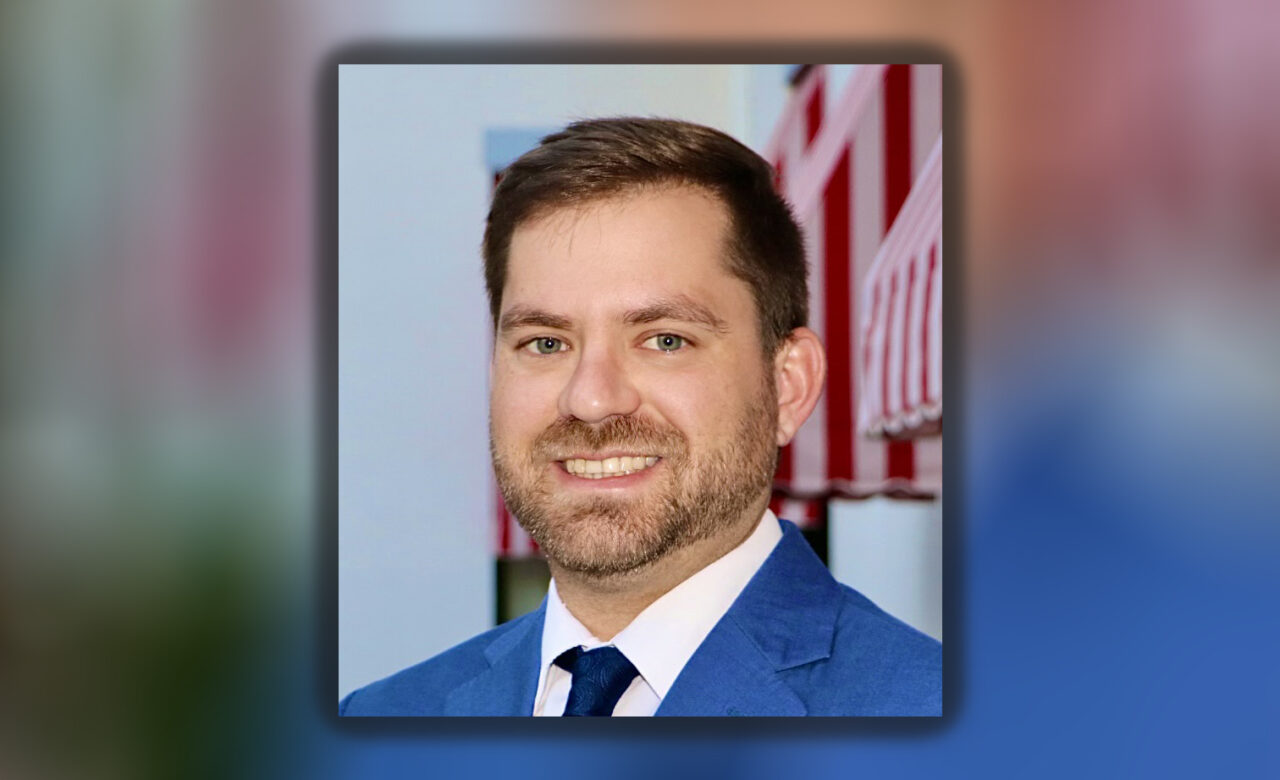 Langan is a veteran legislative staffer.
National government relations firm The Vogel Group is expanding its Tallahassee team with the addition of Kyle Langan.
Langan comes to the firm with extensive experience in Florida Legislature, having worked as a Legislative Aide to House State Affairs Committee Chair Lawrence McClure as well as former Sen. Charles Dean.
"From working on my first campaign for the Florida House, to assisting me in navigating the complexities of the Legislature, Kyle is a seasoned professional, a great teammate and will make an excellent addition to the Vogel Group," McClure said. "He's one of the truly good people you get to meet in this process, and I am excited to watch his career in the private sector take off."
Most recently, Langan served as an analyst on the House Committee on Redistricting, for which he served as a primary map drawer responsible for redistricting Florida's 28 Congressional Districts and 120 state House districts.
The Vogel Group said Langan's hire bolsters the firm's government affairs roster and further deepens its political and policy experience throughout Florida.
"Kyle brings deep relationships throughout Florida government and sharply honed political acumen. He has all of the skills you would expect of someone who has run state campaigns, directed political operations, and expertly navigated the halls of the Florida Legislature." said Vogel Group Principal Eileen Stuart. "Kyle is a perfect fit for our thriving office, and he has already hit the ground running in servicing our roster of clients."
The Vogel Group is a top-rated bipartisan lobbying and advisory firm serving companies, associations, asset managers and other stakeholders around the world. From our offices in Washington, D.C., Florida, and Tennessee, our firm provides strategic counsel and government affairs support in understanding, managing, communicating and capitalizing on government and political risk.
The Vogel Group and closely associated law firm Holtzman Vogel expanded into Florida in mid-2021, setting up shop in Tallahassee with a team that included eight former partners at Hopping Green & Sams.
The firm has continued to expand, announcing in September it had hired Chad Revis and Josh Pratt at Holtzman Vogel, further adding to the team's deep political and policy reach across the state.
Also, Holtzman Vogel announced last week that attorney Robert Volpe, who specializes in property and real estate law, has been elevated to partner.