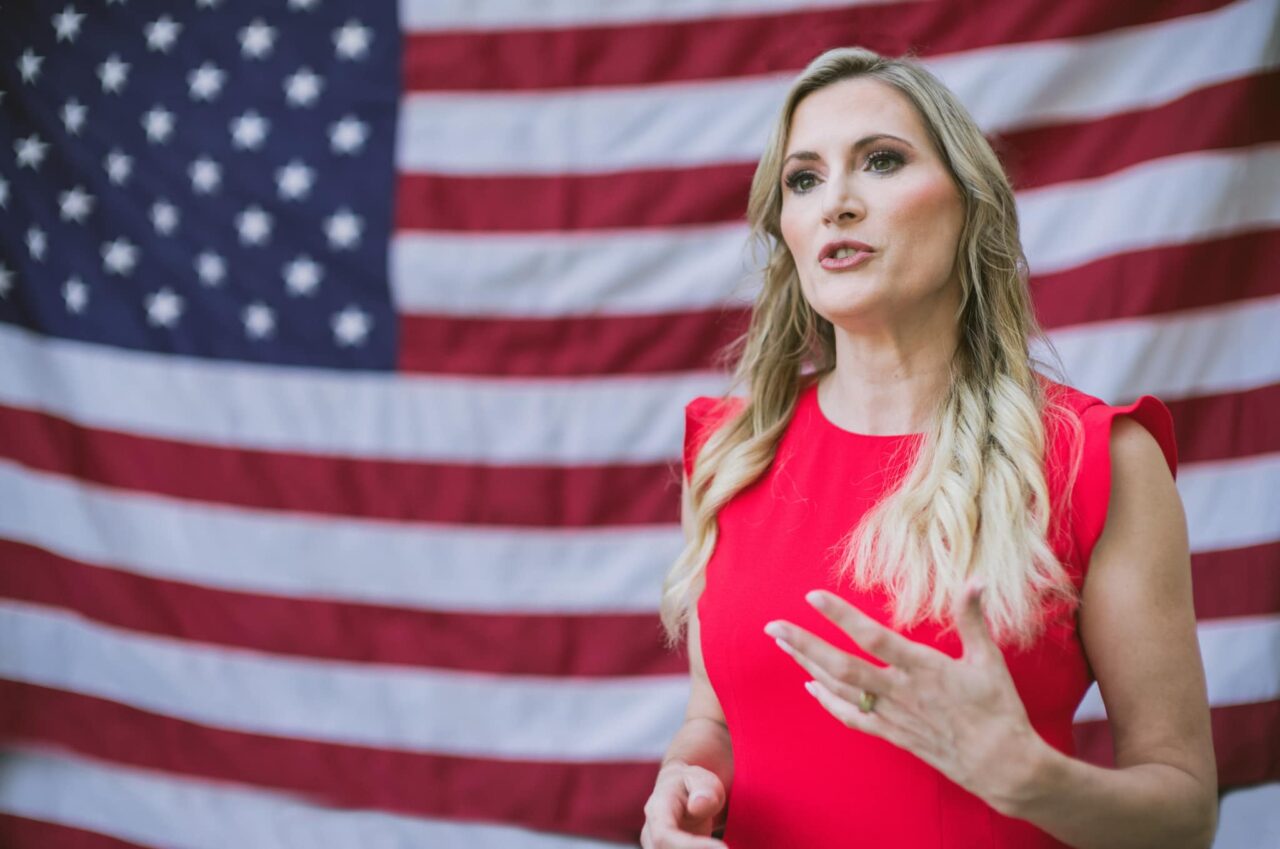 The former judge and Secretary of State said she will be holding Joe Biden's administration accountable.
After moving from the bench to Congress, U.S. Rep. Laurel Lee now has a say on the federal bench. Congressional GOP leaders selected the Thonotosassa Republican to serve on the House Judiciary Committee. Two days later, Lee was also assigned to the House Homeland Security Committee.
Judiciary seems a natural home to a lawmaker who previously held the title of judge. Lee was appointed by then-Gov. Rick Scott to Florida's 13th Judicial Circuit as a circuit judge for Hillsborough County.
"I am honored to have been selected to serve on the House Judiciary Committee for the 118th Congress. The Judiciary Committee is responsible for ensuring strength and stability for our justice system as well as providing transparency for the American people," Lee said.
"As a former Judge and lawyer in Florida, I was called to interpret and apply the law, and now as the Representative for the 15th District serving on this committee, I will work tirelessly to follow the rule of law to provide government transparency."
She will serve with Judiciary Committee Chair Jim Jordan, an Ohio Republican. With his new gavel, Jordan has already launched an investigation of President Joe Biden over alleged mishandling of classified documents after his time as Vice President. Lee was onboard with scrutinizing the administration.
"We will hold this administration accountable along with all government officials and agencies because no one is above the law," she said. "Thank you to Chairman Jordan and the Steering Committee for entrusting me to serve our country in this capacity."
As far as Homeland Security, the former Florida Secretary of State pointed to her background as a prosecutor and as part of Gov. Ron DeSantis' administration.
"As a former federal prosecutor, I worked extensively with agents from the Department of Homeland Security regarding illegal immigration, and as Florida's Secretary of State, I worked with the Cybersecurity and Infrastructure Security Agency to protect our elections from foreign threats," she said.
"Since President Biden took office, there have been over 4 million illegal immigrants apprehended at our southern border. This is unacceptable and has put communities across the nation at risk. We will work to ensure our Customs and Border Patrol agents have the resources they need to secure our border against drugs and criminals threatening our communities. Additionally, we will work to protect our cyber border against the threat of cyberattacks from our adversaries."
She also said the position would help her assist the state in the event of natural disasters.
"With Florida's annual hurricane season, improving our emergency preparedness, response, and recovery efforts for natural disasters is imperative for communities like mine," Lee said.
"The Homeland Security Committee will work to ensure our nation is prepared to face these threats, both abroad and at home, and protect our national security. I would like to thank Chairman Mark Green and the Steering Committee for entrusting me with this responsibility, and I look forward to working with the Committee this Congress."
Green also was just named Chairman of the committee for the first time, defeating U.S. Rep. Dan Crenshaw of Texas in a closely watched decision.
Lee won her seat in Congress in November, defeating Democrat Alan Cohn in the newly drawn district.