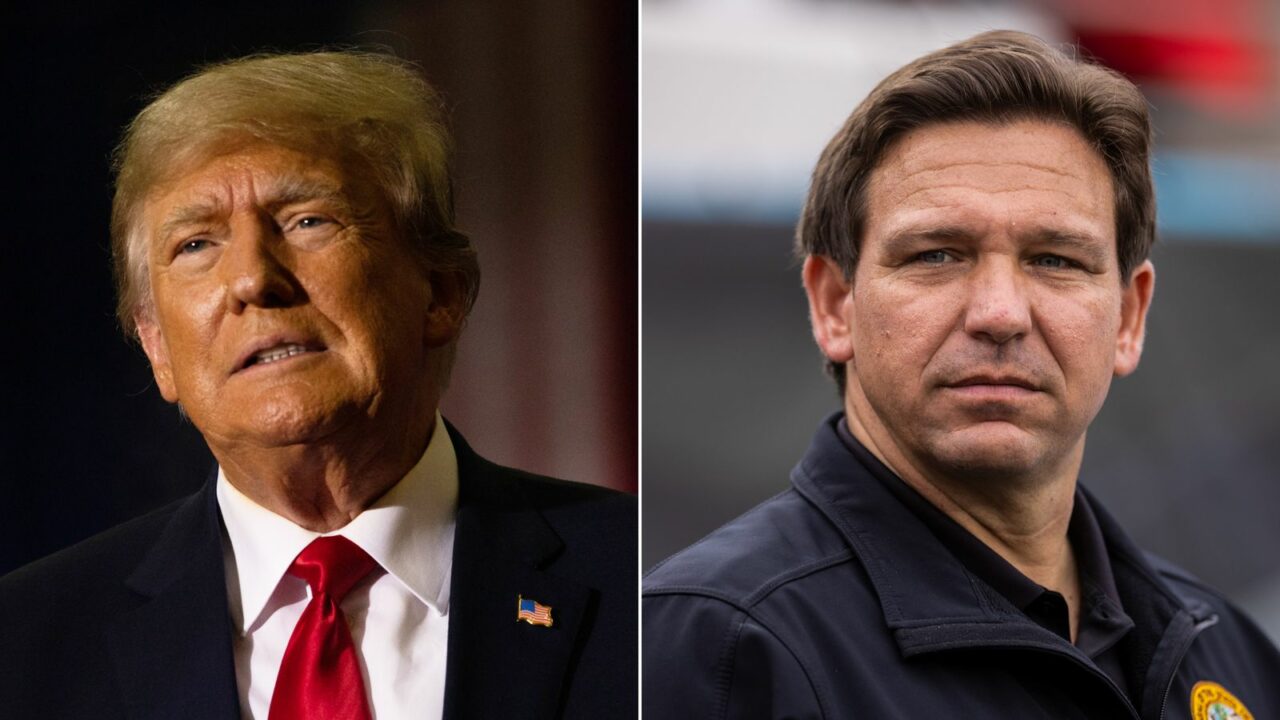 Trump has a 13-point lead, nearly doubling DeSantis' 17%.
Yet another single-state survey shows Gov. Ron DeSantis with ground to make up, should he run for President in 2024.
A poll from Remington Research, covered by the Topeka Capital-Journal, shows the Florida Governor a distant second in a Kansas poll, bleeding support not just to former President Donald Trump but to potential favorite son candidate Mike Pompeo.
Trump drew 30% support, nearly doubling DeSantis' 17%. A full 19% of voters were undecided. The poll showed a three-way tie for third, with Pompeo, former United Nations envoy Nikki Haley, and former Vice President Mike Pence all drawing 9% backing.
Of the three third-place finishers, only Haley is officially in the race. Pompeo and Pence are still mulling a formal run, as is DeSantis.
Head-to-head polling likewise trended toward Trump in Kansas, with Pompeo outperforming DeSantis against the former President. Trump led Pompeo 39% to 36%, and he led DeSantis 41% to 33%.
National polling has shown Trump well ahead of a crowded field in most instances, with occasional surveys showing DeSantis prevailing in a head-to-head matchup with the former President. The more granular and recent statewide polling reflects a wider field, which does not seem to be to DeSantis' advantage, with a strategy seemingly predicated on being the alternative to Trump should he run.
The Kansas poll is the second recent survey to find DeSantis in trouble when potential home-state candidates are factored into single-state polls.
A Neighborhood Research and Media poll of South Carolina Republicans conducted earlier this month after it was clear Haley was running showed the former President with a double-digit lead.
DeSantis' 22% was closer to Haley's 16.4% than to Trump's 35%, an indication DeSantis and Haley are splitting the anti-Trump constituency. U.S. Sen. Tim Scott and former Vice President Pence each had less than 2% support, with 24% of the 300 likely Republican voters polled undecided.