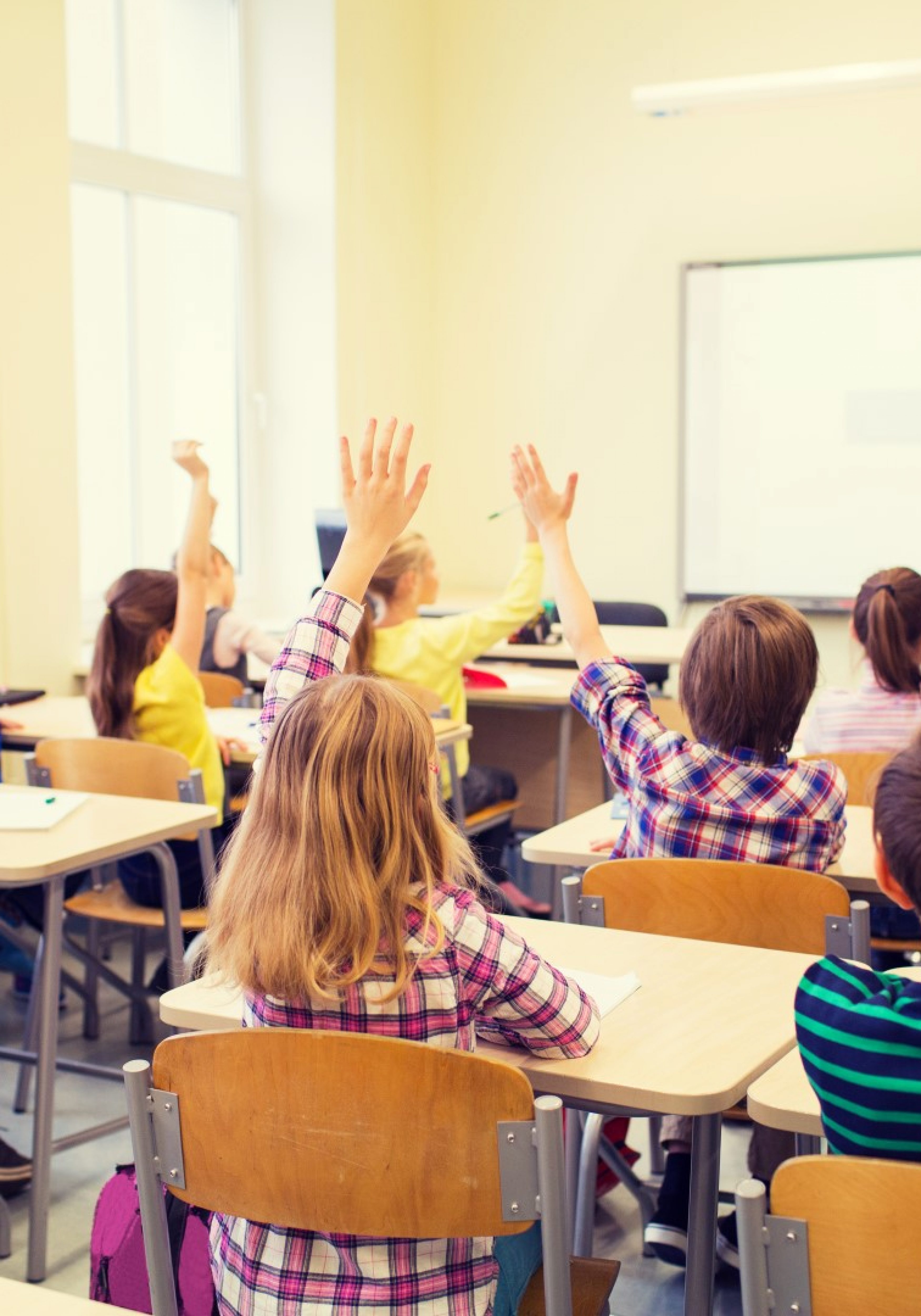 School choice and childcare were top of mind.
Florida lawmakers have plenty of changes in store when it comes to educational opportunities in the state, and Republican Reps. Fiona McFarland and Kaylee Tuck joined the Florida Chamber to preview those overhauls.
Both lawmakers are fronting significant education bills in the upcoming 2023 Legislative Session. Tuck is moving forward a universal school voucher bill (HB 1), while McFarland is sponsoring a newly filed measure (HB 1021) aiming to give tax credits to businesses who provide child care services for employees.
The two joined the Florida Chamber of Commerce for this week's annual Legislative Fly-In. David Daniel of Smith, Bryan & Myers moderated a panel with the legislators as they explained their bills, as well as their general interest in tackling education reform.
"Education has always been a passion of mine because it's the great equalizer for our community," Tuck said. "If you start with a good education and a good foundation, then you can be whatever you want to be."
Tuck, a lawyer, noted that both of her parents have a background in education. Her mom is a schoolteacher, working in the public school system for 29 years. Tuck's father, Andy, was a member of the Highlands County School Board and also served on the State Board of Education.
"So I kind of grew up … in that area," she said.
Tuck's school choice bill is a top priority for Republicans this upcoming Session. The measure opens vouchers to all Florida families, but officials would still prioritize low-income families when awarding scholarships. Sen. Corey Simon is carrying the Senate companion measure (SB 202).
Democrats have harshly criticized the measure, arguing funding should go toward the state's public schools instead.
"Our public school system truly is the great equalizer, but my Republican colleagues clearly do not believe that it should continue to be," said House Democratic Leader Fentrice Driskell.
But during Wednesday's Chamber talk, Tuck argued the measure will help create flexibility for Florida's families.
"We're trying to create the most transformational and the most customizable education option for parents and families, and we want to provide the resources and the opportunities for them to do that," Tuck said.
McFarland's measure, filed Wednesday, will likely court less controversy. McFarland told the Chamber audience that her background in the private sector demonstrated to her how child care options can be limited for new parents, who often rely on a patchwork of family and friends to help fill the gaps.
McFarland also now has a growing family of her own.
"I care about little kids because I have them. And I think I'm not alone there," McFarland said.
"Rep. Tuck and Sen. Simon are going to take care of kids from age 5 through 18-plus. But I have, almost, three under 4 years old, and there is not publicly funded school available for me." McFarland is currently expecting her third child.
Sen. Erin Grall will serve as a sponsor of the Senate version (SB 990) of McFarland's measure, which aims to encourage businesses to offer more child care options as compensation for new and existing employees.
"Our bill .. will create a child care tax credit in the state of Florida for an employer that wants to help their employees with child care," McFarland explained Wednesday.
"Whether you want to go the route of PGT and build your own day care center, or you've got a room in the back that you can convert … you can have 50% of your startup costs to start that facility, or $300 per child per month, going toward any tax that you pay in the state of Florida, including sales tax."
While McFarland acknowledged the human side of helping new parents care for their kids, she also highlighted business-focused motivation for offering child care as a benefit.
"Your employee will appreciate that you're partnering with them on this burden that they bear to take care of their child under the age of 5," she said.
"There's something in it for you if you start asking questions or coming to the table on early learning and child care. We cannot wring our hands over reading level in third grade and wonder why we haven't been able to teach these children to read in two years. We have to start earlier."
With Republicans holding supermajorities in both the Senate and House, both proposals are likely to move through the 2023 Session, which begins March 7.
Tuck closed the Chamber panel by talking to business leaders about what they can do to help improve the state's education system, which can be a draw for businesses looking to launch in, or relocate to, Florida. She said conversations need to start as early as possible.
"I would just hope that the business community has an open line of communication when it comes to what we, as education providers and education policymakers, can do to help you all succeed in your future workforce," Tuck explained.
"I can't tell you how many times I've sat in on a meeting with a business that wants to come to my community. And they say, 'Well, you don't have the schools' — because we don't have a lot of private schools, charter schools, education options — and, 'You don't have the workforce.' And we say, 'Well, what can we do to make it better?' And it's tough to have an immediate solution there."