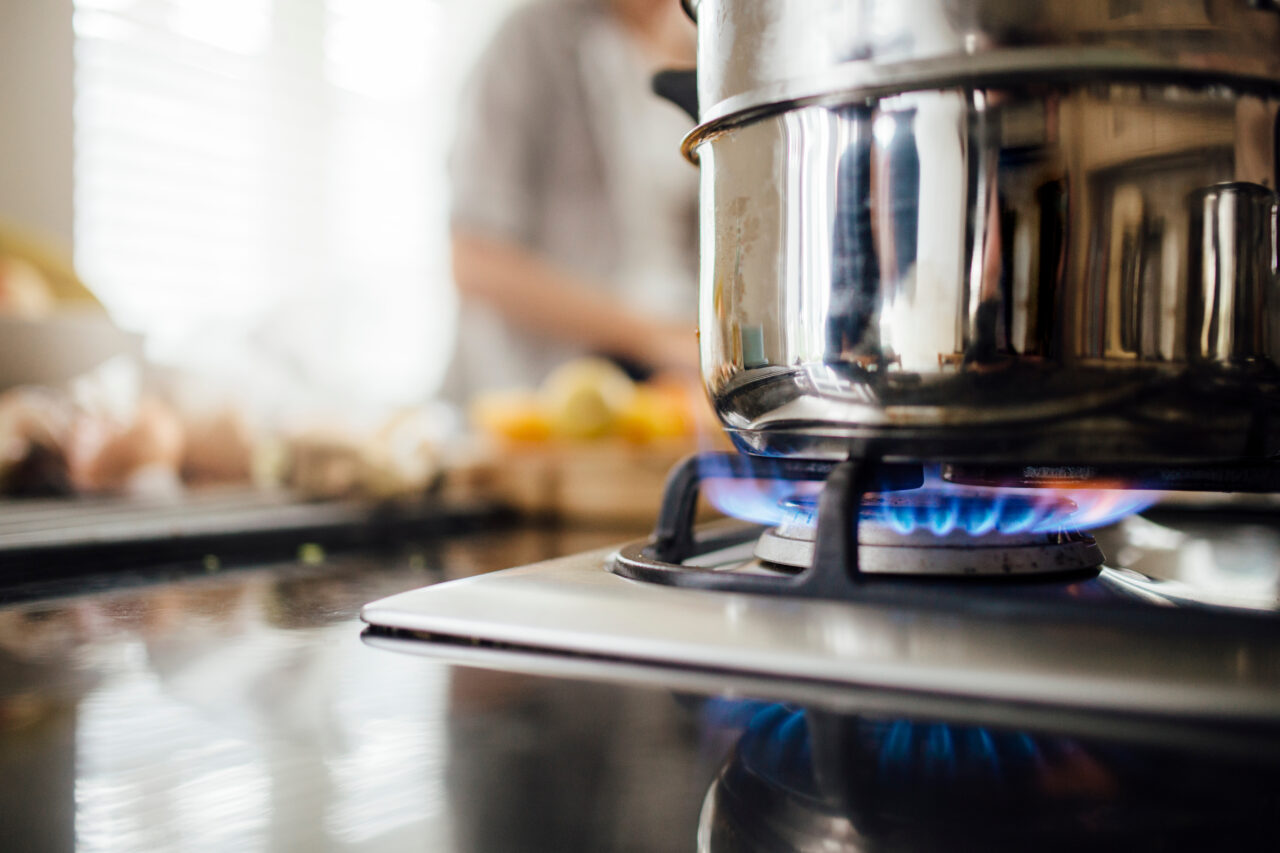 Supporters say the legislation would enable companies to save money on upfront capital costs of converting waste into natural gas.
A bill that would create a tax exemption on "natural gas machinery and equipment," including gas stoves, has cleared its first committee stop. 
The Senate Committee on Commerce and Tourism cleared Sen. Clay Yarborough's bill (SB 844) on a 10-0 vote.
"Natural gas has proven to be reliable for Florida families and businesses, especially in the event of a natural disaster," said Florida Natural Gas Association Executive Director Dale Calhoun.
"With new technologies, we can capture methane and convert it to energy. This renewable natural gas can be delivered through existing infrastructure, making it seamless and efficient. SB 844 will enable Florida companies to launch new RNG projects with the purchase of equipment tax-free."
Supporters of the bill say the legislation would enable companies seeking to produce renewable natural gas to save money on upfront capital costs of converting waste into natural gas.
"RNG is an energy solution that we have before us that can offer environmental protection and growth for the state of Florida, and it can be used to power homes, businesses, vehicles, ships, generate electricity or make materials," Yarborough said.
Still, the bill came after Gov. Ron DeSantis, as part of his proposed budget, requested a tax exemption on gas stoves, a response to suggestions that were later walked back at the federal level that gas stoves be banned. 
The suggestion came after research indicated a link between the appliances and several health issues, including asthma. 
Florida has the lowest rate of gas stove adoption in the country.
The bill heads next to the Finance and Tax committee. 
Its House companion (HB 867), sponsored by Rep. Griff Griffitts, has yet to be heard and, so far, shows as withdrawn.