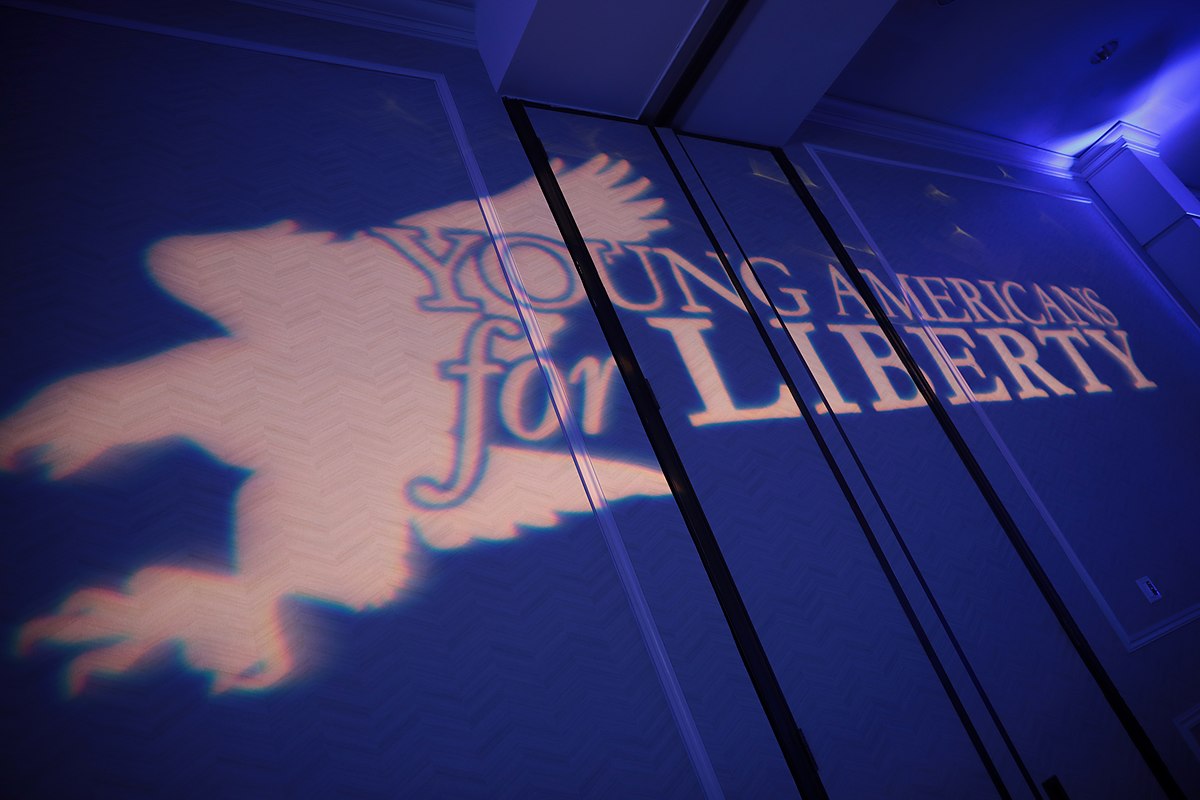 Young Americans for Liberty, which has pushed for open carry, will bring Rev23 to the Gaylord Palms.
Young Americans for Liberty, a group advocating for open carry in Florida, will host a national conference in Orlando.
Revolution 23, the Texas-based group's annual gathering, will take place Aug. 10-12 at the Gaylord Palms Resort and Convention Center.
"We are incredibly excited to announce our premier event, Revolution 2023," said YAL Vice President of Campus Daniel Taylor.
"Activists chosen to attend will receive exclusive access to training and speakers, and will be inspired to fight for liberty on their campus and in their states. This programming will help us reach our organization-wide goal of making over 100 million Americans more free in 2023, and it will help make this coming school year the most successful in YAL's history."
YAL focuses on reaching conservatives on college campuses. The group has earned notice in Florida after passing out flyers accusing Florida lawmakers of coming up short on "constitutional carry" legislation. A YAL organizer had a verbal confrontation with Rep. Chuck Brannan in the driveway of his Macclenny home.
Brannan has said a push for open carry would compromise the ability to pass any bill, and Senate President Kathleen Passidomo has said she will defer to Florida Sheriffs, who oppose open carry. Nevertheless, Rep. Mike Beltran has filed an amendment to include open carry in the permitless carry legislation now in the House.
Rev23 will include training sessions and promises high-profile speakers at the event.
"The programming is intended to inspire pro-liberty action on college campuses and in state legislatures," a release from the organization states.
The conference takes place as two significant presidential contenders operate out of Florida. Former President Donald Trump launched a third run for the White House in November. Gov. Ron DeSantis is expected to announce a campaign for President within a couple months.
That could increase the number of conferences interested in Florida as a venue, which already became a popular destination for such events during the pandemic.