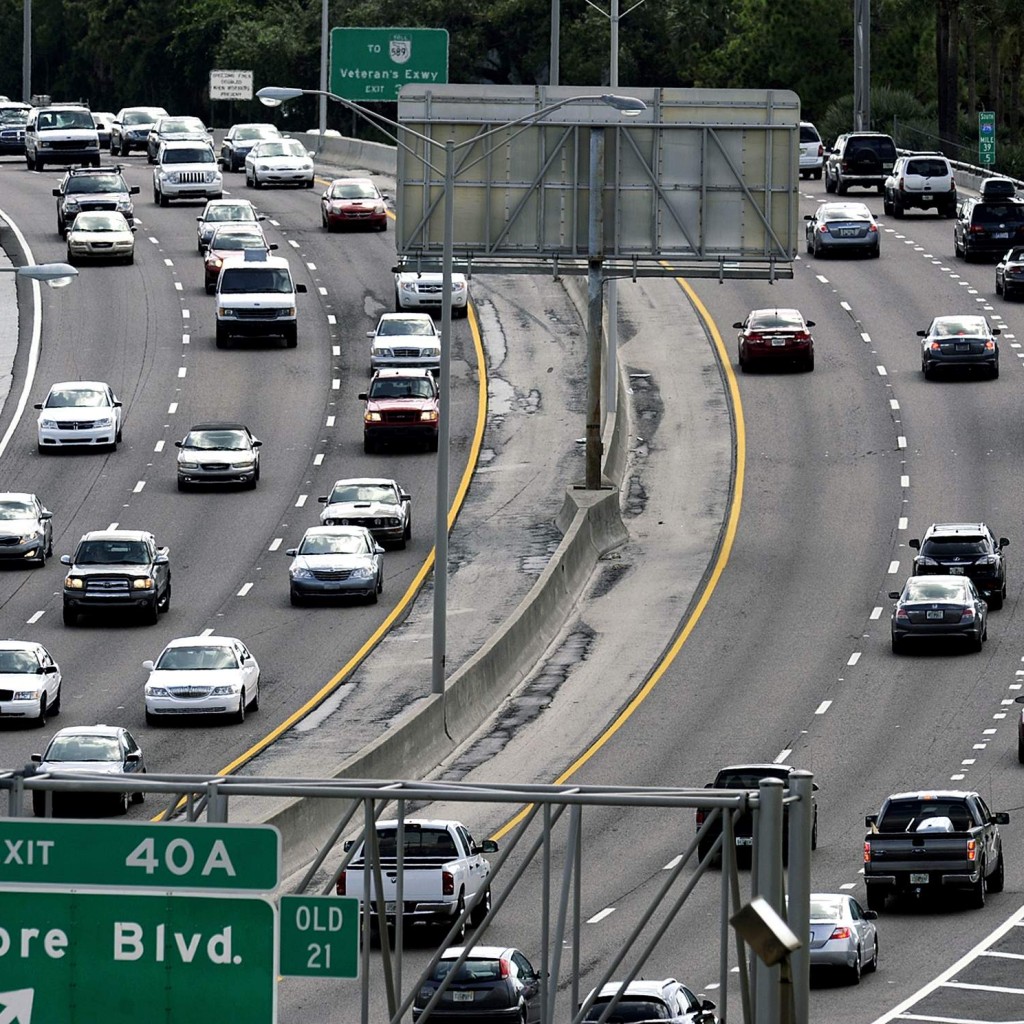 The agency has already voted to dissolve itself.
The Tampa Bay Area Regional Transit Authority (TBARTA) is another step closer to being a remnant of the past after the full House approved a bill from Rep. Jeff Holcomb to dissolve the agency (HB 155).
The measure now heads to the Senate where a similar measure (SB 198), carried by Sen. Nick DiCeglie, has one more committee to get through.
TBARTA has already voted to dissolve itself, unanimously clearing a motion to sunset the agency by the end of 2023 at a meeting in late January after the bills were filed.
The legislation calls for the dissolution of TBARTA as well as the discharge or provisions for the organization's "debts, obligations, and other liabilities."
It would reallocate TBARTA assets "such that each local general-purpose government represented on the authority's board receives a distribution generally in proportion to each entity's contribution to the acquisition of the assets."
"TBARTA has shifted its focus to a planning agency instead of one focused on actionable and deliverable transportation initiatives, which is why state funding has been vetoed in four of the past five Legislative Sessions. Now is the time to dissolve TBARTA, and I look forward to working with my colleagues in the Legislature to do just that," DiCeglie previously told Florida Politics.
Jeff Brandes, DiCeglie's predecessor in the Senate, filed identical bills in the 2021 and 2022 Legislative Sessions also seeking to dissolve TBARTA, telling Florida Politics it was "doing nothing."
TBARTA oversees regional transit planning in the Tampa Bay area.
Gov. Ron DeSantis twice slashed state funding for the agency, cutting $1.5 million last year and the year before.
Prior to those cuts, TBARTA had received $4.8 million from the state, including $1.5 million for staffing.
The Legislature created TBARTA in 2007 to develop a transportation master plan for a seven-county region of West-Central Florida, including Citrus, Hernando, Hillsborough, Manatee, Pasco, Pinellas and Sarasota counties.
Its original name was the Tampa Bay Area Regional Transportation Authority, and it had a broad mission. But in practice, the agency has served a limited purpose, including through operation of a regional vanpool.
The Legislature voted to change the transportation in its name to transit and restructured the agency to serve as a regional planning agency to coordinate intercounty plans.