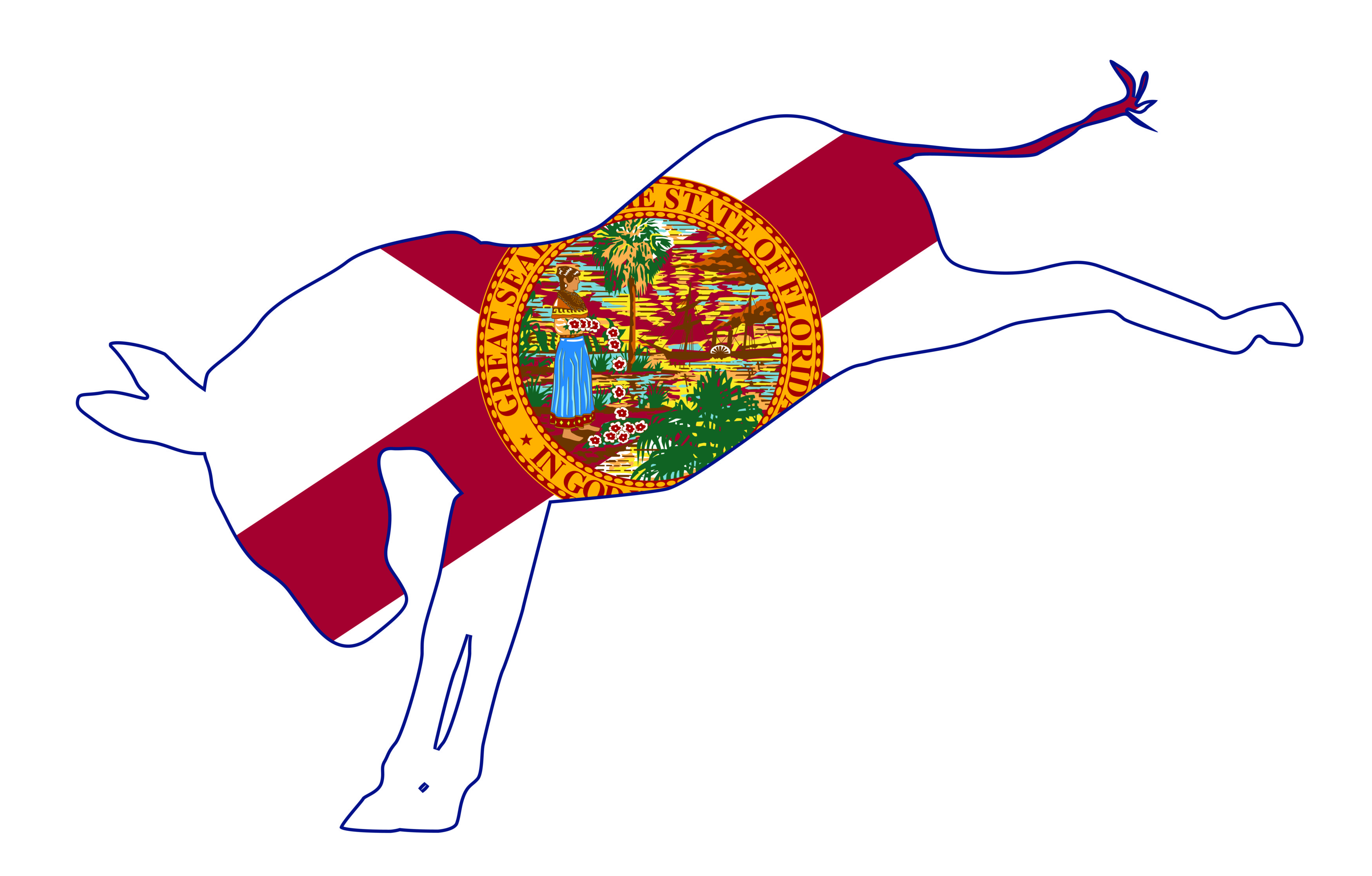 Devon Cruz, Amber Gantt and Abigayil Yisrael take on positions; Marcus Dixon shifts to senior advisor role.
The Florida Democratic Party (FDP) is announcing key hires and personnel changes. But new Chair Nikki Fried is making clear the party needs new staff leadership, with the party launching a national effort to find a new Executive Director along with other positions.
Marcus Dixon, the Executive Director under former FDP Chair Manny Diaz, will stay on with the party but as a senior advisor during a leadership transition. The FDP has announced a national search for a new Executive Director, Finance Director and Communications Director.
Dixon previously worked as national vice president of the Association of Democratic Executive Directors. He also worked as Executive Director of SEIU Florida and as policy director for U.S. Rep. Frederica Wilson, a Hollywood Democrat.
Meanwhile, the party announced a number of communications hires.
While key positions remain open, the party has made hires for chief roles in communications.
Devon Cruz, the deputy communications director for former U.S. Rep. Val Demings' U.S. Senate campaign last year, was hired by the party as its rapid response director.
Amber Gantt, previously the deputy press secretary for former North Carolina Senate candidate Cheri Beasley, will serve as the FDP's deputy communications director. She will hold that role through any transition.
Abigayil Yisrael joined the party as deputy transition director. She also worked on Demings' Senate campaign as surrogate director of operations.
Yisrael notably also worked on Fried's campaign last year for Governor. Fried lost the Democratic Primary in August to Charlie Crist. Yisrael worked as director of outreach and engagement. Before that, Yisrael served as deputy get-out-the-vote director for the Democratic Party of Georgia.
This marks a return to the Florida Democratic Party for Yisrael, who previously served as community engagement director for the state party.
As far as a search for other major positions, the party has job listings posted for the Finance and Communications Director positions.